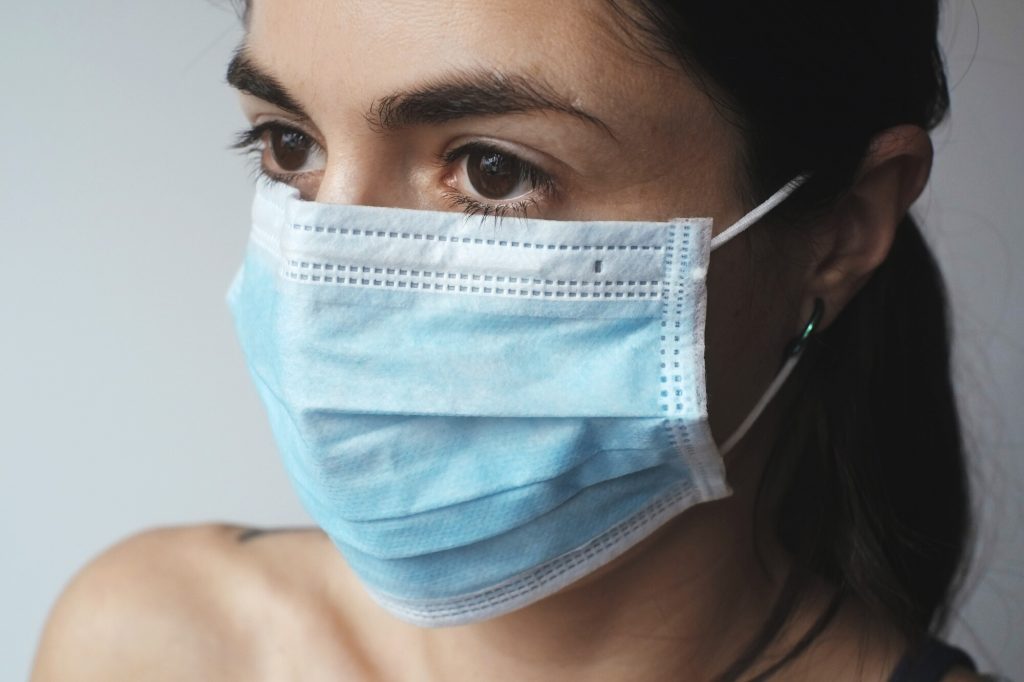 Covid-19 is raging around the country and the world. It has disrupted life as we knew it, and made us all rethink how to keep ourselves and our families safe.
Most of us have started to use some form of personal protection — especially face masks. If you have bought personal protection products for yourself and your family, no doubt you've noticed how these extra purchases can add up quickly.
Having personal safety equipment such as face masks is an unfortunate necessity. Learn how to save money on safety equipment here.
1. Buy Safety Equipment in Bulk
Making a single purchase of something makes sense if you're buying for yourself or need a very limited quantity. However, if you will need to continuously replace a disposable product, like reusable facemasks, buying singles is not the most convenient option.
Likewise, if you're buying for multiple family members, it would make more sense to purchase in bulk. A multipack of face masks will save you a lot of running and can be split amongst family members so everyone has an adequate supply. 
Most schools and indoor locations now require face masks. Keeping your family well-stocked with masks and other personal protective equipment will help you avoid scrambling to find them at the last minute.
If you keep enough on hand, you'll be able to re-order when your safety equipment stash starts to dwindle. Having more than you need will give you a chance to reorder before your supply runs out completely.
To find out where to buy PPE in bulk, visit the websites of safety equipment suppliers. They post information on where to purchase their products, including placing online orders or buying locally.
2. Do-It-Yourself
Another option for saving money is to DIY your own facemasks. While it's not possible to make your own n95 face masks, making a high-quality cloth mask is easy to do. If you have a sewing machine, you can sew a cloth mask in under ten minutes.
Even if you don't have a sewing machine, the common facemask pattern is very straightforward. You can easily make a cloth facemask with a simple needle and thread.
Not sure where to start? A quick internet search will yield a plethora of patterns submitted by crafters around the world. Choose one that makes sense to you.
Studies have shown that different fabrics offer different filtering results. Although no homemade mask can provide a 100% air-tight filter, choosing a good quality fabric with a tight weave will be very helpful. 
3. Purchase High-Quality Products
The quality of your personal protective equipment makes a difference. If you use cloth face masks made of high-quality fabric, you should be able to wash and re-use them for a while.
Another benefit of choosing high-quality masks and other safety equipment is durability. Well-made manufactured face masks tend to break less, which will save you money over time. 
Read on for More Helpful Tips 
We hope you've enjoyed reading this article about how to save money on personal safety equipment. We specialize in helping our readers find ways to be thrifty in their daily activities.
For more helpful information, feel free to check out our other blog articles. We offer tips and advice that we know you will love.
Anything to Add? Leave a Comment!