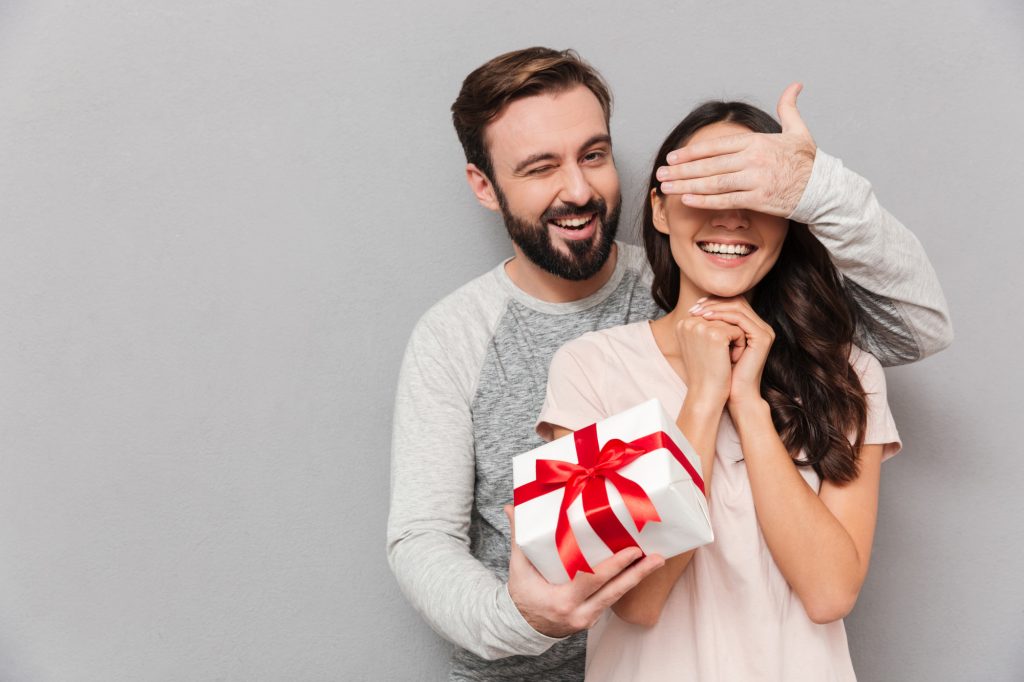 Do you struggle when it comes to buying gifts? So many gifts are done to death and you almost feel like you're wasting your money when you buy them.
It's also a challenge when you want to give gifts to someone who seems to own the world! Or there's that difficult friend/family member who can't figure out what they want.
You've got to get unique gifts this time. Whether it's for a birthday, holiday, or special occasion, your recipients will love to receive something different.
Here are some unique gift ideas you should consider:
1. A Subscription Box
Are you trying to find unique gift baskets for your recipient? There's a better alternative. You can surprise them with a subscription box.
These are boxes that will arrive at their doorstep once a month. The box will contain items related to their interest. For example, if a guy is growing a beard he might love receiving beard oils each month. If someone loves reading, they can get one book per month delivered to them.
Figure out what makes your friends or family members tick and then get them the corresponding subscription box.
2. Home Goods
Have you considered gifting handmade home goods? These are gifts that make home life more convenient. If your recipient is a 'homebody' then these are the thoughtful gifts that they'll appreciate.
These can include a collection of coasters. It can also include ornaments and decorative wall art. If your recipient likes to entertain, consider gifting them napkins or another table item.
3. Instant Camera
Everyone loves taking photos these days and viewing them on their smartphones and computers. But there's still that rare individual who wants to print photos and display them.
Consider buying an instant camera as a gift. These are small cameras that print out the photos once snapped. Within a few seconds, you'll see the photo develop by itself on the photo paper.
These are a great option for anyone who likes to take photos and display them as memories. 
4. Memory Boxes and Time Capsules
One of the unique gift ideas that always gets overlooked is a memory box. This is where your recipient can store anything that brings back memories. At their leisure, they will open the box and look through their memories.
A chest made of fine wood such as mahogany or teak is a great option. You can also consider giving them a time capsule. If you are close to this person, give them a jar where you keep some memorable items of theirs.
They will fill up the rest of the time capsule and then bury it. In a few years, you both can dig up the time capsule and reminisce on what you find! This is easily one of the most thoughtful gifts you can choose.
Choose Your Unique Gifts
These are some of the unique gifts that any close friend or relative will enjoy. The common theme you'll find is that they are tailored to the specific individual. These gifts exist to make their lives easier and more enjoyable.
Take the time to learn about their interests so you can decide which unique gifts work best for them.
Make sure to share this guide with anyone confused about what gifts to buy! You can find more great shopping tips on our website.
Anything to Add? Leave a Comment!