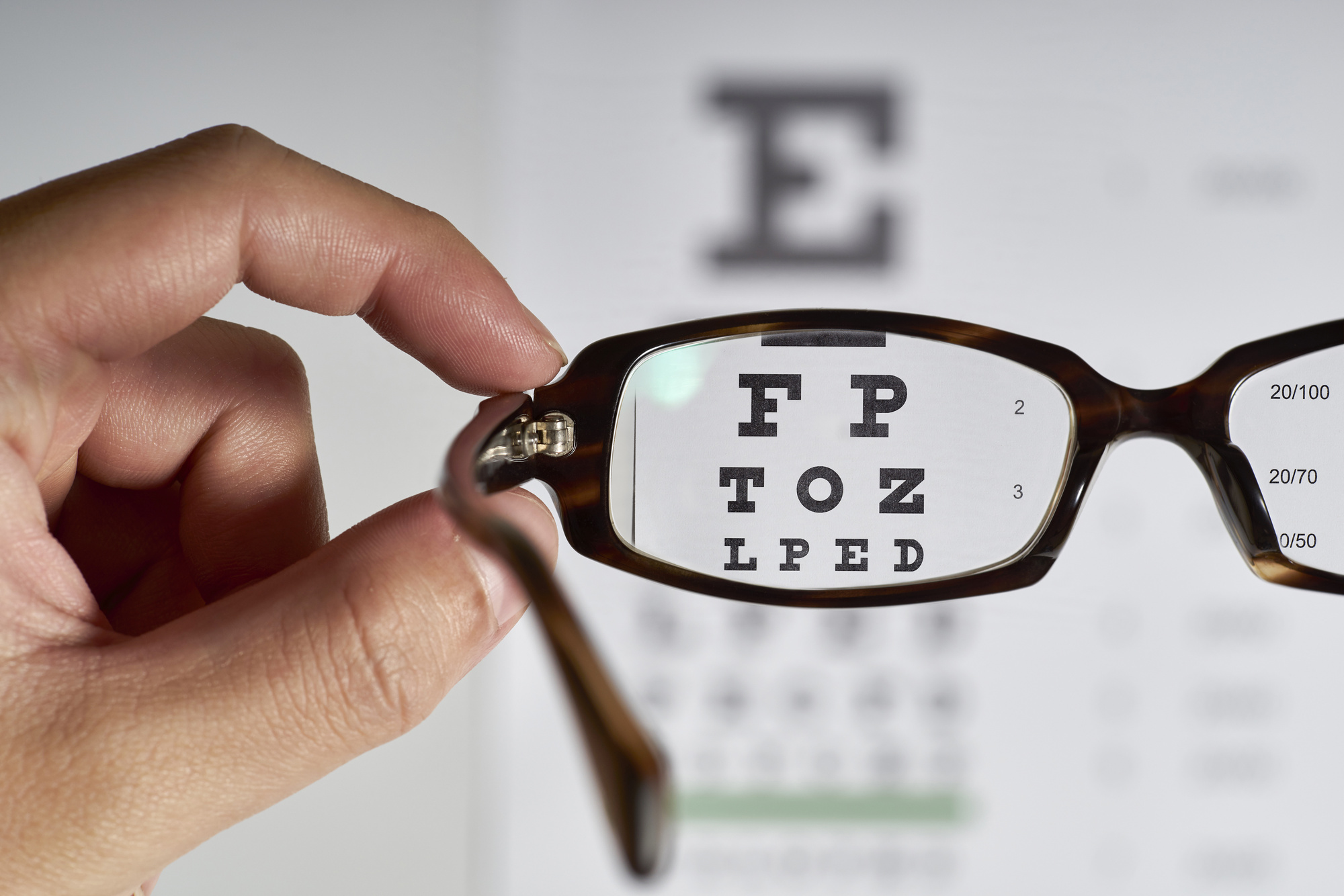 Did you know that some children that are only a few months of age might have to wear glasses? If your kids are currently among the percentage that has to wear glasses and you are confused about the different types of eye doctors, we are here to help. 
Keep reading to learn the difference between your eye doctor options. 
1. Optometrists
This is one type of eye doctor that usually provides primary vision care. They do things like eyesight testing, diagnosis correction, manage vision changes, and treat eye concerns. An optometrist will attend optometry school vs going to medical school. 
It takes four years of postgraduate studies to receive a doctorate in this field. It does not ever hurt to learn more about what else is involved in the practice of optometry such as:
Eye exams
Vision tests
Giving visual rehabilitation
Detecting eye irregularities
Prescribing corrective lenses
Prescribing medication for eye conditions
In Alaska, Louisiana, Kentucky, and Oklahoma, optometrists are also allowed to perform laser eye surgeries as see fit. To be 100% on what an optometrist can do in your particular state we always recommend looking at your regional board of optometry for any changes and updates. 
2. Optician
This eye doctor is a technician that is able to design and also fit contact lenses, eyeglass frames, eyeglass lenses, and other devices to correct someone's sight. An optician can use prescriptions from either an ophthalmologist or an optometrist to verify and also fit the visual aids required for a patient. 
Keep in mind that an optician does not have the necessary training to diagnose any eyesight problems and they can't treat eye conditions either. 
3. Ophthalmologist
This eye doctor requires the most schooling because they have to go to medical school in order to receive their degree. They usually have a minimum of 8 years of medical school training and once they officially become an eye doctor they are able to practice medicine and perform eye surgeries in any state. 
Ophthalmologists are able to offer the same medical services as an optometrist. For example, they can fit eyeglasses, prescribe eyeglasses, diagnose all eye conditions, and treat all eye conditions. They are pretty much specialized medical doctors and some take it a step further by choosing a subspecialty. 
If they choose this route they continue their education and training in a certain area of either surgical eye care or in a specific area of medical care. Depending on the ophthalmologist's training there are some that have the ability to detect other health problems that are not related to the eye but that can sometimes be noticed when conducting a routine eye exam. 
Now You Know the Different Types of Eye Doctors
We hope that we have cleared up any confusion you might have had about the different types of eye doctors and now you can feel confident making an informed decision on whom to call. 
Found this article helpful? Browse around the rest of this section for some more.  
Anything to Add? Leave a Comment!