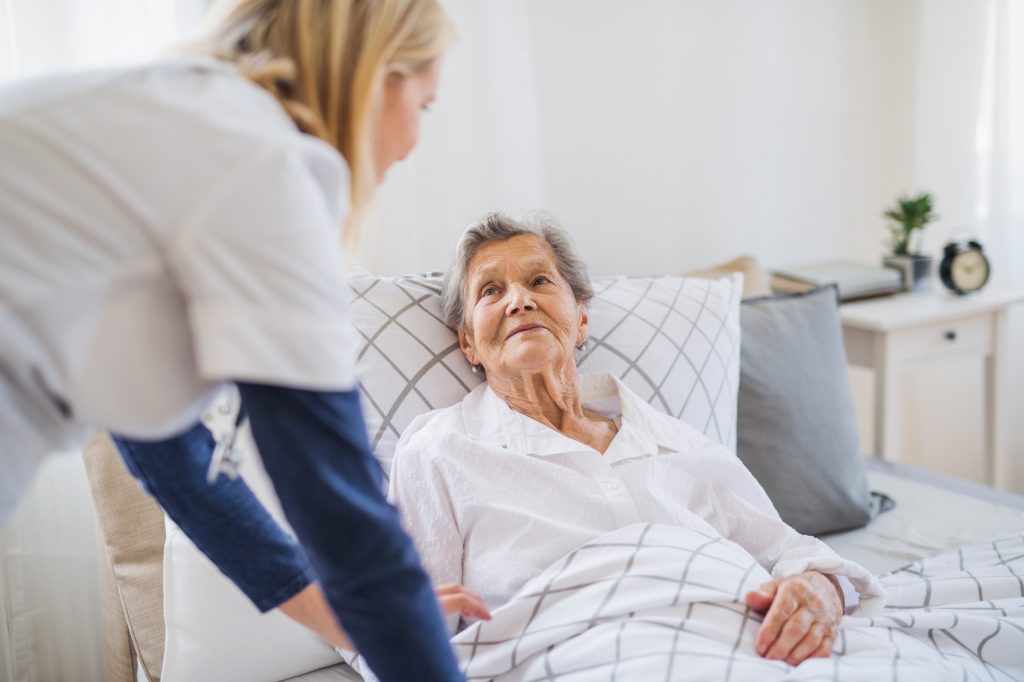 Watching your parents age is something not commonly planned for. It's not easy watching them get older and becoming more dependent on you and others for simple daily tasks. As they age and these things happen, it might be beneficial to have someone there in the home with them to monitor their health and help out as needed.
How will you know if your parents need care at home? Care at home services are beneficial when your parents suffer from any of the following points. Continue reading below to find out more! 
1. They Can't Remember Their Medication 
If your parents must take several medications a day to stay healthy, then it's important none of these medications are forgotten. Having someone there to ensure they take their medications as needed is ideal. When a care at home service/professional is at the home with them, they'll make sure your parents get their daily medications on schedule. 
This can also give you some peace of mind, knowing that no medication is forgotten. 
2. They Need Help Getting Around
If your parents have begun to lose their mobility, then having someone there with them at all times can reduce the risk of falls and other accidents. There are a few modifications you can make in their home to also help reduce the risk of accidents. Remove all rugs that can be tripped on, install a ramp to their front door if needed, install handlebars in the shower and near the toilet, and more. 
With these modifications and the help of professional home-care services, your parents will remain safe in their own home. 
3. They've Become Antisocial 
When's the last time you saw your parents interact with other people? Do they tend to stay inside the house, watching their television shows, and keeping to themselves? Attending different community activities can be beneficial for your parents' mental health. 
Church groups, exercise classes, or even getting out to walk around the block are all great ways to boost their interactions with the world. Having a professional there with them can provide the transportation needed to attend these activities. 
4. They Can't Maintain Proper Hygiene 
Proper hygiene is also important for aging parents. When your parents begin to have trouble maintaining their personal hygiene, then it's time to have an at-home care service come into the home to help them. Maintaining proper hygiene is important because their health can soon deteriorate following a lack of hygiene. 
When someone's there to ensure they brush their teeth, shower, change their clothes, and stay groomed, you won't have to worry about health issues associated with a lack of hygiene. 
Do Your Parents Need Professional Care at Home?
Are your parents in need of professional care at home? Use the information given in this guide above to determine if your parents might benefit from having a professional caregiver in the home with them. 
Interested in more family life topics and a few other topics as well? Check back here on a regular basis for more!
Anything to Add? Leave a Comment!