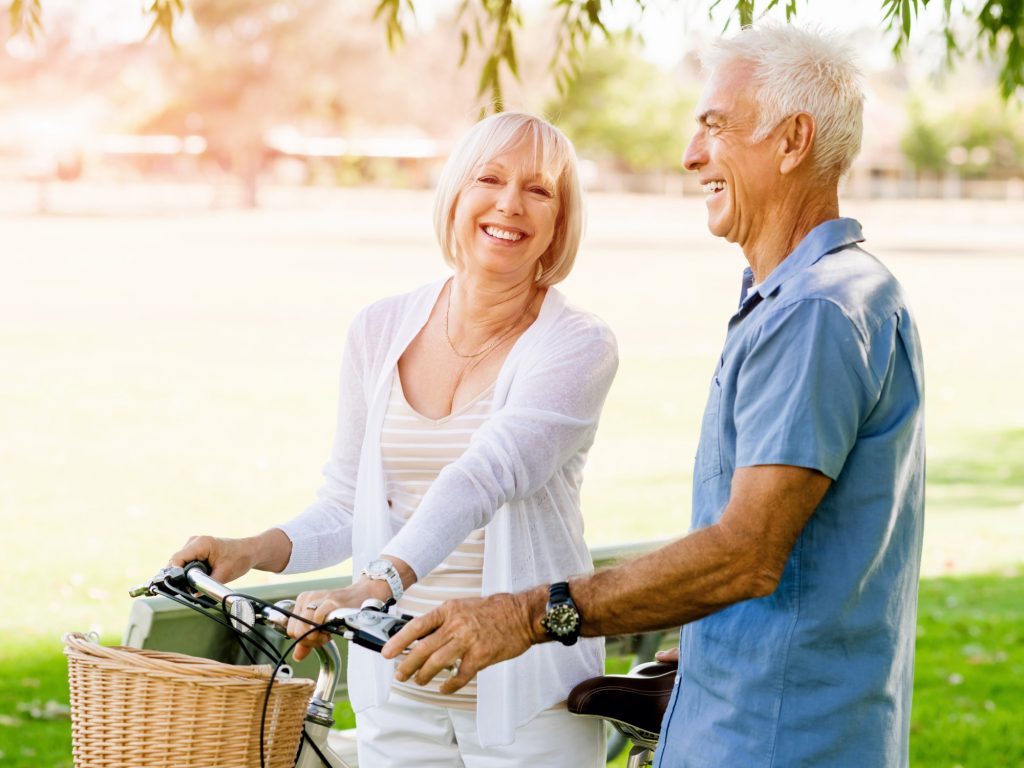 As your parents grow older, their needs change. While they may be able to continue living independently, it's still a good idea to give them a medical alert system. It provides home safety for seniors so you can have peace of mind knowing that there's an emergency system for them to rely on. 
With that in mind, if you're shopping for the best medical alert system, take a look at the information below to learn which features are most important:
Fall Detection
Fall detection is one of the most important features to look for when shopping for the best medical alert system. According to the Center for Disease Control, 1 in 4 Americans over 65 experience falls each year. 
Not only that, but when your parent has fallen, it makes it difficult for them to get to a phone. Therefore, it's imperative that they have a device that detects a slip and fall accident.
Location Tracking
Getting a medical alert system with location detection is one of the primary ways to keep your parents safe. When your loved one is having an emergency, there's no way that response personnel can get help without location detection.
A device that includes GPS tracking is extremely useful because an emergency team can get to them wherever they are.
Medical Monitoring
It's also a good idea to get an alert device that monitors vital signs and sends medication reminders. These simple features are monumental for providing home safety for seniors. Something as small as forgetting to take medication can lead to larger complications.
In-Car Capabilities
If your parents are still driving, a medical alert device that plugs into the vehicle's power outlet is a good option. Sometimes things happen when your loved one is out and about, so they need their alert system wherever they are. Even better, some medical alert systems can even be connected to a smartphone or Bluetooth.
Call for Help Button
If you're looking for the best medical alert system, it must include a help button. A help button connects your parents to a live person at an emergency center, like the fire department or police station. 
The button sends a signal to a base unit connected to a phone, which then makes the emergency call. This is essential to ensure that whatever happens someone can get to them as quickly as possible.
Daily Check-Ins
When you're busy, you can't always give your parents the attention they need. However, some medical alert systems provide daily check-ins to your loved one. It's done either electronically or through a live phone call. This is a good feature to have because it gives you and your parents peace of mind.
If you'd like to understand the cost of medical alert systems, follow the highlighted link.
Choose the Best Medical Alert System
Picking the best medical alert system is the only way to ensure that your parents are protected. Providing home safety for seniors is the ideal alternative when you're not around. Do your part to make sure your family stays happy and healthy.
If this article was helpful, take a look at more of our website . We provide information on frugal living, earning money, and more!
Anything to Add? Leave a Comment!