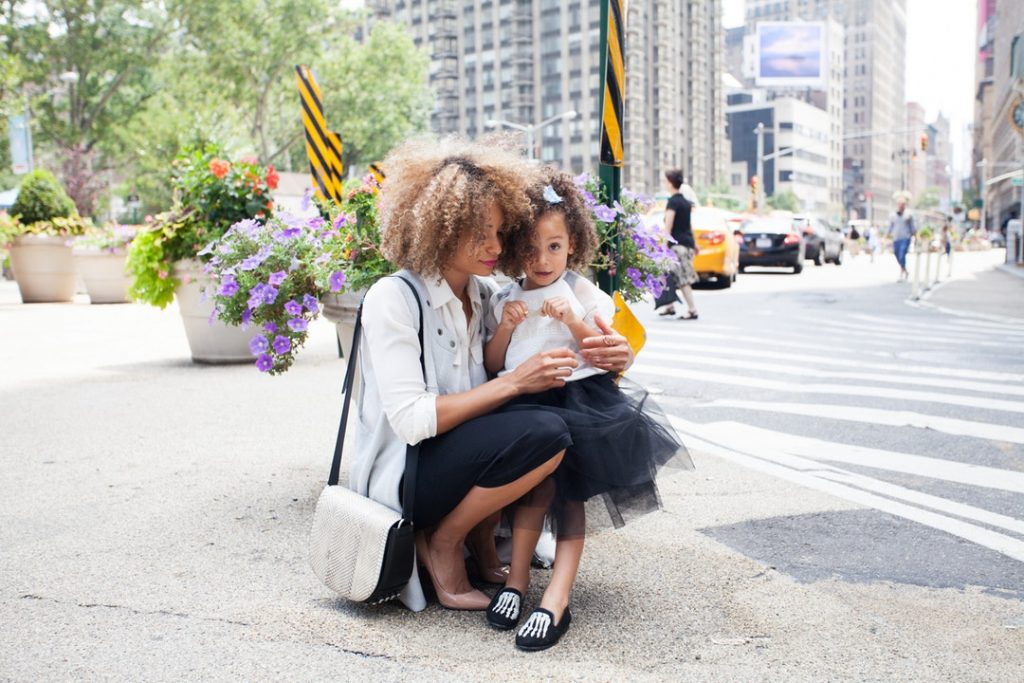 Did you know 78% of moms always put their families first?
Although there's nothing wrong with putting your family first, moms also deserve to look and feel their best. If you're ready to join the world of fashion and become a stylish mom, it's easier than you think.
Read on to learn how to be more stylish.
Accessories Are Your Friend
When you're a busy mom, you want to wear clothing that is practical and comfortable. However, you don't have to give up these things when trying to be more stylish. 
You can take simple jeans and t-shirt outfit to the next level by simply adding a few accessories. Your simple outfit will go from zero to fashionista by simply adding big earrings, a necklace, or a scarf. 
Flattering Clothing
Although your body changes a lot after motherhood, this doesn't mean you will never find flattering clothing again. The key to becoming a stylish mom is to find clothing that flatters your body type. 
If you have specific body insecurity, you can cover it up by buying clothing that accentuates your favorite body type. 
Play around with different styles to find the one that compliments you the best. Check out Nadine West Review for more flattering clothing ideas.
Jeans Are Always In
If you are ready to emerge as a stylish mom, you should add to your jeans collection. Rather than throwing on yoga or sweatpants, choose jeans as your everyday go-to. 
Jeans tend to look a lot more stylish and can help you look more put together, especially when you pair them with a nice jacket of accessories.
Don't Neglect Your Hairstyle
After you become a mom, you might not have the time to wash and curl your hair anymore, but you can continue to have great hair. 
Take the time to spoil yourself and visit your hairstylist for a hair makeover. Ask your hairstylist to give you a haircut that will compliment your face and is easy to maintain. 
As a busy mom, dry shampoo can also be your friend. For example, if you get your hair blown out, dry shampoo will help you maintain your style a few days longer. 
Treat Yourself to a Mani-Pedi
Although there's a lot of talk about doing your own mani-pedi when you're a mom, busy moms don't have the time.
If you want to be a more stylish mom, don't neglect your nail salon appointment. Aside from having pretty hands and toes, taking one hour to get pampered at the nail salon will help you recharge. 
Shorten Your Makeup Routine
As a mom, you don't have to give up your makeup routine, but you can make it more practical.
Rather than contouring and lining your lips every day, you can go for a more natural look you can maintain daily.
How to Be More Stylish as a Mom: Follow These Tips
Now that you know how to be more stylish, you're ready to follow the latest mom fashion.
If you want to step up your style, don't forget to choose flattering clothing, accessorize, create a simple makeup routine, and choose the right hairstyle. 
If you enjoyed these tips for busy moms and would like to learn more, check out the rest of our blog.
Anything to Add? Leave a Comment!