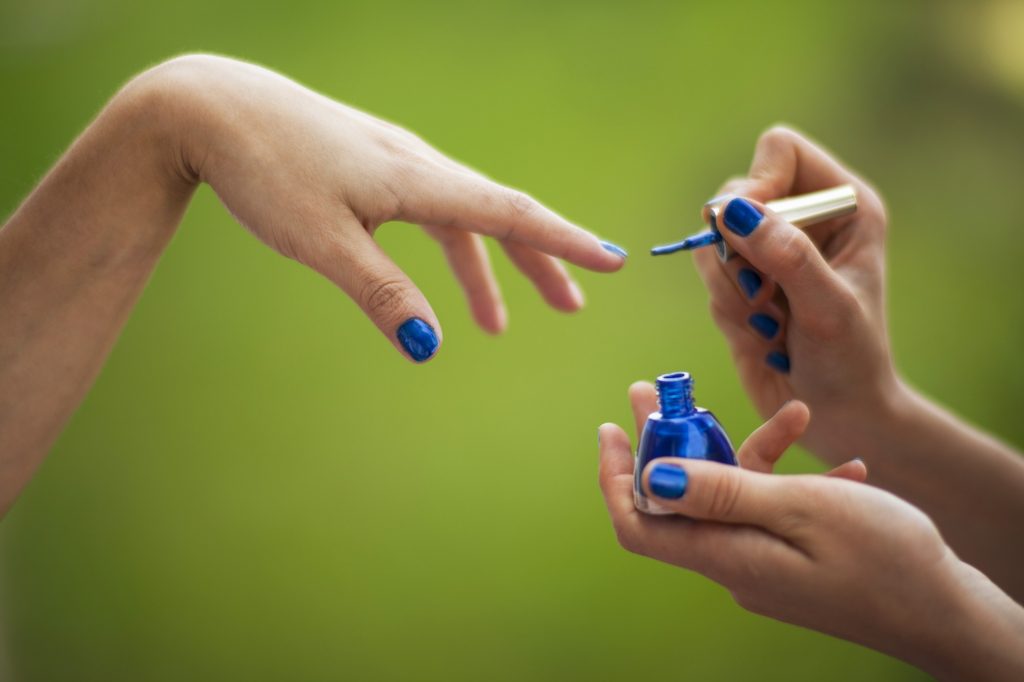 Don't know which to choose between gel nails vs acrylic nails?
No matter what others might say, getting a manicure is a form of self-care. That simple act alone is enough to make a woman confident and feel good. This is why you should pick the best type of manicure to give you a powerful boost.
Which one should you pick, though, gel nails or acrylic ones? Read this guide for a comparison between acrylic nails vs gel nails.
Appearance
Gel nails are popular because of their natural glossy and shiny look. Gel nails also have a wide variety of styles and colors you can choose from. 
You can even put paint over the gel nail and decorate it with art if you like. 
Acrylic nails may look less natural and noticeable on your nail when you applied it the wrong way. You can play with the shapes and colors, but you can only do so much styling on your own. 
Durability
There are two common forms of gel nail enhancement: hard and soft gel nail. Hard gel is more durable but you can expect them to last 2 to 4 weeks with proper care. What's great is that the curing time only takes about 30 seconds to 2 minutes under UV light. 
Did you know acrylic nails can last up to 6 to 8 weeks long?
They are quite robust and don't break easily when you applied it correctly. It can withstand everyday wear and scratch without sacrificing its appearance. Acrylic nails have a long curing time because you need to air-dry it. 
Smell
The acrylic nail has a monomer odor that lingers after curing. Some people are uncomfortable with it and they don't like this particular smell. This is alright in small doses, but you should still wear a mask and glove if you're doing it often. 
Many people prefer gel nail because it doesn't smell anything. However, you are still inhaling chemical fumes inside your lungs. Make sure to have a good ventilation system in place to get rid of the fumes.
Cost
It will cost you over $55 for professional acrylic nails. If you want to save money, buy a nail starter kit instead. An acrylic nail kit can cut back a few bucks because you need to refill them at the salon every 2 weeks at least. 
Gel nails usually cost around $40 to $80 and almost 50% upcharge if you want extra features. Because they need special equipment, buy the whole set or collect the separate parts instead.
Removal Process
The first step is to bluff the surface and soak your nail with cotton balls with acetone. After wrapping the area around the finger, scrape the remaining gel with a cuticle pusher. It should do the trick and remember to keep your hands moisturized afterward. 
For acrylic nails, the only difference is submerging your nails in 100% acetone for 4 to 5 minutes. You also need to wait for the damaged nail to grow out before applying another one. 
The Difference Between Gel Nails vs Acrylic Nails
Are you still having a hard time choosing between gel nails vs acrylic nails? Use our guide to help you choose the best nails for you today!
Do you want to learn more about nail fashion? You can add more features to your nails to make them look even more amazing. Check out more of our posts to learn all you can today!
Anything to Add? Leave a Comment!