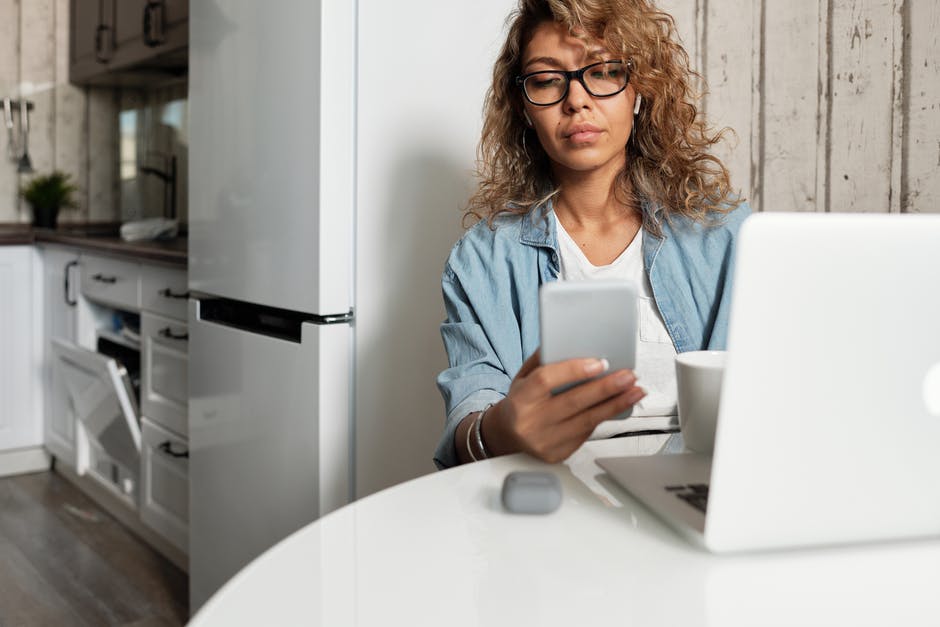 If you'd like to get a better handle on your household and the way it runs, one of the best steps you can take is reaching out to a repair shop from time to time. These repair professionals are particularly useful when you need help with your appliances. 
However, you need to strike the balance between great service and fair prices. We can help you out with that. 
Read below to look into getting help from a home appliance repairman that can assist you with any work you need. 
1. Have a Test Run With a Small Repair
The best way to test out the repair man's credibility and capability is by having them handle a small task first. 
Maybe you call them up with a minor refrigerator repair or an overall inspection. Perhaps you bring them in to change your air conditioning filters or light the pilot for your stove. 
During this initial house call, ask them a bit about the work they do and do your best to gauge whether you'd like to do future business with them. 
2. Check to See if Your Appliance Has a Warranty
Getting appliance repairs is simple if your appliance is under warranty. Many of the appliances come with extended warranties at the time of purchase that you can use for standard repair calls. 
This way, you'll get contractors out to handle the job free of charge or at a reduced cost. The professionals that they send out are also licensed and trained to work on the specific brand of appliance that needs work. 
3. Background Check Your Repair Professional
It's always best to learn as much as you can about a repair professional before hiring them.
You need to be able to put trust in the work that your repairman provides so you can avoid electrical fires and get the best use of your home utilities. So much of your peace of mind is riding on their ability to get the job done, so checking their background will tell you a lot. 
Their background will also let you know about the type of business these professionals conduct and whether you're trustworthy. 
4. Find a Few Price Estimates
Of course, you should never hire a repair contractor without learning how much they charge. Get price estimates for any work you're looking into, and compare these rates between competing companies. 
That way, you'll always have a feel for the market and will be less prone to overspending. 
5. Make Sure They're Familiar With the Brand and Manufacturer 
Each brand has its own quirks that make them different. Always choose a contractor that is familiar with the brands that you have. 
This way, you won't have to worry about a learning curve and they'll be able to do the job correctly the first time. 
Hire a Home Appliance Repairman
Getting help from a home appliance repairman is well within your grasp when you follow the tips in this article. Knowing who to hire for these jobs is a big part of being a homeowner. 
Check back for more thrifty repair tips that are good for your home and great for your budget. 
Anything to Add? Leave a Comment!