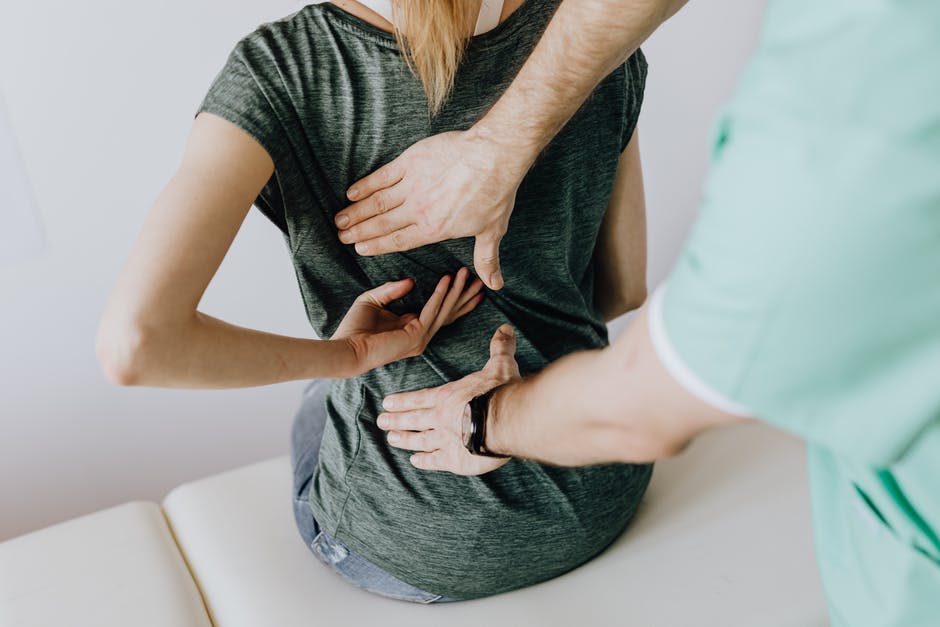 Thanks to technology, at home massage tools are more effective than ever. Because getting in-person massages can be pricey, at-home massage tools can help cushion these costs. This is especially true if you're someone who experiences chronic and frequent pain.
If you're trying to find the best at-home massage devices, we're here to help. Here are the top five home massage tools available on the market today!
1. Wahl Deep Tissue Percussion Massager 
If most of your soreness is in your lower back, consider the Wahl Deep Tissue Percussion Massager. Its design and length make it perfectly suited for hard-to-reach spots in the lower back and shoulder area. 
It's portable and small enough to pack in a travel suitcase. It's also strong enough to work out knots and aches in a few minutes. 
The massager runs at a mid-range price, costing anywhere from $35-$50.
2. Rakzu Shiatsu Back and Neck Massager With Heat 
One of the best features of the Rakzu Shiatsu back and neck massager is its ability to add heat to your body while it massages. This is a unique feature that is lacking in most other models. 
Though it's made for the neck and back, it can also target the legs and arms. The heat helps to instantly relax your muscles as it massages. Compiled with its ergonomic design, it's one of the best home massage devices on the market. 
3. Theragun 
The Theragun massager is one of the hottest home massage tools on the market. It's prevalent among professional athletes (and for a good reason). It's perfect for a sports massage.
The Theragun comes with multiple heads and settings for speed. 
The Theragun can target muscles and work out knots in a matter of minutes. The best part is that you can use it on any part of the body. Though the Theragun is pricey, the reviews speak for itself. 
4. Foam Roller 
You shouldn't look overlook the effectiveness of a foam roller. There's a reason it's been around so long and touted by so many professionals. Though it requires a little effort on your part, foam rollers are great at targeting the back, legs, and hips. 
By rolling back and forth, you can get a great massage that leaves you feeling significantly better afterward.
Plus, foam rollers are very affordable. Often, you can buy a foam roller for around $10-$30.
5. Air Compression Leg Massager 
If you experience frequent soreness in your legs from standing all-day, consider an air compression leg massager. This is one of the best at-home massage tools for targeting your legs. It uses pressurized air as a way to massage the muscles and skin. 
The increased air pressure elevates blood circulation, resulting in stress relief and less tension. Plus, the air compression leg massager is mobile and has a variety of intensity settings.  
Now You Know the Best Home Massage Tools Currently Available 
Each of these home massage tools offers you something different. However, they're all effective and highly reviewed. The type of massage tool you should get likely depends on the body area you want most frequently massaged. 
Whichever choice you make, rest assured you'll feel more relaxed and comfortable than ever before. 
And if you found this article helpful, be sure to check out the other articles on our blog. We cover a variety of topics, including other articles related to health and fitness that you'll love! 
Anything to Add? Leave a Comment!