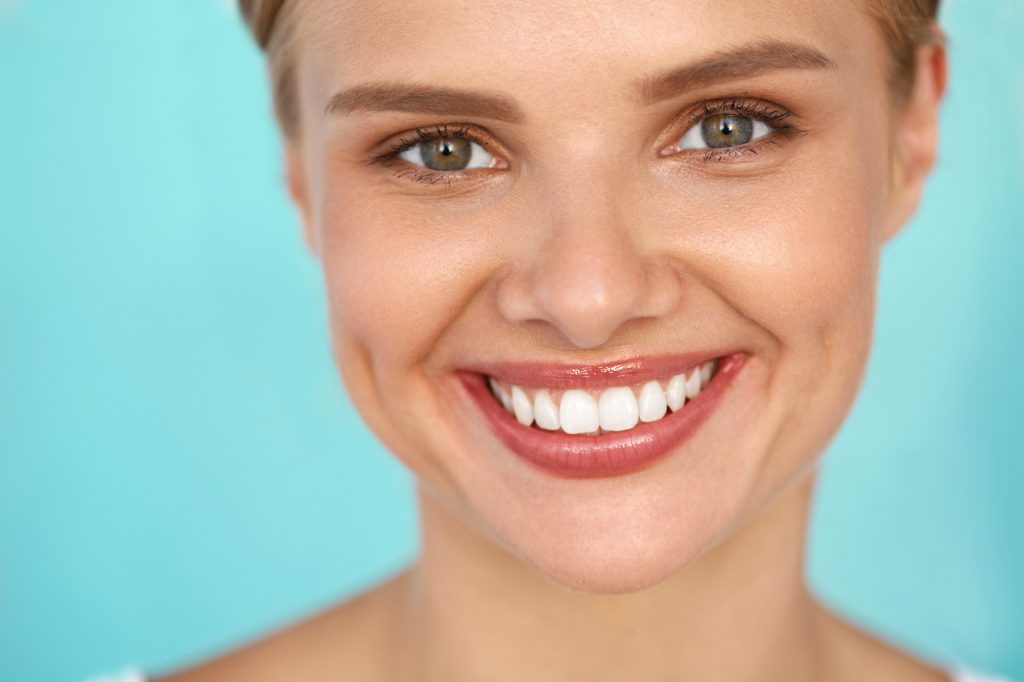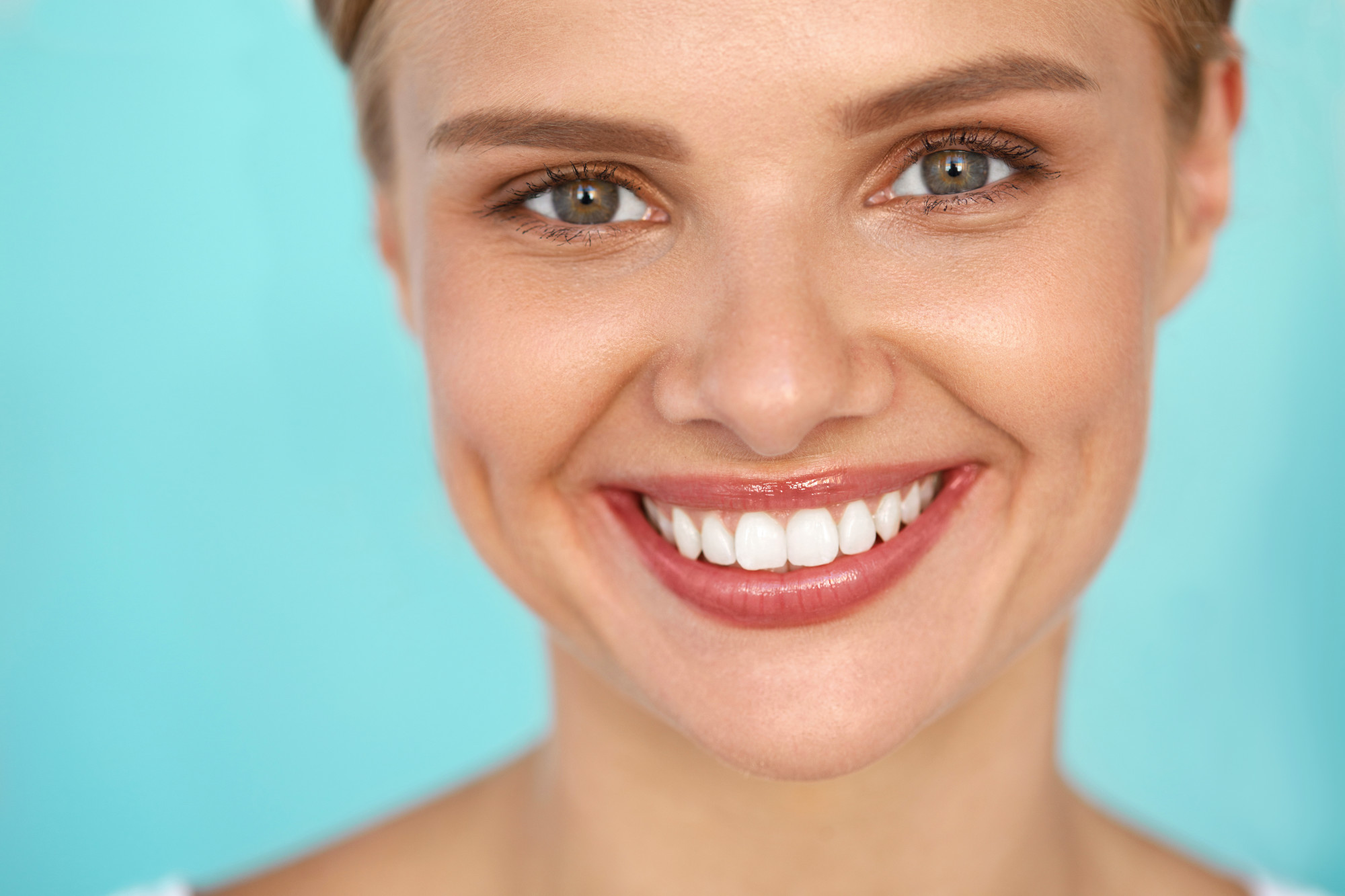 In the United States, more than 40 percent of people over the age of eighteen have experienced pain in their mouth just in the last year. 
For those looking for the best, check out the three oral health problems you can avoid with everyday teeth care. 
Read on to learn more.
1. Tooth Decay and Cavities
An average of 30 percent of Americans has experienced an untreated cavity or tooth decay. Cavities occur when you have a bacterium called plaque form from a food build up in your teeth. 
Most cavities occur between your teeth and at the base of your teeth near your gums. A cavity creates a hole in your tooth, and left untreated can demolish your teeth through infections and tooth abscesses and may require one or more root canals. 
A root canal is a dental procedure that replaces the infected pulp in a root canal with a specialized material. It helps repair damaged blood vessels and nerves. 
You may have a cavity if you experience sensitivity when eating cold and hot foods or have a constant toothache. Be on the lookout for staining on your tooth or a hole in your tooth.
To prevent cavities and get the benefits of good oral hygiene, avoid food, liked ice cream, dried fruit, hard candy, and soda. Be sure to brush and floss your teeth at least twice a day to reduce plaque build-up. 
Remember to see your dentist once every six months for an exam and cleaning session. Consider using a toothpaste that has fluoride. Drink lots of water and use a mouthwash to boost your saliva flow.   
2. Periodontal Disease and Gingivitis
One of the most common types of oral diseases is periodontal disease and gingivitis. Usually caused by a bacterial infection, these conditions create an inflammation of the gums. 
Gingivitis and periodontal disease are one of the leading causes of tooth loss. It occurs when plaque and food get trapped in a space called the sulcus. You may be at high risk for these diseases should you experience:
Smoking
Chewing tobacco
Diabetes 
If your gums are tender, swollen, red, or bleed when you floss or brush your teeth, then you may have gingivitis. It must be diagnosed by a dentist, and you may be referred to a periodontist.
Be sure to eat a balanced diet and floss your teeth daily to avoid periodontal disease.
3. Oral Cancer
Oral cancer involves oral health and overall health. It occurs in both the tissues or the throat and mouth. If you use tobacco, you are at a higher risk of oral cancer.
Be on the lookout for sores on your mouth or lips that will not heal as well as bleeding from your mouth. 
Oral Health Problems
Good oral hygiene can help you avoid many other health problems down the road. Be aware of the common oral health problems you can avoid with good oral hygiene for the best care possible.
What are you waiting for? Your teeth await!
Want to see more posts like this one? Check out the rest of our blog to learn more!
Anything to Add? Leave a Comment!