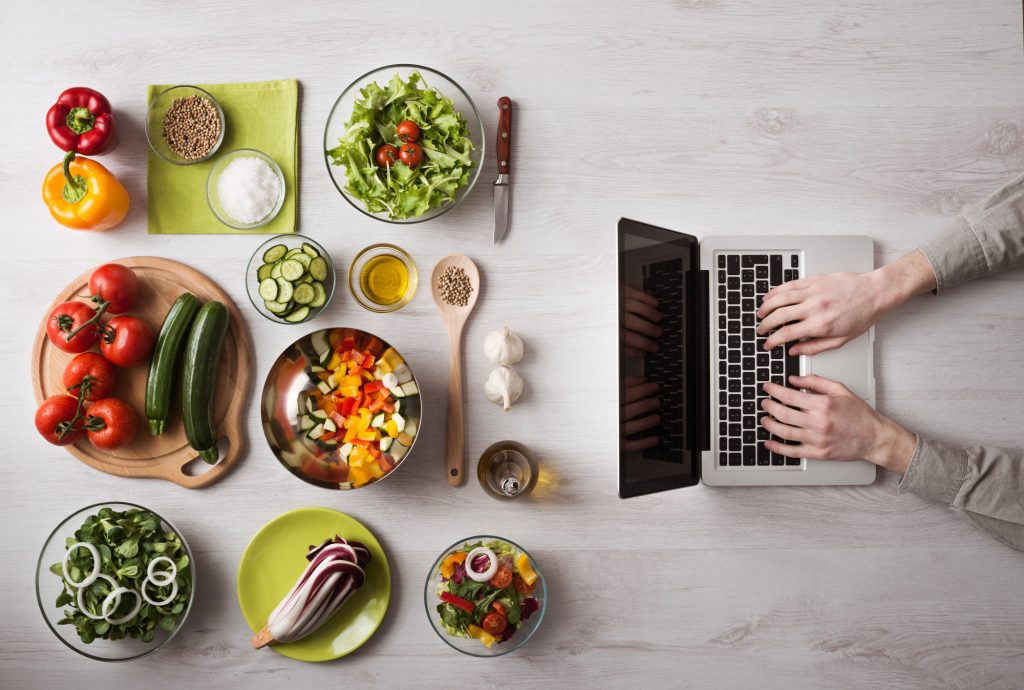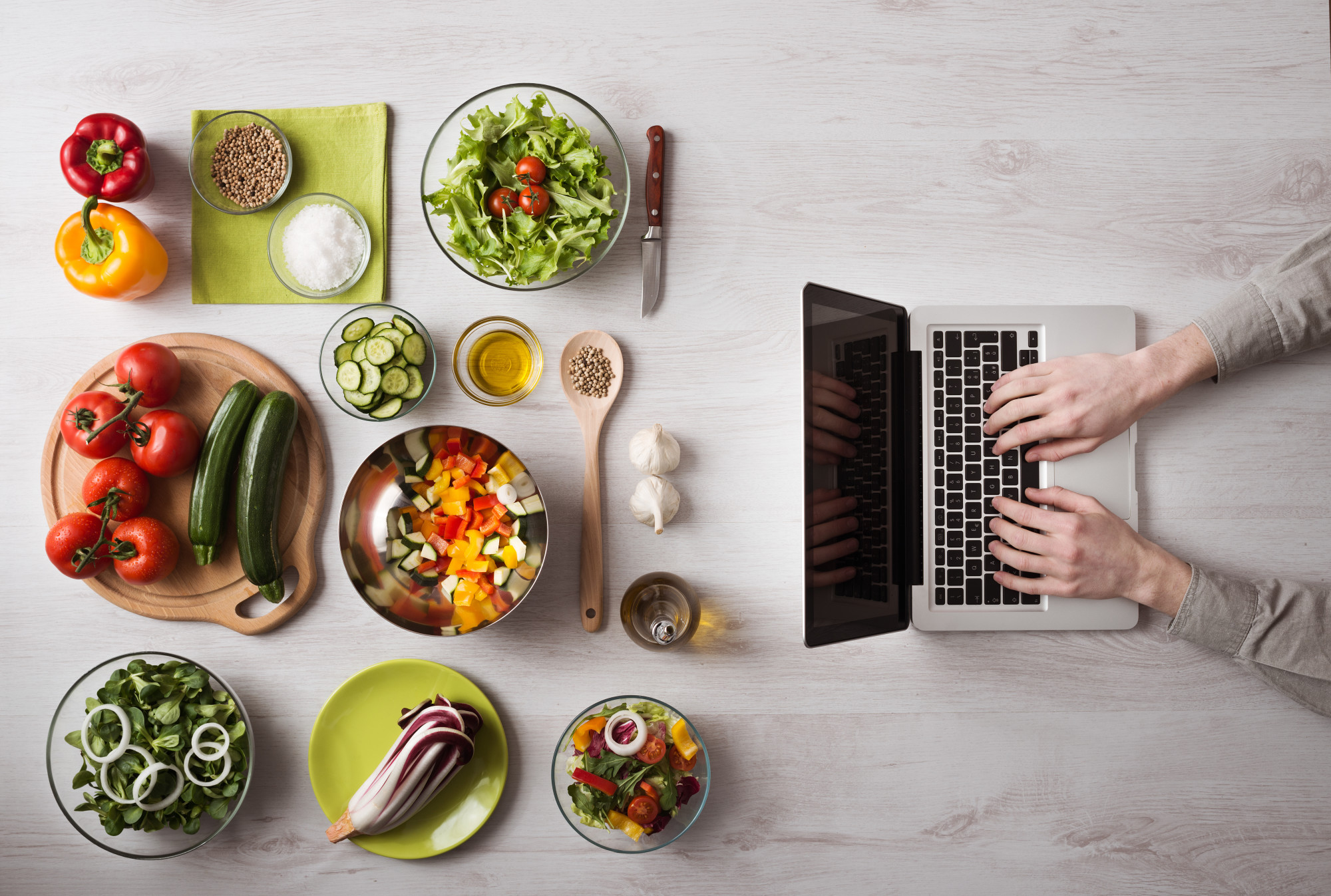 With the coronavirus pandemic still in effect, a trip to the grocery store still isn't what it used to be. Some stores are preventing families from bringing more than 2 people total to shop. Other stores are placing rules on what shoes can be worn inside and what specific directions you can or can't shop in.
Aside from all of these restrictions to overcome, there's still the concern of catching the virus while out and bringing it home to friends and family. To prevent grocery-shopping hardship, many people are turning towards ordering groceries online. 
Now that ordering groceries through apps online is popular, it's also a bit more difficult to navigate. If you're new to these apps, then you'll want to continue reading below. Here are a few tips on how to order your groceries online with ease! 
1. Order in Advance 
When ordering your groceries, it's best to order them in advance. When do you need your groceries to arrive? What time does the app say they'll arrive when ordering with that specific delivery window?
Whatever these times say, expect some delays. With the virus still affecting the world, many people are using these online grocery ordering apps. This means that the apps are being crowed with more users than normal. 
All of these users can slow down the process, but it won't be an issue for you, as long as you plan for these delays accordingly. 
2. Plan to Be Home
The great thing about ordering your groceries this way is that you don't have to take the time out of your day to go to the grocery store and shop for your items yourself. It gives you more time to focus on other things and stay healthy as well.
Although you now have the freedom to get other things done while someone else is doing your shopping for you, it's still a good idea to be home when your groceries arrive. You don't want your freezer or refrigerator items to be left outside and depending on where you live, you might not want any of your other items to be left out either.
Issues with the weather, wildlife, and thieves can all be avoided if you're home when the groceries are delivered. 
3. Know Your Delivery Slots
Knowing when to grab a delivery slot is essential during these hard times. As mentioned before, these apps are being flooded with more users than normal. Because of this, it's more difficult to find delivery slots. 
To ensure you get a delivery slot during the time you need, you might need to check and refresh the page on a consistent basis. Some people have noted that the best time to grab a slot is around midnight. 
Another good tip is to set an alarm on your phone to remind you to check for a slot. If you keep up with it, you'll find what you need.
4. Create an Organized List
Creating an organized list for your shopper is a good way to ensure you get everything you need as quickly as possible. Imagine going to the grocery store with a list created by someone else and items from different departments are randomly placed on the list in no order at all. 
You'd have to go down one aisle, grab what's on the list, and then go back down the same aisle again for a different item placed lower on the list. Not having your items organized by category can make the shopping trip take much longer than needed.
Remember, grocery stores right now have restrictions on which directions you can shop in and such. Keeping all similar items together on your list will help your shopper and will get your items to you quicker. 
5. Consider Grocery Pickup
Having your shopping list delivered to you is convenient in many ways. Another option to consider is picking up your groceries outside the store. When choosing this option, you'll still have only one person doing your shopping for you and handling your items. 
When they're done, they'll bring your groceries out to your car for you. You'll be given a time slot of when your groceries should be available. That's the time to make sure you're in the parking lot and ready to get your items.
6. Explore Several Options
Deciding on the right service might take some time as there are plenty of options to choose from. For example, you can choose to have your groceries delivered through a Kroger online order or from the store itself. 
Each option has its own guidelines, fees, restrictions, and benefits. The best thing to do is research all available options and choose the one that'll work best for your specific needs. 
7. Don't Forget to Tip
Once you decide on the right service for you and place your first order, don't forget to tip. Tips aren't included in your delivery fee and shoppers look forward to receiving them. Remember, your shoppers are taking the risk to leave their own homes and possibly expose themselves to the virus for your order.
Be kind and thank them with a generous tip. 
Be Prepared When Ordering Groceries Online!
If you're planning to use an app for ordering groceries online, be sure to keep these tips in your back pocket! With these helpful tips in mind, you'll be ordering groceries through online apps like a pro!
For more topics similar to this one, be sure to visit us regularly.
Anything to Add? Leave a Comment!