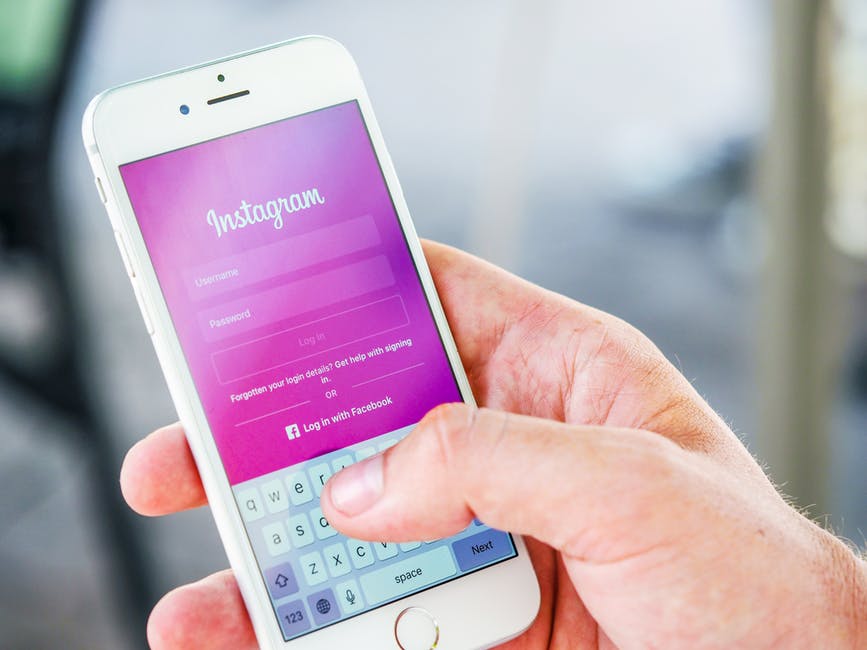 While people have certainly become Instagram sensations by accident, it's incredibly rare. Most often, Instagram influencers acquire their status intentionally and methodically. 
Having great content is a must and shouldn't be overlooked. However, Instagram's algorithm for viewership is a lot more complex. Learning how to get views on Instagram means understanding how these algorithms work and what you can do to push them in your favor.
How to Get Views on Instagram
Instagram was designed as a platform to share meaningful pictures and events with your friends, family, and followers. However, like all social media platforms, Instagram presents invaluable marketing potential, brand awareness, and entrepreneurial growth. 
The question is how to grow your Instagram influence. Keep reading for our best tips for Instagram views, follows, and success.
Engage Back
One of the most important things you can do is engage back with your followers. The more you interact with them, and them with you, the more likely your posts are to come up in their feeds. To get more views on Instagram, take the time to 'like' comments, comment back, message, and click into your followers' profiles.
Time Your Uploads
Finally, understand that Instagram is a time-sensitive platform. While people who stay on longer are more likely to find older posts, the most recent posts are what people see first. 
Time your uploads to peak Instagram user hours. You can find this information through your Instagram analytics to see when your posts receive most of their engagement. However, you can also research the app's prime hours on Google to find more information.
Post Regularly
Another vital component of learning how to get views on Instagram is staying relevant. You need to post regularly and keep your profile active and up-to-date. If you're only posting once a week, that means you're really giving yourself one day to get noticed.
To get more attention on Instagram, you should post at least every other day, if not daily. However, people still care about content, so make sure you're posts are valuable to your followers and potential new followers. 
Use the Right Hashtags
Learning how to get views on Instagram means using popular, but relevant hashtags. Using the right hashtags on your posts will help you grow your Instagram following by presenting your posts to people with similar interests. 
Your post will naturally come up in people's feeds based on what else they're looking at, what they follow, etc. This is also a great way of learning how to advertise on Instagram to reach more potential customers.
Spend Time on the App
Instagram doesn't want to be used primarily as a business marketing platform. They don't want people getting on as long as it takes to post something for their business and bouncing off. People who do that often come up short on engagement.
That's because Instagram's algorithm is designed to reward people who spend time on the app. Before and after posting, spend at least half an hour surfing posts and engaging with other users. This will show the algorithms that you're genuinely invested in the app rather than just using it for your own benefit. 
Looking for More Great Advice?
We understand that it takes time and practice to learn how to get views on Instagram. Social media platforms can be tricky to navigate. If you're looking for any more advice on social media marketing or anything else business-related, be sure to check out some of our other articles before you go!
Anything to Add? Leave a Comment!