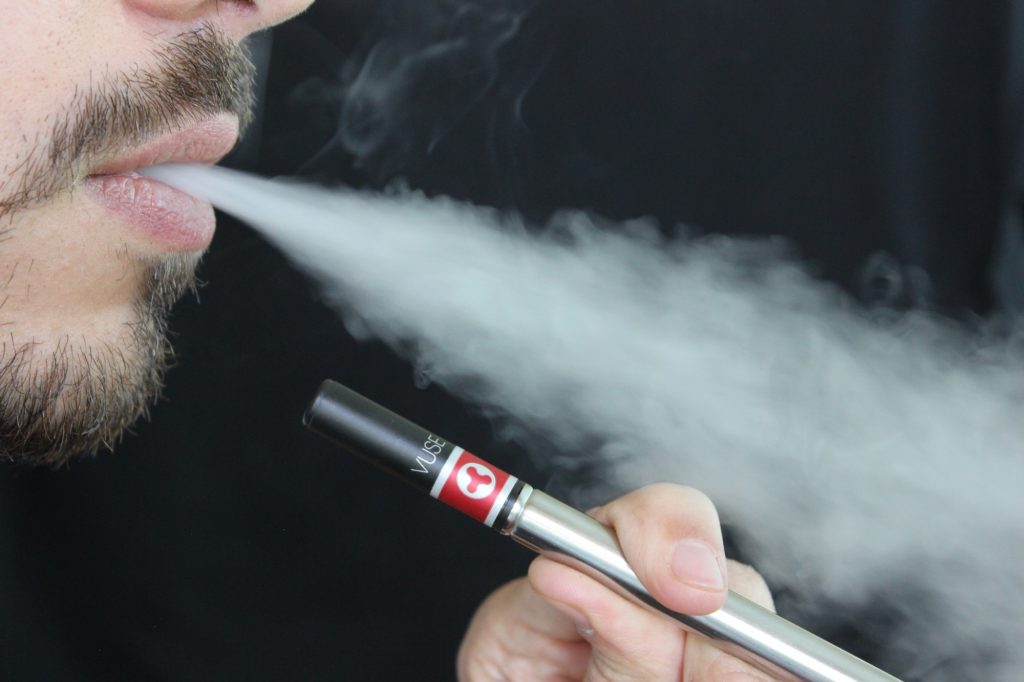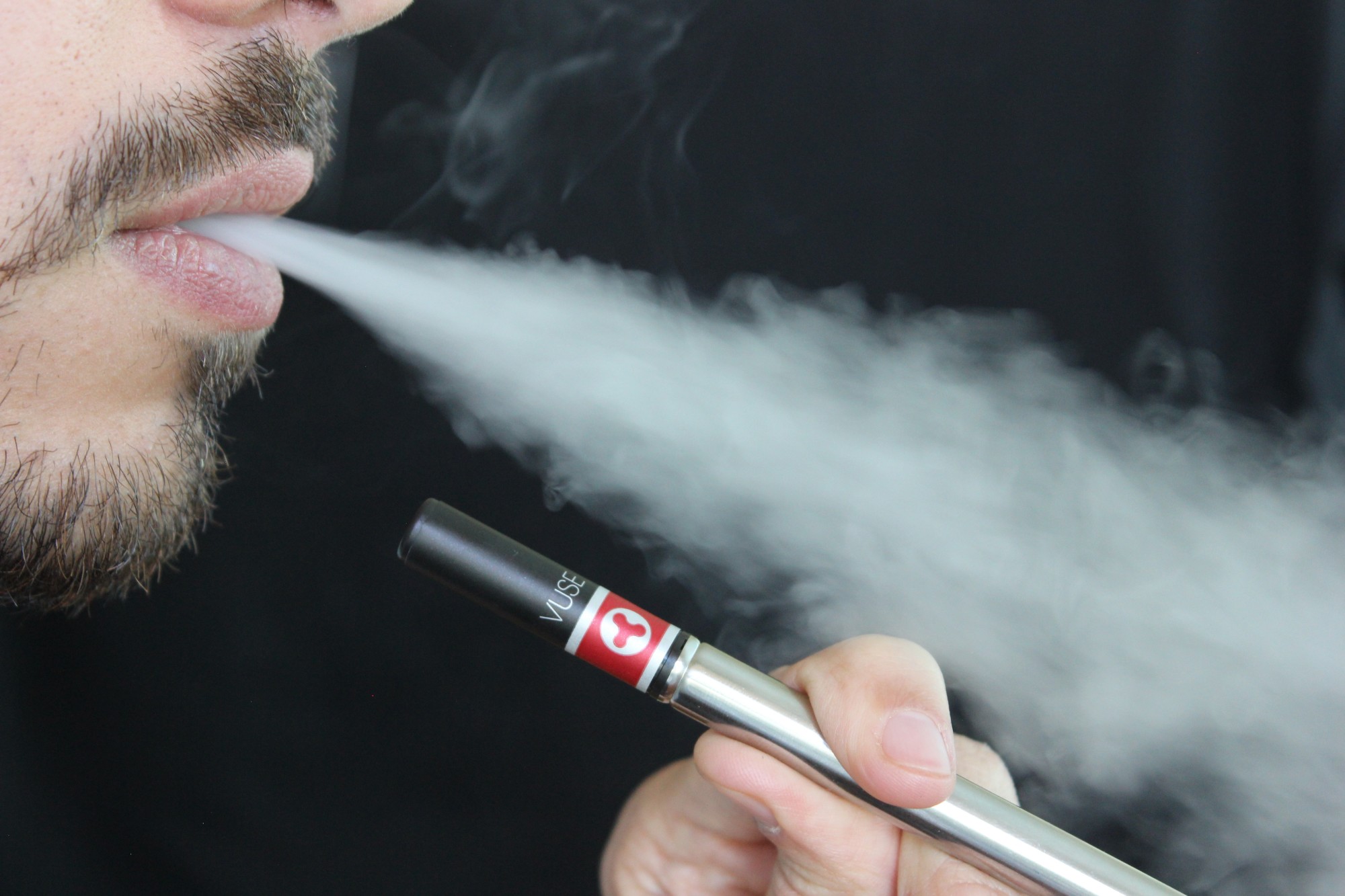 Vaping has become a stopover on the journey toward quitting smoking. Almost 7 out of 10 smokers say they want to quit. When you consider the amount of harm smoking does to your body, this does not come as a surprise. 
But is vaping healthier than smoking or are you just replacing one vice with another? 
Join us as we look into the truth about vaping. 
What Exactly Is Vaping? 
Vaping is the inhalation and exhalation of aerosol from an e-cigarette. The appearance of the first e-cigarette was back in 2007, and since then the popularity of vaping has increased immensely. 
Vaping is still relatively new so there's a lot that we don't know yet about the risks. But here's what we do know. 
The Truth about Vaping Vs. Smoking 
A report published by Public Health England shows that vaping is 95% safer than traditional smoking. However, opinions in the U.S. vary, with vaping considered by many to be just as bad as smoking.
Compared to smoking, what are the main differences and how does vaping reduce the common health risks? 
Let's take a look at the differences between the two. 
The Chemicals 
Smoking can harm practically every organ in the human body. Traditional cigarettes include thousands of chemicals and many of these are toxic. The most dangerous of these are categorized as carcinogens and are linked to cancer.
Nicotine, formaldehyde, and arsenic are just a few of these chemicals that are being inhaled into the lungs. These chemicals are the result of tobacco combustion that is necessary to produce smoke. 
Vaping doesn't require combustion so vapers aren't at risk of being exposed to carcinogens like those listed above. Chemicals found in vapor include nicotine and vegetable glycerin.  
The Cost 
Vaping can save a considerable amount of money compared to smoking. 
Vaping has a heftier initial cost than smoking because of the equipment needed to get you started. There are also replacement parts needed to keep your vape going.  For example, check out one of these vaping necessities.  
However, the cost of refilling or maintaining your vape is cheaper than purchasing packs of cigarettes. In fact, vaping is around 40% less expensive than smoking. 
The Health and Safety Risks 
Cigarettes are responsible for more than 400,000 deaths each year.  Smoking causes more deaths than car accidents, firearm incidents, and drug and alcohol use combined. 
Taking that into consideration, vaping is a solution smokers can use to lead to eventual quitting. Vaping is not only less harmful to the user, but it's also less harmful to those around them who would otherwise suffer from second-hand smoke. 
Beating Your Nicotine Addiction 
We know that vaping is a better alternative to smoking cigarettes. But the long term effects have yet to be seen so there is still a lot that we don't know about the health implications. The truth about vaping will continue to come out over time. 
If you're looking to quit smoking, these tips from the American Lung Association may help. 
Check out the rest of our site for lifestyle tips and stories. 
Anything to Add? Leave a Comment!