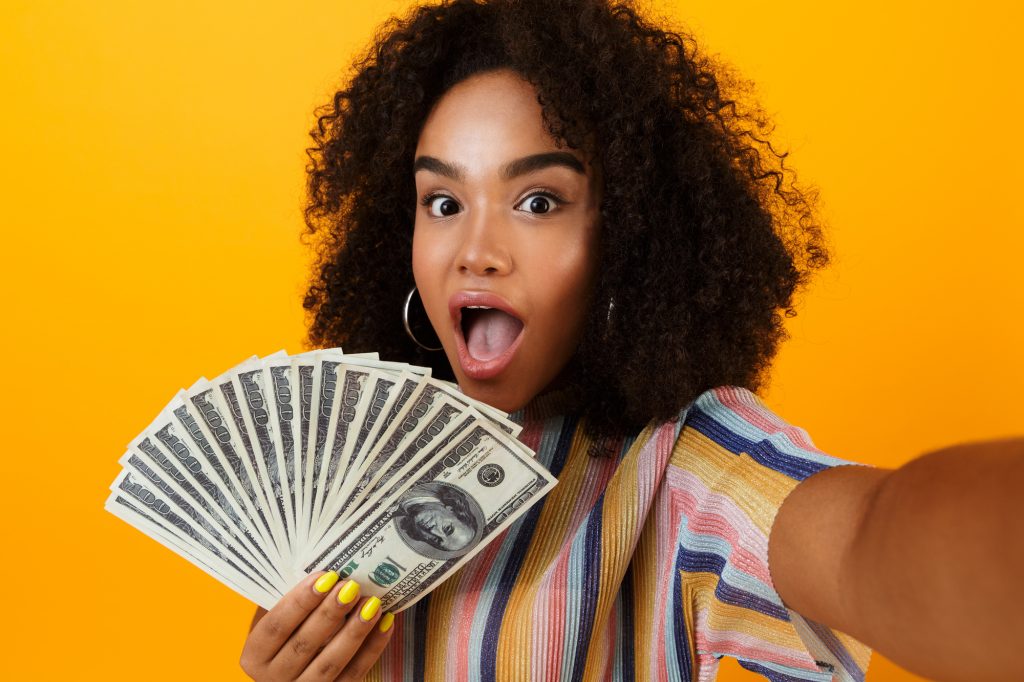 Raising kids is a fun, rewarding experience. But it can also be quite expensive.
The standard cost of raising a child from birth to age 17 is $233,610.
Understandably, it can be tough to make ends meet from time to time. But don't get frustrated, get thrifty!
Here are five creative and unusual ways to make money that'll ease your financial burdens.
1. Donate Blood Plasma
Need some quick cash? Head to your local blood donation center and donate some plasma.
With a few exceptions, almost anyone can donate blood plasma and to do so will only take a few minutes of your time. You can expect between $20 and $60 for your donation.
Best of all, you're getting paid to help save someone's life, so everyone wins.
2. Become a Surrogate Mother
Motherhood is a gift and a blessing.
Unfortunately, there are plenty of individuals and couples who want nothing more than to be a mother, but can't conceive through natural means. Surrogacy is a fantastic way to give someone the ultimate gift.
Though it requires a tremendous amount of time and physical effort, becoming a surrogate is emotionally and financially rewarding.
Aside from helping others start a family, you can expect to receive thousands of dollars in compensation.
You can learn how to become a surrogate mother, as well as more details about compensation, at the link above.
3. Sell Breast Milk
An estimated 15% of women struggle to produce enough breast milk to feed their baby. Moreover, infants in orphanages often struggle to receive proper nutrition.
Use your body to do good in the world (and get paid in the process) by turning your breast milk into liquid gold. You can sell your milk either online or at a milk bank.
Sure, it's one of the more unconventional ways to make money. But most places will pay at least $1 per ounce, so while it isn't a full-on career, selling your milk is a great way to get some extra cash.
4. Write Erotica
Do you have a knack for the written word? Or maybe your dirty mind has always landed you in a bit of trouble.
You can turn your loves of writing and sex into a profitable career. In fact, romance and erotica are two of the top-selling literary genres.
And thanks to blogs and self-publishing through Amazon, it's easier than ever to monetize your stories. Just make sure the kids are in the other room first.
5. Take Surveys
If you're someone who loves to give their opinion, we have a great way to make extra money.
Companies are always looking for feedback on their products. Sign up for paid survey sites and turn your opinions into real cash and gift cards.
Most surveys only take a few minutes of your time and pay at least $1 per survey. Knock out a few surveys while the kids are at soccer practice and you'll have grocery money in no time.
Let These Unusual Ways to Make Money Pad Your Wallet
These may be unusual ways to make money, but take it from us, they work. Next time you're stressing over bills, remember this list.
Now that you have some extra cash, make sure you know where it's going.
Check out our advice on why you should use an expense tracker to keep an eye on your finances.
Anything to Add? Leave a Comment!