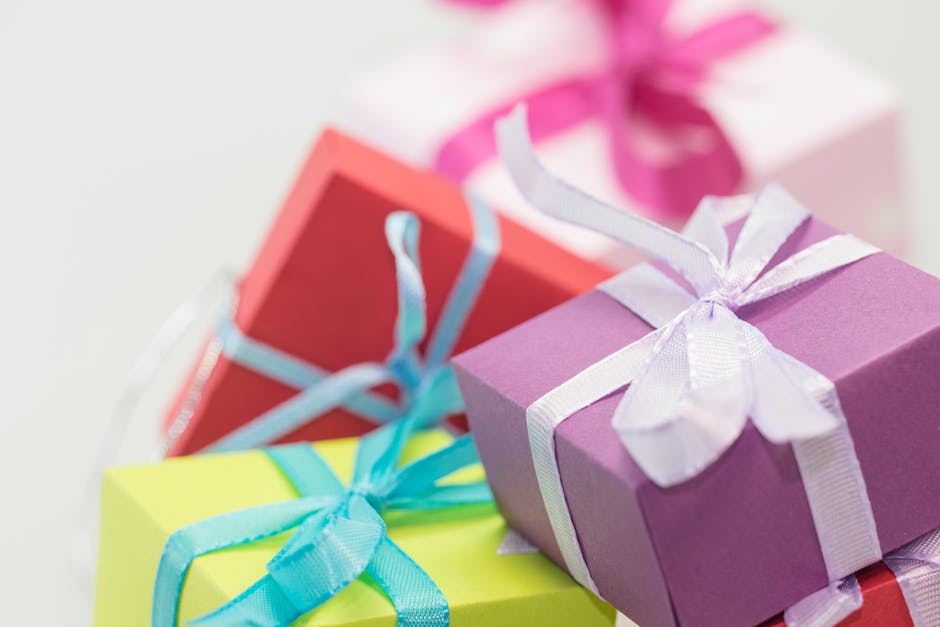 Sometimes in life, we've got to buy a gift for the fancier person in our lives. Those are usually the times when we don't have the money to support their fanciness. 
Never fear, though, because we're here for you. You don't always have to buy an expensive gift to give what looks like an expensive gift. This is a godsend for those who are on an eternal budget. 
We've got you covered with 5 ideas for affordable gifts that will look like you broke the bank.
Affordable Gifts That Look Expensive
Hopefully, one of the following options below will be what you need. Everyone's different, though, so make careful choices with your gifts. That said, look over the following options:
1. Airplant Holders 
Airplants are essentially plants that don't have to sit in a bunch of soil and can sustain themselves to a certain degree. The holders for these can be really unique without the need to hold soil. 
Diamond shaped hangers are always a great option and seem very fancy. Because airplant holders are so new, they all seem unique and high-end, even though they are very inexpensive. 
In fact, airplants and their holders are cheaper than traditional plants and their holders. 
2. Vintage Prints
Even vintage looking prints will do. The point is, art that appears to be dated is always a good gift for the artistic person in your life. 
Take a dip into a local antique shop and see what they have in the art department. There will be a lot of really expensive pieces, but you're likely to find a few on the cheaper end of things as well. 
Further, old art is pretty cool. Styles change and the thing you select might not be something that the recipient has ever seen before. 
3. Relevant Books
There's nothing more thoughtful than suggesting learning about a topic that you care about, or that you think your friend or loved one would care about. 
Books are extremely cheap gifts and can be meaningful for a number of reasons. Make sure that you put some thought into what the person would like, though, because a random book is definitely not a great gift.
4. Silky Robe
What's classier than a silk robe? Well, "silky" might be a better term to use. 
Real silk robes could be a little too pricey for you, but silky robes will do the trick. It can be given as a gag gift, but you know that whoever receives that gift is going to wear it. Who wouldn't?
If you're trying to make it a little fancier, try adding some Lab Grown Diamonds for a good way to add a little class.
5. Off-Brand Candle
Getting a candle for someone is perfect if they can't recognize the brand. It's impossible to know how expensive a candle would be. 
That is if the brand is relatively unknown and the packaging seems minimalist or fancy. It might be wise to buy a bunch of cheap candles that look fancy to keep for backup!
Need More Ways to Save?
Affordable gifts are just one way to save money in your everyday. You'd be surprised at how much a little thought can save you in the rest of your life, however. 
Visit our site for ideas on how to save money. 
Anything to Add? Leave a Comment!