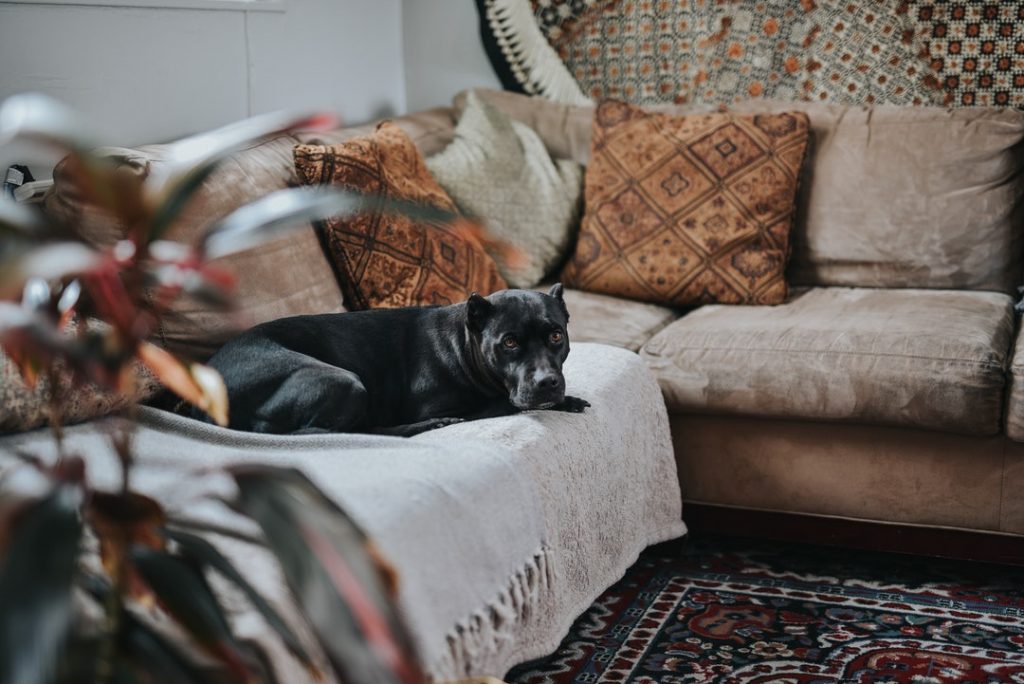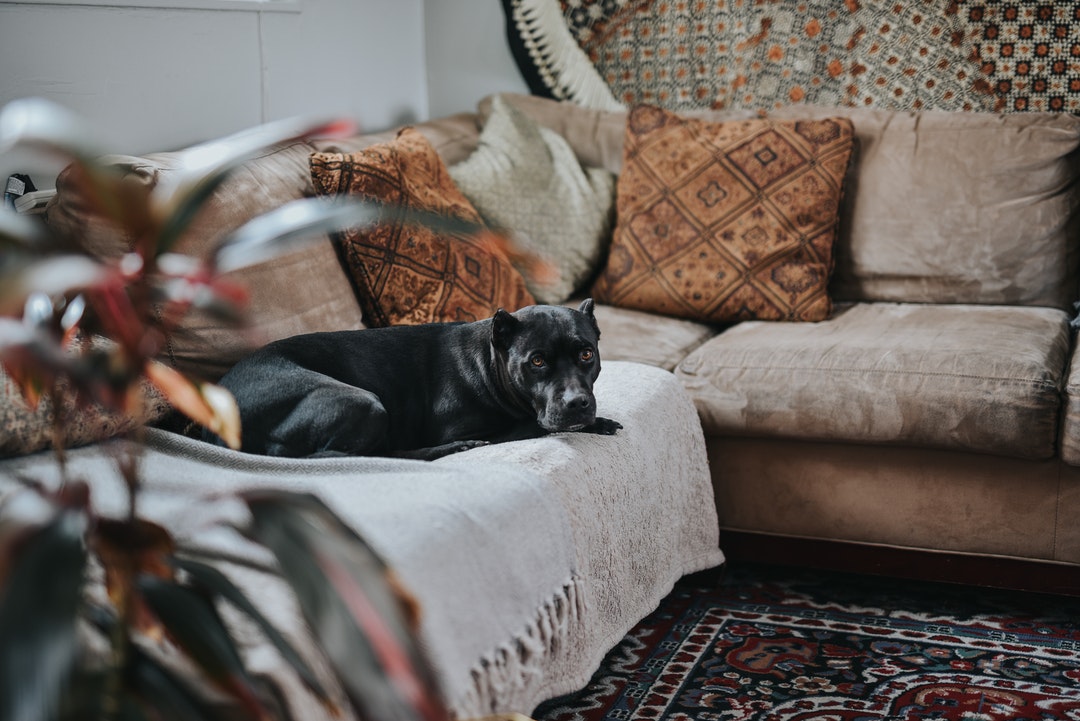 Perhaps you're moving into your first college apartment. Or maybe you're low on funds and are trying to furnish your new home for as cheap a price as possible. Does that sound like you? If so, you'll be happy to know that there are plenty of options available. 
Wondering about the best places to find affordable furniture? Read on! We're going to provide you with the top 8. 
Top Places for Affordable Furniture 
The simple fact of the matter is that, as long as you put in enough effort, you can find cheap furniture everywhere. Here are the absolute cheapest places to buy furniture for your home. 
1. IKEA
Perhaps the best place to buy high-quality cheap furniture is at IKEA. This Swedish furniture megastore has everything anyone could ever need to furnish a home, and all at discounted prices. 
Why is IKEA's furniture so cheap? Primarily because it requires you to assemble it.
While the company tries to make assembly as easy as possible, assembly doesn't always end up being as easy as it's intended to be. However, considering the deals you can get, it's generally worth the time and effort. 
There are approximately 40 IKEA stores currently located in the United States, all of which exist in major city centers. If you live within a few hours of one, you should consider stopping in. 
2. Overstock.com 
If you want to buy cheap furniture without leaving the comfort of your home, there are a few different websites that you can use. One such website is Overstock.com. 
Overstock sells just about everything in the way of furniture, including couches, chairs, recliners, tables, and much, much more. You'll be able to find recliners for under $250, kitchen sets for under $300, and a variety of other deals. 
A good many of the furniture pieces on Overstock ship for free. So, at the very least, you should give it a browse. If you don't find anything, you'll be out nothing more than a few mouse clicks. 
3. Wayfair.com
Another cheap furniture website is Wayfair.com. This site is very similar to Overstock, possessing a large selection of sofas, recliners, kitchen sets, coffee tables, and more. Regardless of the piece of furniture you need, you can find it on Wayfair for a fairly affordable price. 
As with Overstock, most of Wayfair's furniture items ship for free. So, if you can find a piece of furniture on sale on Wayfair, you can make off with an incredible deal. 
Looking for Wayfair and Overstock-type of sites in the United Kingdom? If so, this company is what you're looking for. 
4. Big Lots 
While IKEA is generally regarded as the premier discount furniture store in the United States, Big Lots is a solid store to visit as well. This store sells a bit of everything, all of which is available at a budget price. 
Though their furniture selection isn't nearly on the level of IKEA's, it's, at the very least, respectable. In other words, if you're looking for furniture under $300, you should be able to find decent pieces at Big Lots. 
There are currently over 1,400 Big Lots stores in the United States. These stores are scattered throughout 47 states, meaning that regardless of where you are in the country you should be in fairly close proximity to one. 
5. Estate Sales  
If you're looking for used furniture, you have quite a few options available to you. One such option is to check out estate sales. These sales are held after homeowners die or are forced to vacate their property, and typically involve the sale of furniture. 
While not all estate sales are ripe with high-quality, inexpensive furniture, a good many of them are. For this reason, you should check them out. 
Looking for estate sales in your area? You can find them by using estatesales.net. 
6. Garage Sales 
Another option for finding cheap used furniture is to frequent garage sales. While not all garage sales are going to be selling high-quality furniture, you will eventually come across one that is. 
Make sure to walk the streets on neighborhood garage sale days. If every house in the neighborhood is selling old possessions out of the garage, there is bound to be furniture available in at least one of them. 
Wondering how to find garage sales in your area? Your best bet is to check out garagesalefinder.com. Also, make sure to keep your eyes peeled for physical signs around your neighborhood. 
7. Social Media 
The internet has made everything extremely easy to do. It's even made it easier for us to find cheap used furniture. This is especially true of social media platforms. 
If you're not taking advantage of social media platforms during your furniture search, you're making a huge mistake. Facebook, in particular, is filled with used furniture that individuals are trying to sell. You can view this furniture by simply get into Facebook's marketplace section. 
Of course, there's also the option of Craigslist. While Craigslist isn't technically a social media site, buying furniture from sellers on it is the same process as buying furniture from sellers on Facebook. 
8. Thrift Stores 
If you don't care much about the look of your furniture, your best bet might be to go to thrift stores. Thrift stores sell used furniture for exceedingly low prices, allowing you to get your hands on everything from couches, to chairs, to tables, and more for under $100 a piece. 
Be aware, however, that thrift stores are not always going to have the pieces of furniture you're looking for. You're probably going to have to peruse a few different stores in order to fully furnish your new home or apartment. However, if you're looking for the cheapest option possible, this is probably it. 
Looking for More Thrifty Tips?
If you're looking for affordable furniture, you should be able to find it in one of the above-reviewed places. Low-priced, high-quality furniture is floating around everywhere. You just need to search for it. 
Looking for more thrifty tips? If so, you can find them right here at Thrifty Momma Ramblings. 
Check out some more of our thrifty tips now! 
Anything to Add? Leave a Comment!