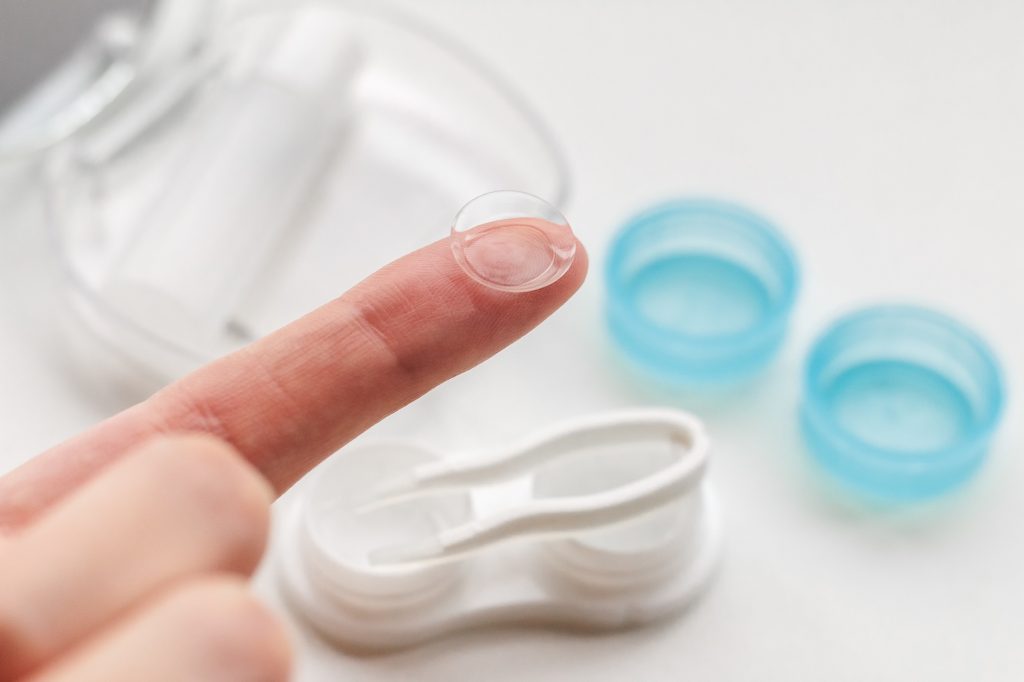 Have you ever bought contact lenses online?
Thanks to the comfort and convenience that technology brings, trips to the eye doctor are becoming unnecessary. Now, you can order your contact lenses online and save a lot of money.
Keep reading to learn more about how you can get your contact lenses online.
Guide to Buying Contact Lenses Online
We've all got busy schedules, so sometimes getting into the optometrist can feel impossible. Also, if you don't have health insurance, even a quick trip to the doctor can cost hundreds of dollars.
Thankfully, telemedicine is an up and coming trend, so you don't have to leave your home to get your content lenses delivered right to your front door.
If you're still not convinced, here are three benefits of buying contact lenses online:
1. It's Fast and Easy
One of the many benefits of ordering online is that it's fast and easy. So long as you have a current prescription, you don't have to miss work or school for an appointment at the optometrist. Ordering online is convenient, and most stores will ship for free in just a few days.
2. You Can Order Anytime
Online stores are open 24/7 so you can order anytime and anywhere. This is helpful if you're a forgetful person who often runs out of contacts. Some sites will even let you schedule automatic delivery, so there's no effort required on your part to get your lenses delivered.
3. There's Often More Savings
Online vendors will run sales and promotions from time-to-time, which will give you more savings that doctors offices normally will. Some sites will even file a mail-in-rebate for you, saving even more time and money.
What To Do Before Buying
Now that you know the benefits of buying contact lenses online, you probably want to make the switch. But not all online contact lens suppliers are created equally. Here are three things you should do before buying contact lenses online:
1. Do Your Research
Don't just trust the first website you see. While the internet is convenient, anyone can sell just about anything online.
Make sure you do your research to make sure the site is reputable before you order. The best way to do this is to read reviews from real customers.
2. Get a Regular Check Up In Person
Ordering contacts online is convenient, but it shouldn't totally replace your doctor visits. You'll still need a valid prescription from an optometrist in order to purchase, and it's recommended that you visit a doctor at least once per year.
3. Read the Fine Print
You should always read the fine print before you agree to buy anything online. Some contact lens providers are subscription services, so you could be signing up for a monthly membership. This can sometimes save you even more money, but it's good to know exactly what you're getting into before you purchase.
Learn More Money-Saving Tips
There are tons of ways to save money online, and buying contact lenses online is just the beginning. The key to saving money is simply knowing where to look.
Check out the rest of our site for more money-saving tips. We can help you save money on just about anything, from small purchases to larger investments such as health insurance.
Anything to Add? Leave a Comment!