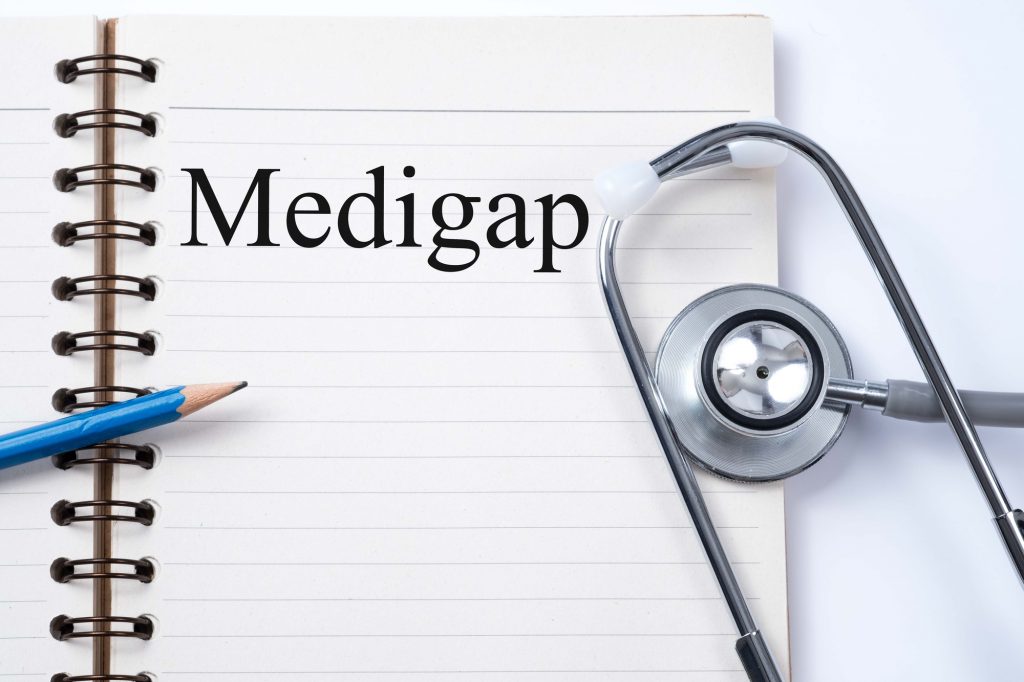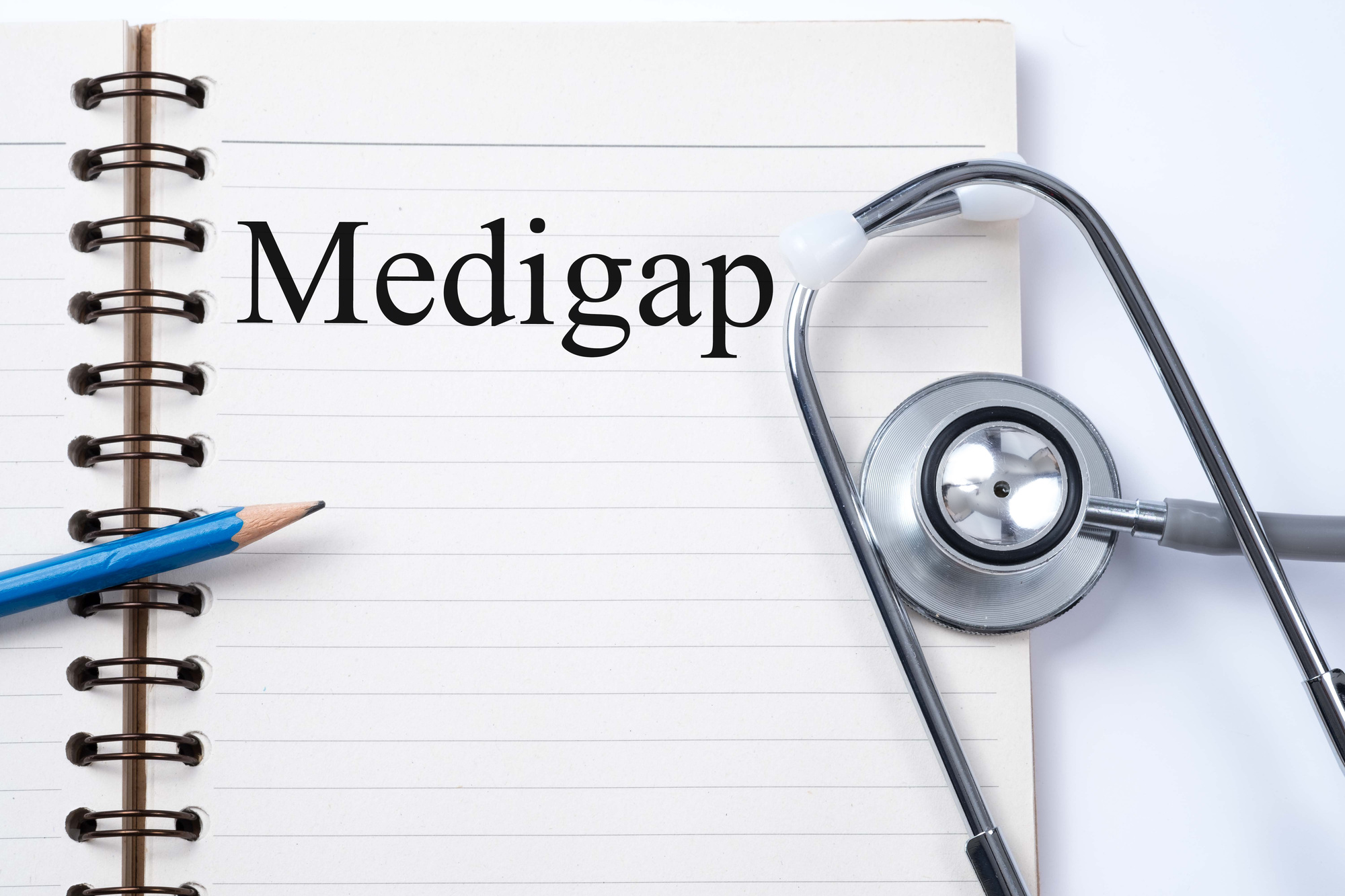 More and more people are enrolling in Medigap programs, supplemental insurance for Medicare. In fact, enrollment has jumped by nearly 3 million enrollees in recent years. 
But finding the best Medigap coverage can be tricky. 
Let's face it: picking policies and keeping up on insurance lingo isn't always the easiest. And that can cost you.
Breathe easy. We've got you covered when it comes to healthcare finances. Here are five easy tips to save you money on your Medigap plan. 
Why Pick Medigap Coverage?
Medicare doesn't always cover everything when it comes to medical coverage. And out of pocket costs can rack up fast. 
That's where Medigap comes in. It's meant to fill the gap, so you don't have to. 
It usually covers things like deductibles, copays, and coinsurance.
These extra plans are offered by private groups. There are generally 10 Medigap plans, designated by a letter, A through N. But they aren't all always available everywhere. 
And there are several ways to get the most out of Medigap coverage.
1. Don't Rush on Picking Your Plan
You can save a good amount of money by considering what each plan offers before jumping into a plan.
The majority of people rush to Plan F. But it isn't the best plan for everyone.
Plans a step or two down the line from Plan F have a lot of the same benefits. It might be better to grab a solid plan that cuts out added frills you won't need.
2. Pay Attention to Where Your Plan Lives
Things like underwriting can be a headache. But different states have different rules when it comes to switching plans. 
You might be able to jump to a new plan and skip underwriting at certain times during the year. And if you're mobile, some states might have lower premiums than other.
Getting in touch with Medigap coverage experts can make a big difference. They can answer questions about specific state rules and shed light on options.
3. Don't Miss Your Free Medical Consultation
You can get an annual checkup through Medicare. Use it. 
Wellness exams can help you figure out what you need or don't need to determine your best Medigap plans. They're also a great chance to identify health problems and minimize future costs.
4. Forget What's on the Label
It's easy to be attracted to popular brands or insurance companies. But knowing what's in the plan rather than what's on the label can save big money.
Instead, focus on plans, what's covered, and the cost that fits your specific needs.
5. Connect with an Expert
Picking a solid broker can clear up plans and keep you in the loop if policies change. This can help you avoid upped charges.
They can also help you find ways to lower costs or cut out options you don't need.
Savings Shouldn't Stop at Medigap
You can cut Medigap costs through these simple tips. But we've pinpointed more ways you can save cash through budgeting, investments, and cost-cutting.
Check out our blog here for ways to get the most out of your personal finances. 
Anything to Add? Leave a Comment!