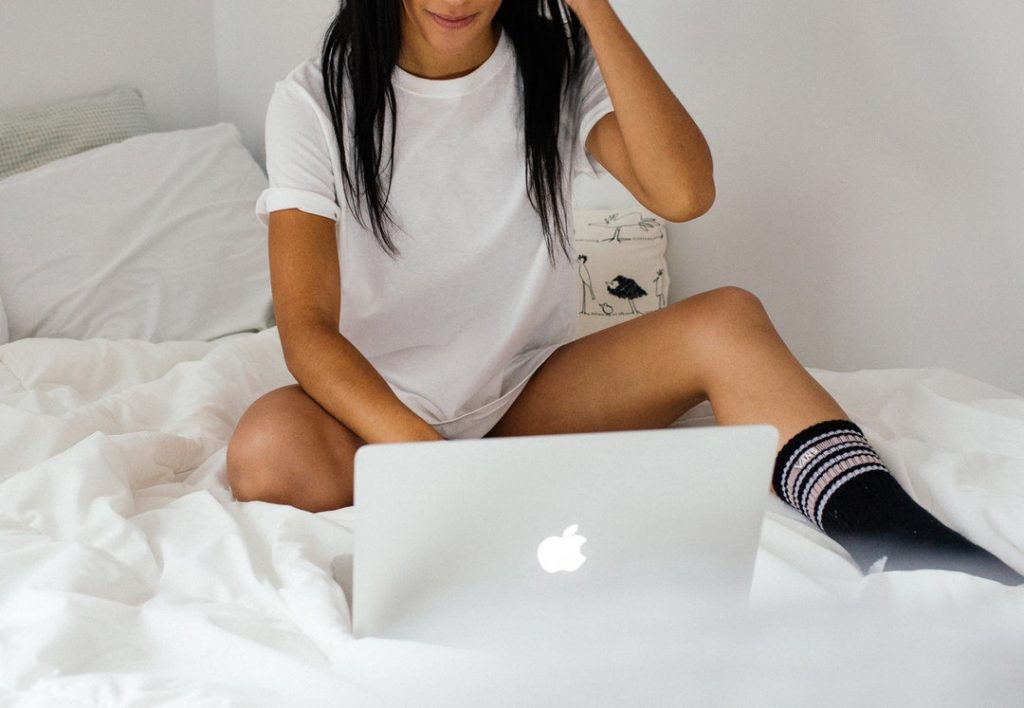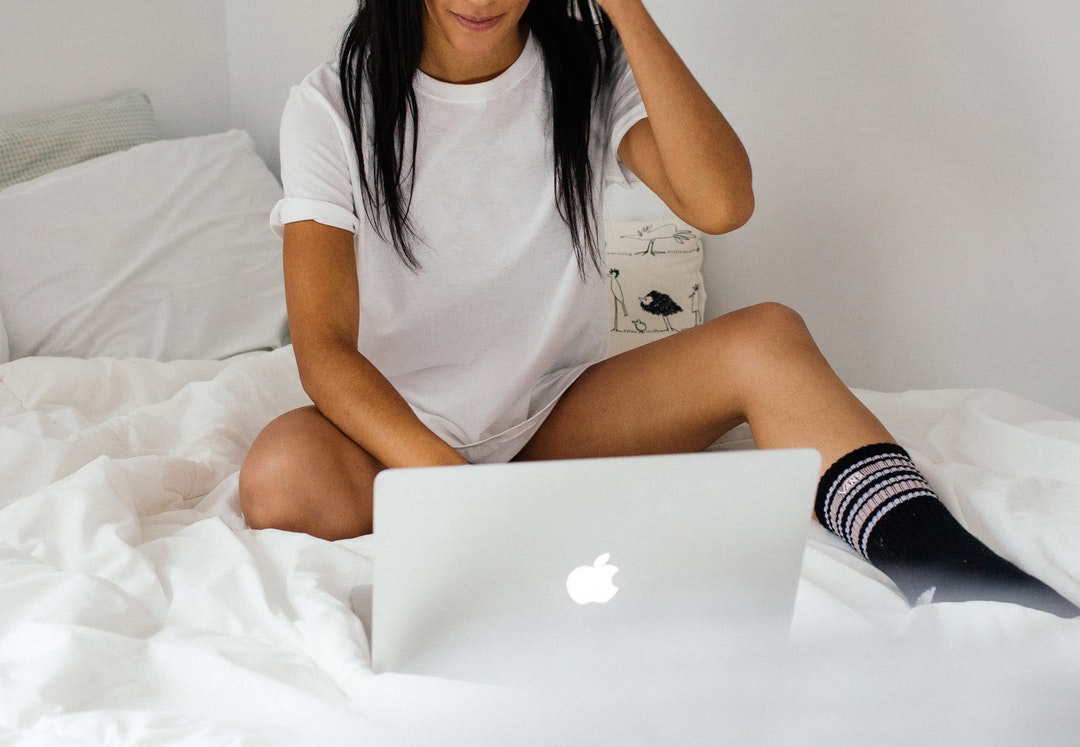 Is there any soul more tortured than that of a shopaholic and fashionista on a budget? On one hand, you love shopping and you crave that next new addition to your wardrobe. On the other hand, you have bills to pay.
We're right there with you, and we have you covered. Thanks to the glorious internet, there are tons of online clothing stores that are full of the latest styles for pennies compared to what you'd pay at a boutique.
If you're ready to load up your shopping cart without blowing through the month's food budget, we have plenty of suggestions for where to buy cheap clothes online.
Where to Buy Cheap Clothes Online: Our Top Sites
Yes, you can have your cake and eat it too. In this case, we're talking about a hot wardrobe and cash left in your pocket. These sites make that possible.
ThredUp
If you've never tried ThredUp, you need to visit it today. It's an online secondhand store for clothes and accessories.
Not everyone loves the idea of a secondhand store, but we can assure you that their quality standards are top-notch. Some of the clothes still have the tags on and have never been worn, yet you're getting them for a fraction of the price.
ThredUp's clothes range from the lowest point on the spectrum (we're talking $3 tops) to high-end designer pieces. The same is true for accessories too, so now you know where to go for your next designer bag.
But wait, there's more! You can sell your old clothes and accessories on ThredUp, too. You can choose to make some cash from your items or you can choose to donate them. Either way, you're saving a trip to a donation center.
Amazon
Okay, so this isn't exactly a hot tip since Amazon's the top online retailer in the country by a long shot. Still, they've been putting more and more focus into their fashion selection lately and it's worth your time to check it out.
For basic wardrobe staples make sure you look for the Amazon Basics brand. They're inexpensive with surprisingly high quality for the price.
If you're more of the "try before you buy" type, check out Amazon Prime Wardrobe. You pick out the pieces you're considering and Amazon sends them to you. You try on your items and choose the ones one want to keep.
Just send back the items you don't want and pay for the items you do want. No more charging your card for the full amount and waiting for a big refund to come through.
Luxus Wunder
Let's head off the beaten path a bit. Sometimes your best bet for a bargain is to go overseas.
Luxus Wunder is a site that's based in Germany but they have a wide variety of US brands too if you prefer the familiar. We'd compare this site to an online outlet mall: tons of great fashions at wholesale prices.
As with a typical outlet mall, you can find options that run the gamut of price ranges, too. If you're looking for dirt cheap, there are plenty of choices. They also have luxury brands like Burberry, though.
H&M
This is one of those stores whose website saves the day. It has a reputation for catering to teens and young adults. For that reason, many adults don't set foot in the store when they see it in the mall.
In reality, H&M has tons of options for people in any age range. They're especially great for simple staples you can pair with anything in your wardrobe.
While the sites above all sell a variety of brands, H&M is a brand all their own. That means their selection tends to stay far more consistent that the selection on the other sites we mentioned. When you find an item you love, especially if it's one of their basics, you can often find replacements for years to come.
Boohoo
Hopping back across the pond, let's take a look at one of the UK's favorite and most affordable online boutiques: Boohoo.
As with H&M, Boohoo sells their own brand of fashion. They specialize in fashion-forward styles that range from activewear to glam dresses for a night out on the town. They boast a great selection along with great quality for the low price you're paying.
Charming Charlie
If you're a fan of color, Charming Charlie's site will probably have you hearing angelic voices and jumping for joy.
The brand's brick-and-mortar stores are organized by color so you can always find the perfect fit for your outfit. Online, you can enjoy that same huge color selection from the comfort of home.
In the past, Charming Charlie has specialized in accessories and jewelry. While that's still their largest market, they've been putting more and more focus on growing their clothing selection. Their new line is gorgeous and affordable at the same time.
If you're like us, you love savings on top of savings. To indulge your inner bargain-hunter, Charming Charlie has BOGO sales on their clearance items on an almost constant basis.
Nordstrom Rack
Let's say you're someone who loves designer labels and high-end fashion but you don't want to shell out hundreds for every top you buy. Nordstrom Rack is your new best friend.
Nordstrom Rack is basically Nordstrom's clearance section: they gave it its own store. You'll find everything from inexpensive knit tops to some of the most luxurious designers for a fraction of the cost you would've paid at Nordstrom.
Finding the Best Cheap Clothes Online
For those of us who love to shop, the internet really is full of hidden treasures waiting to be discovered. You just have to know where to buy cheap clothes online and you can find all your favorite styles without blowing your budget. The sites above are great starting points.
For more awesome ways to live your best life on a budget, check out our frugal living blog.
Anything to Add? Leave a Comment!