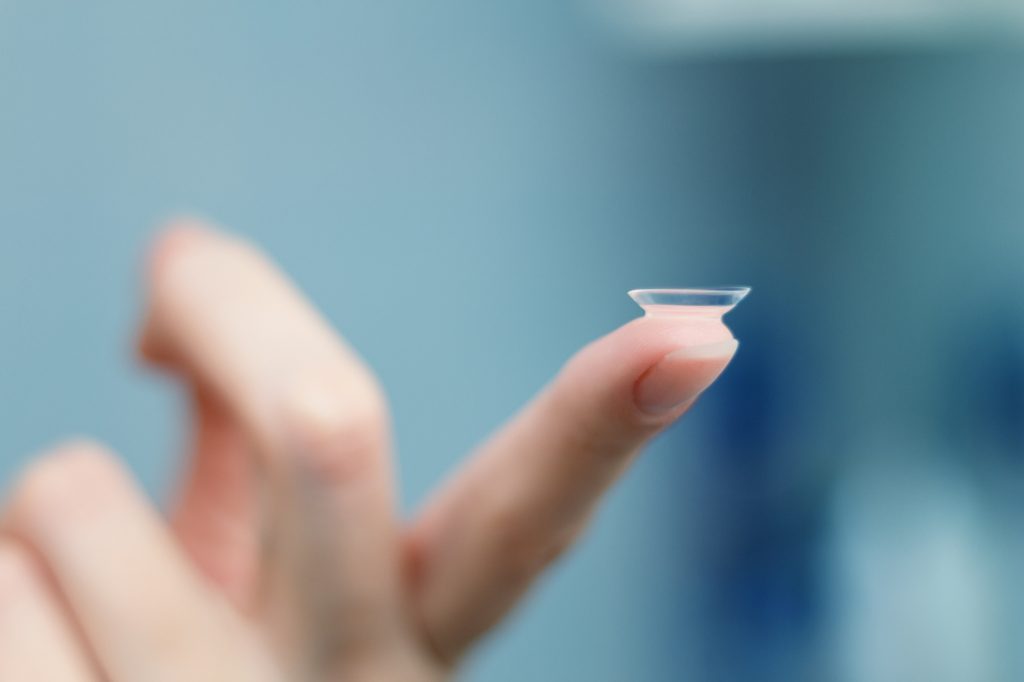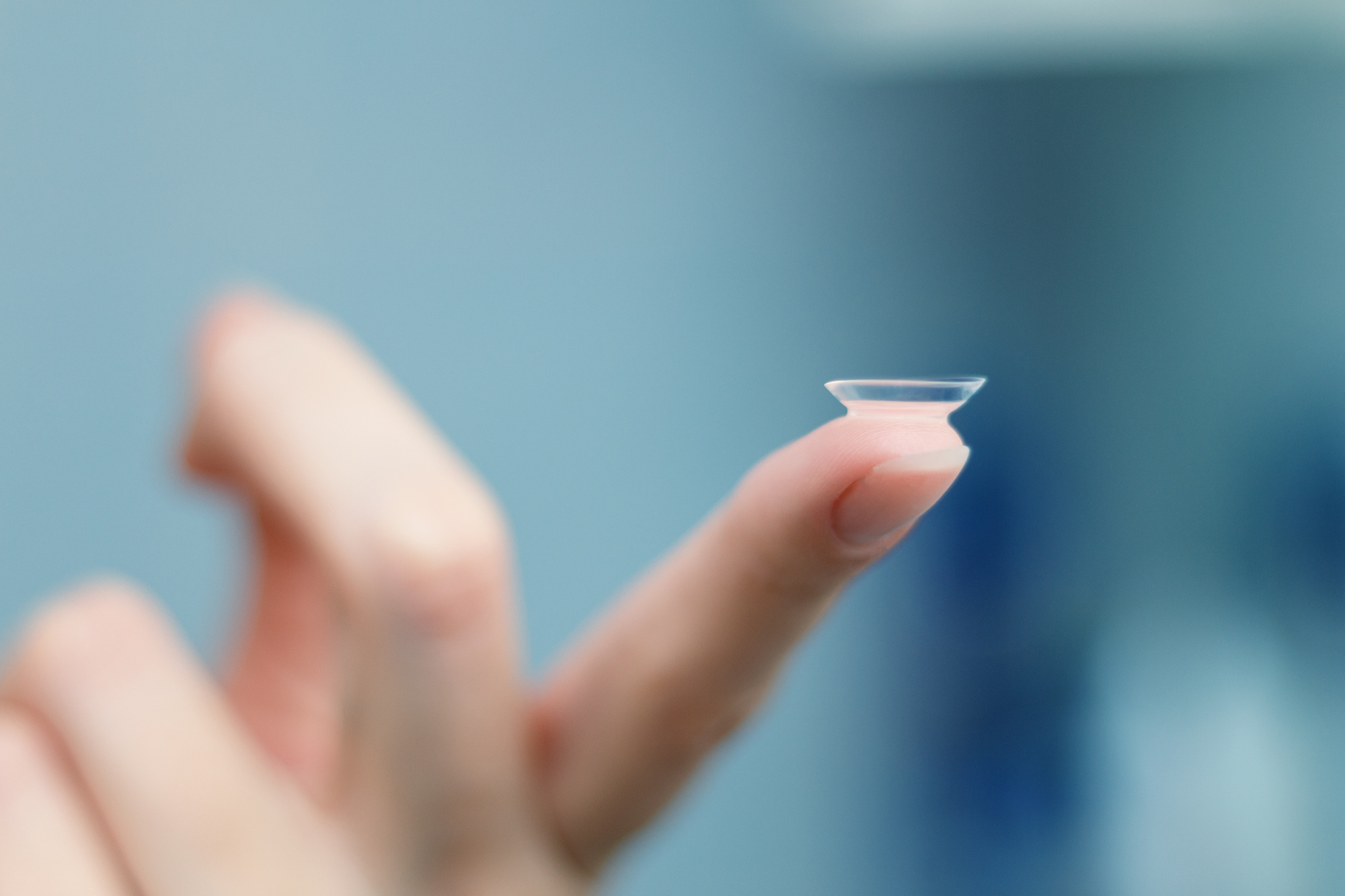 There are more than 45 million contact lens wearers in the United States alone.
If you're among them, then we know that you'd love to learn how you can save on contacts. While contacts are a convenient and comfortable alternative to glasses, it's no secret that the cost of lenses can add up quite quickly.
In this post, we'd love to let you know more about the cheapest way to get contact lenses — without sacrificing on quality.
We'll cover things like the average price of contacts, where to buy cheap contacts, and much more.
When you're ready to start saving, keep on reading.
The Average Price of Contacts
While there's certainly no hard and fast rule regarding the average price of contacts, there are a few things that can influence the cost.
Your specific prescription, the brand you choose to buy, and the unique kind of lens that you rely on to help improve your vision will all impact how much money you'll spend on contacts each year.
In general, those that wear disposable daily contact lenses should expect to pay anywhere from about $500 to just over $700 each year on their lenses.
If you have presbyopia, you'll likely pay up to $70 per box for lenses to correct your vision.
However, if you switch out your lenses about once every two weeks, and wear lenses to help with nearsightedness and other common vision problems? You may be able to spend just under $300 a year on your lenses.
But if you have astigmatism, you'll need tonic/soft contacts, which can run you back up to an average price of about $700 a year.
Finally, if you buy contact lenses for more cosmetic reasons, such as to change your eye color or for special effects, you could easily find yourself spending upwards of $100 for a single pair.
As you can see, the average contact lenses cost per year varies greatly depending on your unique vision and needs.
The good news?
Where you choose to purchase your lenses can help you to save on contacts.
The Cheapest Way to Buy Contact Lenses? Online.
We strongly suggest trying to buy your lenses online when you want to save both time and money.
Shopping for your contact lenses online means that you'll enjoy a faster shipping speed, a greater variety of brands, and the ability to buy in bulk to save. In some cases, you may even be able to apply online discount codes to your order.
Just make sure that you know whether or not the cost of shipping your lenses is included in the price that you're being shown.
There are a few key things to be on the lookout for when you've decided to shop for your lenses online.
First of all, ensure that the seller asks for a current prescription for your lenses — after all, it's the law! The seller needs to be able to verify your prescription for lenses by contacting the eye care professional who wrote it for you.
Make sure that you've also familiarized yourself with the return policy associated with the online seller, and that you know how they'll secure your payment information.
Finally, we also suggest studying up on past online reviews left by other customers. If the reviews seem to be mostly negative, and if customers are complaining the orders were late — or that they never arrived?
Run for the hills!
To learn more about ordering contact lenses over the Internet, we urge you to check out this guide on the LensPure website.
Other Ways to Save on Contacts
So, what are some other popular money-saving hacks when it comes to getting the lenses you need?
Especially if you haven't yet decided which brand or type you like best, you should always ask your doctor to hook you up with a few free samples. You can also ask them if they have any discount coupons that you could use on your next purchase.
You can also head to a big-box retailer. In addition to saving you money, you'll also be able to get the lenses you need without having to wait for them to be delivered.
Additionally, always make sure that you follow the instructions for proper lens care on each box. You don't want to risk shortening the life of your contacts by damaging them, or even causing them to tear!
One thing you should never do in order to save cash on your lenses?
Wear them for longer than is recommended.
Not only will this reduce their effectiveness, rendering wearing them at all pretty pointless. It could also lead to serious eye infections and, in some cases, permanent damage to your vision.
It's just not worth it.
Where to Buy Cheap Contacts: Wrapping Up
We hope that this post has helped to better educate you about the average price of contacts.
When you're ready to save, we hope that you give a few of these tips a try.
Of course, we know that your contact lenses aren't the only things that you want to save money on!
Whether you're looking for ways to cut costs on baby food, how to score deals on e-retail websites, or if you just want to know how to live more frugally (but still enjoy life?)
We've got you covered.
We even have a freebies and deals section, so that you'll never have to miss out on an opportunity to save again.
Keep checking back with our website for more ways to save on everything in your life.
Anything to Add? Leave a Comment!