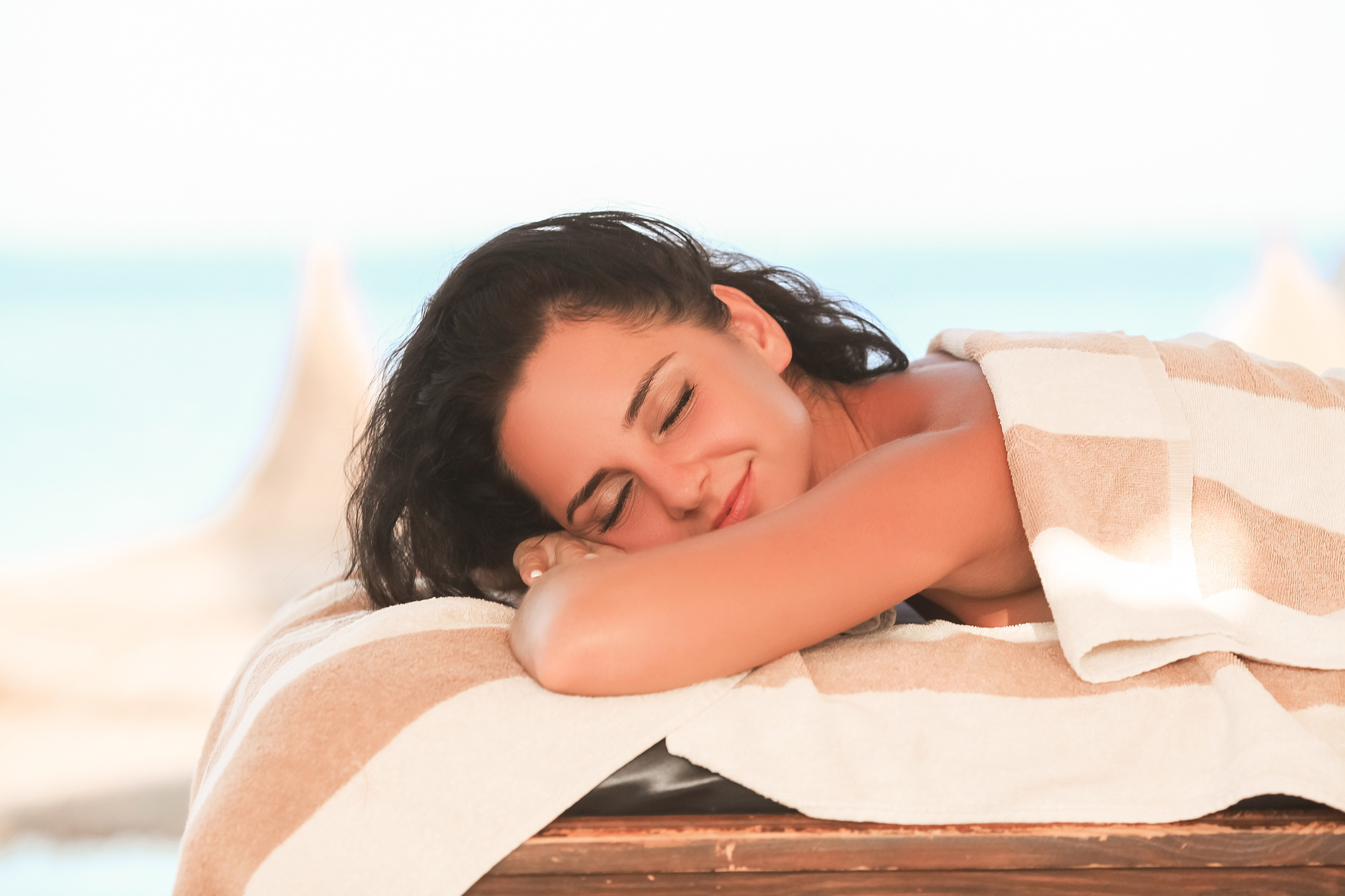 Between work responsibilities and family life, there are more demands on our time than ever before. It feels like there is always a chore that needs to get done, a meeting that you need to run to, or a child you need to drive around.
If you do get to a point where you feel like you need to escape, it's important that you take some time for yourself. There are lots of techniques that you can use for relaxation, and a visit to a luxury spa is one of the best ones.
When you do have something relaxing planned, the last thing you want is to worry about spending too much money. Spa resorts can make for wonderful getaways, but they can also be expensive.
There are ways that you can save money so that your spa day is relaxing. Below, we're reviewing five ways you can save money on your next spa trip. Read on to learn more.
1. Become a Spa Member
Committing to a membership at a luxury spa may seem like a big financial investment, but it could end up saving you money in the long run. If you find a spa resort that you love and plan to go back to often, it's worth looking into their member benefits.
In addition to saving money on treatments and services, you may receive special pricing on products and get to attend member events.
2. Browse Coupons Online
Many spa and wellness centers make coupons available for different services. If you aren't particular about what kind of service or treatment you receive, it could be a great way to get pampered on a budget.
If the spa doesn't make coupons or discounts available on their website, don't give up. Many spas offer deals through dedicated discount websites. You may have to spend a little time on the Internet, but it will be well worth the time you spend looking for deals.
3. Book a Consultation
Spa and wellness services can be an investment. The last thing you want is to spend money on a treatment that doesn't turn out to be what you thought it was. Even worse, you could spend money on a treatment that doesn't address the problem you were hoping to target.
A luxury spa, like Starwood Med Spa, is a great option because they offer a free consultation. You'll be able to spend some time working with the spa's professionals to determine the best service for you without having to spend a dime.
4. Go with a Group
Part of the fun of booking a spa day is going with a group of friends. If you're already planning to head to a spa resort with a group of people, see if the spa offers a group discount. Many do if you all book the same treatment together, so you can spend quality time with your friends for less money.
5. Pick a Weekday
Weekends are peak hours for spas and they know they can charge more because of it. If you have some flexibility in your schedule, try to book your treatment or service on a weekday.
When things are less busy, you may get a better price. You're also likely to get better service since they won't try to rush you to serve other customers.
Ready to Plan Your Next Spa Trip?
Everyone deserves a relaxing spa trip now and then, and you shouldn't have to empty your bank account to afford it. These tips will help you get a relaxing spa day for less.
For more information on getting the best discounts possible, check out my coupons page today!
Anything to Add? Leave a Comment!