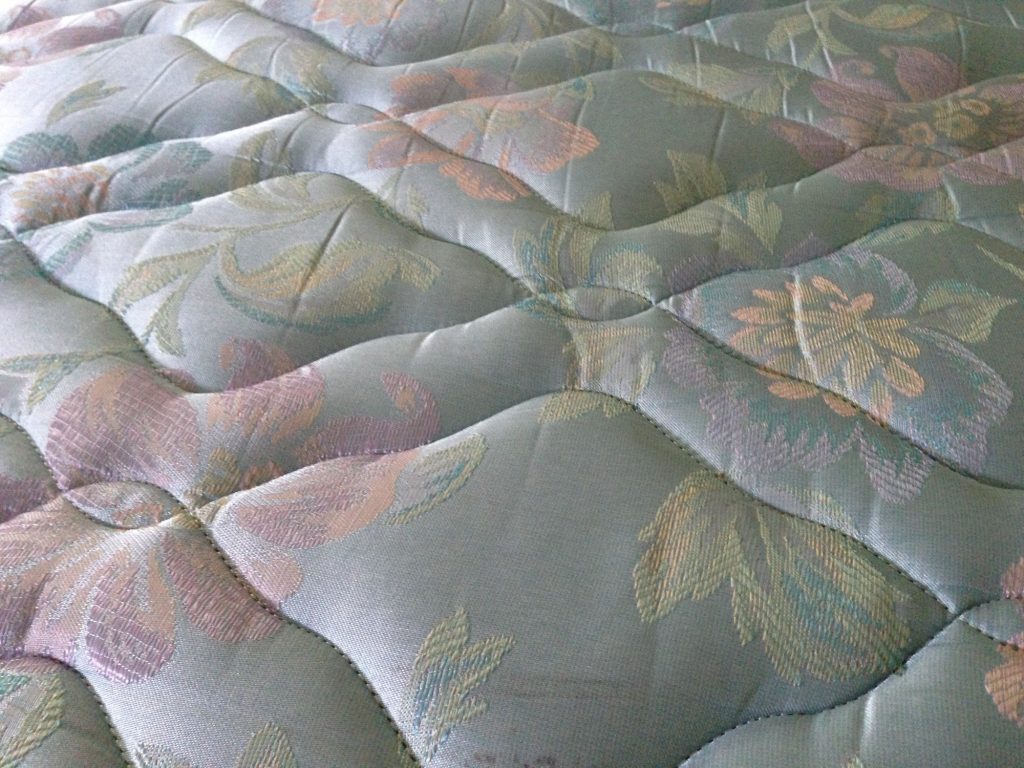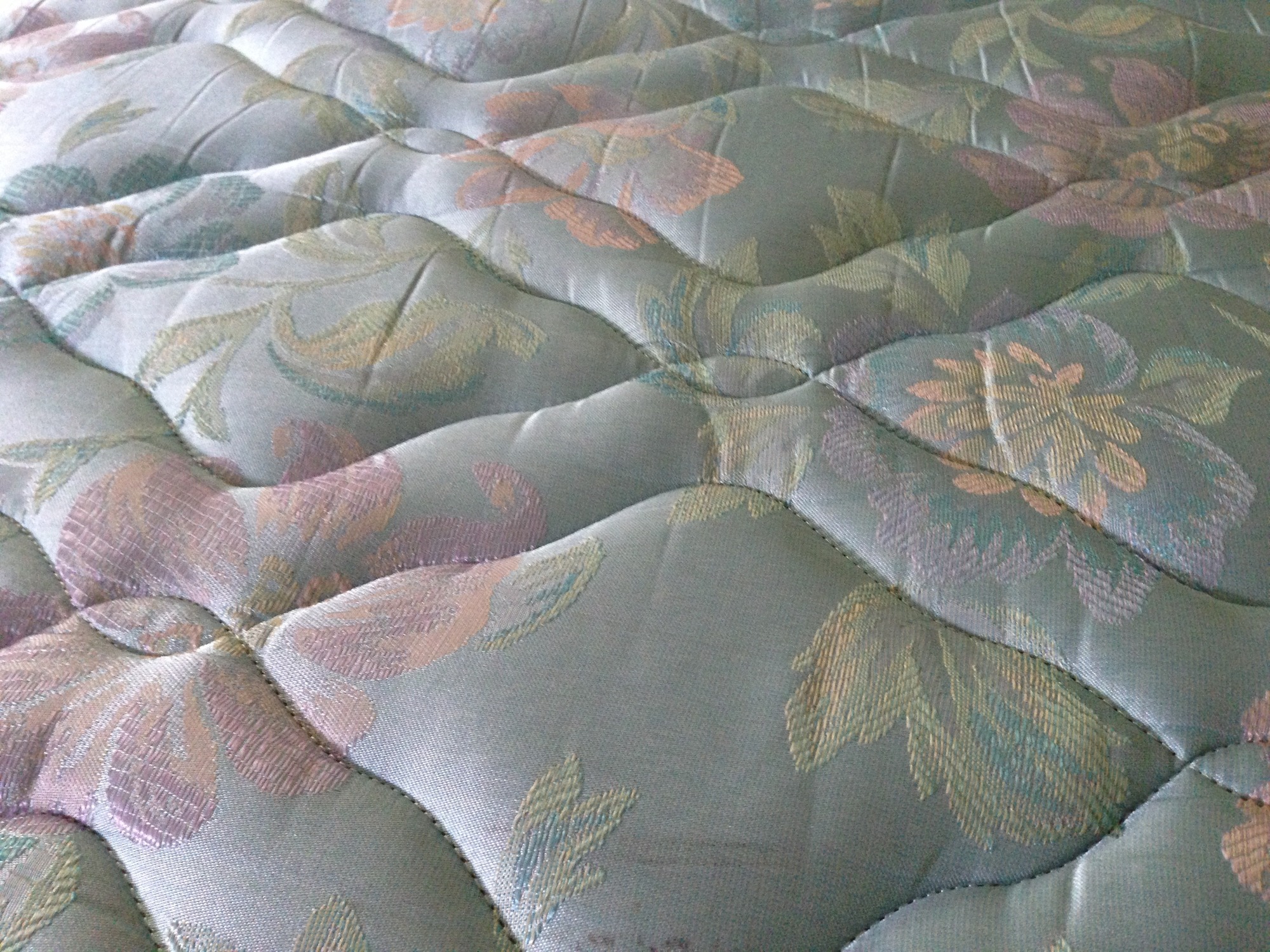 mattress buying guideMaybe you wake up tired because your current mattress is uncomfortable.
Perhaps you just want something bigger. Or perhaps you're moving away and don't wish to carry your old mattress along.
Whichever the case, you want to know how to choose a mattress so you can make the right decision and not pay a cent more than you need to.
A mattress is arguably the most important furniture item in your house. However, many of us pay little attention to our mattress as well as how it affects our everyday lives.
In this comprehensive mattress buying guide, we're going to teach you how to pick a mattress without necessarily going broke. So, sit back and learn everything so you can make an informed decision.
Know Your Options
There are many kinds of mattresses on the market, but the three most common ones include memory foam, innerspring, and hybrids that fuse the two. Other fairly popular options are adjustable air mattresses.
Each kind of mattress comes with advantages and disadvantages, so it pays to get clued up on them before going to the store.
Memory Foam Mattresses
These are quite expensive but are ideal for relieving aching muscles or sore joints. However, they can be hot and not that romance-friendly.
Innerspring Mattresses
These are usually the most common and least expensive types of mattresses. They provide solid support and a broad range of firmness levels and are perfect for romantic liaisons. One drawback, though, is that they aren't really durable.
Hybrid Mattresses
These have springs and a foam overlay. Good hybrid mattresses provide the best qualities of both innerspring and memory foam varieties, but poor models are more likely to combine the worst of both.
Air Mattresses
These mattresses let you personalize your firmness, and many allow bedmates to customize their side of the bed. However, this convenience is not for free.
Choose Your Firmness
There's no standardized measurement of firmness in the mattress industry. This means one maker's "firm" might be another manufacturer's "extra firm".
So these descriptive terms aren't an absolute but a guideline. This is another good reason why it's essential to actually try out a mattress before buying.
Also, a softer mattress doesn't mean it'll be more comfortable, or having back pain doesn't mean you buy an extra firm model. Most of us sleep best on something that falls somewhere in between, but firmer rather than softer.
Know Your Size
You don't have to buy the same mattress size as your current one. Perhaps you purchased a king-size mattress back when your entire family and pet got together for Sunday morning fun and cartoons.
But now the children are older and you have a new dog. You can gain considerable bedroom space by downscaling to a full or queen mattress. Or perhaps you're moving out alone and you need something larger than a twin.
Consider your present lifestyle before going out to buy. Of course, changing the size your mattress means you'll have to get a new headboard or even bed frame. This might be the perfect time for your bedroom makeover.
Start off with Shopping in Brick-and-Mortar Stores
You may ultimately buy a mattress over the internet. But since choosing a mattress is a matter of personal preference, no amount of research online can replace the experience of testing out a new mattress.
After settling on a mattress, do a bit of comparison shopping online.
Look for Discounts Online
If you liked a mattress in your local store, try to find it at a discount on an online store like US Mattress or Overstock. Warehouse clubs like Sam's Club and Costco are also good options.
There's now also a wealth of new mattress-in-a-box retailers online offering generous return policies and trial periods, as well as free delivery. Most ship the mattress to customers in a box.
It's also vital to read several mattress reviews, like this purple mattress review, online before buying.
Try it out before You Buy
It's awkward, we know. But you really need to lie down and try out the mattress before you reach for your credit card.
This step is far too important to skip–so give the mattress a proper try to feel its firmness. If you have a partner you share your bed with, they also need to test it out, ideally both of you together. If possible, take at least 10 minutes trying out the mattress you're considering.
If you're ordering online, go to a store and try out the same mattress you're considering.
Try to Bargain
Once you've chosen a mattress, try to negotiate a lower price. Many businesses, including warehouse clubs, charge fixed prices and will not budge.
However, some retailers do negotiate–especially specialty chains. Their huge markups enable them to reduce prices during their regular sales.
Our suggestion: At any time of the year, insist on a price you've found for the model you want. And be ready to walk away if you suspect that you're not getting a good deal.
Check Return Policies
Ensure that the retail store offers a credit or full refund toward another mattress. Different stores have different return periods, which range from 14 to 120 days. Certain retailers, including Sears and Macy's charge a 15% restocking fee.
Certain retailers provide free transport if you need an exchange or refund, but otherwise, you'll need to take the mattress back yourself or pay for pickup. And you'll be liable for any damage.
Understand the Warranty
It may range from 10-25 years and only covers manufacturing faults like broken or lose coil wires and sagging. Coverage is regularly pro-rated, which means it reduces over time.
Summarizing Our Mattress Buying Guide
There is plenty to think about when looking for the focal point of your bedroom. However, your shopping experience shouldn't be a nightmare as long as you understand what makes a good mattress and follow this mattress buying guide.
For more frugal living tips like saving money and snagging deals and freebies, please browse our blog.
Anything to Add? Leave a Comment!