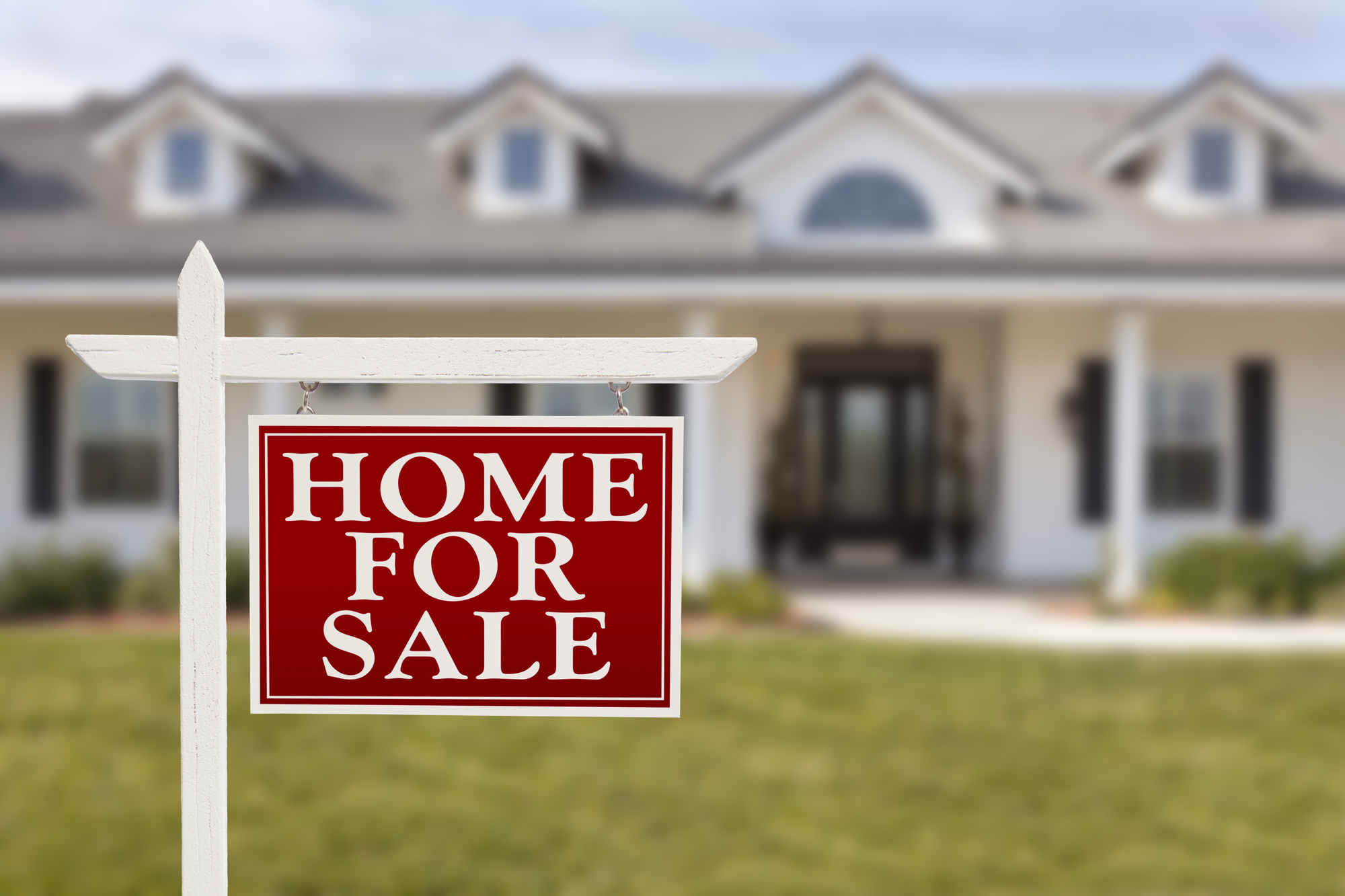 Selling your house is one of the most intense times for your finances. No matter what your home's price range might be, it's one of the largest transactions you'll ever make you so want to get it right.
Of the many decisions you'll make along the way, the one that has the largest effect is to list your home for sale by owner vs realtor-listed. If you're still trying to make that choice, these pros and cons can help.
For Sale By Owner Vs Realtor: The Pros and Cons
Do you try to take on the home-selling journey yourself or do you trust it to someone you don't know? Here's how to decide.
Pros and Cons of Selling Your Own House
If you're thinking about the "for sale by owner" or FSBO route, here are the pros and cons to consider:
Pro: No Commission Payout
The largest reason homeowners choose FSBO is to save on the commission cost. As you're adding up your expenses for the home sale, that commission is a big number to cut out if you can.
Pro: You Control the Whole Process
The fact is that selling your home can be intrusive, with agents and buyers poking their heads into every nook and cranny of the house. For some homeowners, listing the home themselves gives them more privacy.
Con: Potential for a Lower Sale Price
As much as you know about your home, you don't know the market as well as a real estate agent does. There's a high likelihood that you won't be able to negotiate as high of a sale price as an agent could.
Con: More Likely to Have a Slower Sale
On top of the final price, an agent's knowledge will probably help you sell your home fast. If that's a priority for you, FSBO might not be the best choice.
Pros and Cons of Hiring a Real Estate Agent
You know the advantages and disadvantage of FSBO, but what about the alternative? Here's what you need to know.
Pro: Less Time-Consuming from Start to Finish
When you hire an agent, they take the process off your hands. Most will handle all the marketing, scheduling, and showing for you so all you need to do is have the house ready for showings.
Pro: Lower Chance of Contract Problems
Real estate sales are complex transactions, and they're hard for the average person to navigate. A real estate agent can handle the intimidating paperwork so you don't find yourself in a legal mess.
Con: Losing Out on Commission Fees
As helpful as a real estate agent is, their commission fees can be more than many sellers bargain for. A typical real estate commision is between 4% and 7% in most areas. For a $300,000 home that's up to $21,000 out of your pocket, or more in some locations.
Con: Not All Agents Are Equal
The scariest thing for many homeowners who hire an agent is that their agent won't live up to their fees. While a real estate agent can offer you plenty of financial and time-saving benefits, that's only true if they know what they're doing. It's possible to shell out a commission fee without enjoying the full benefits you're paying for.
Setting the Tone for Your Real Estate Sale
Deciding between for sale by owner vs realtor will affect every aspect of your home's sale. The pros and cons above can help you make the right choice.
For more great tips for your financial life, check out our frugal living blog.
Anything to Add? Leave a Comment!