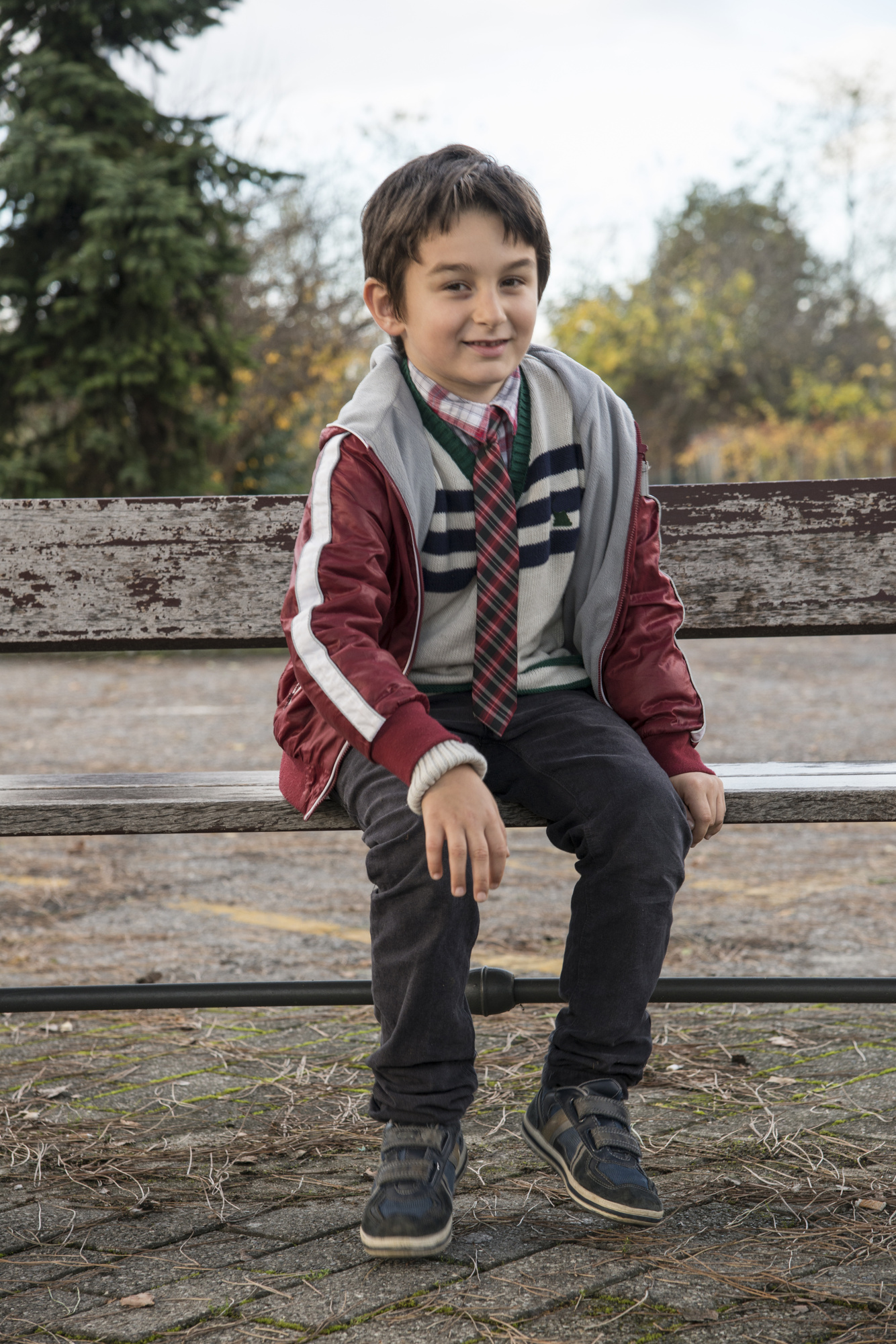 As a mom, we know that you love dressing up your child in the latest styles and trends.
But when it comes to the top looks of the season, it can be incredibly tough to find out where to buy cheap baby clothes. You don't want your child to look less than their best (or have to buy from unethical companies.)
Still, sometimes it can be tough to justify the sky-high prices of children's clothing.
In this post, we'll tell you everything you need to know about how to get the best kid clothes without having to spend half of your paycheck.
Whether you thrift, clip coupons, or look for giveaways online, follow these steps to ensure that your child always looks like they just stepped off of the runway.
1. Scour for Coupons
The best way to score the best kid clothes for a fraction of the original price?
Head online to coupon sites (and sites like our own) that are dedicated to compiling all the latest coupons, giveaways, and deals all in one place.
Look for sites that collect coupon codes, offer you advice about upcoming sales, or tip you off about how to score freebies from your favorite companies.
Also, take a look at how to save on shipping costs when you're browsing through the websites of your favorite children's clothing retailers.
For example, this company, Kids With Style, offers completely free shipping on orders that are over $75.00. Make sure that you focus on hitting the free shipping minimum when you shop online by buying in bulk, like before the start of a new school year or holiday season.
2. Sign Up for E-Newsletters
Of course, if you really want to get the best kid clothes for half the price, we strongly suggest signing up for the e-newsletters of your favorite clothing brands.
You may receive a discount of anywhere from 10-50% just for signing up in the first place. Plus, you'll also be among the first to learn about flash sales and in-store events where you can score the same clothes for less.
You may even be able to get coupons for things like you or your child's birthday. Plus, if you can get your friends to sign up for their newsletter as well, you may get a discount code sent to you.
This way, you can find out about the trends in the bestchildren'ss clothes while also learning how to save!
3. Re-Create the Looks for Less
If you're struggling with where to buy cheap baby clothes, then it's probably because you haven't yet explored the best option of all: thrift shops.
As a mom who loves to save, you have a hard time justifying shelling out some serious cash for clothing that your child may outgrow in less than a year.
And while you want to score inexpensive baby clothes, you also want your child to look stylish.
This is where thrifting comes into play.
After all, you're not the only parent who has clothing that their child has already grown out of! You might be surprised by the high quality of design and brand names that you can find in your local thrift shop.
Check out this awesome guide for some incredible life hacks about how to thrift for children's clothes. Remember that, if you don't want to hit the thrift store, you can always hit up your mom friends for hand-me-downs!
4. Write Your Favorite Companies
You might be surprised by just how effective letting baby and kids clothing companies know how much you love their products can be.
If you have the time — and want to score some freebies — take the time to write to the brands you love and tell them why you love their clothes. Even if they don't hook your kid up with a new wardrobe, they'll likely send you a free piece or a coupon for a percentage off your next purchase.
You can also offer to write an online review in exchange for free products. You'll get to test out the hottest trends on the children's runway without having to pay the price!
5. Promote the Best Childrens Clothes on Social Media
Are you a popular mommy blogger? Do you have a larger following on social media? Do you run your own children's product company?
If you have any kind of a strong digital presence, then you should leverage your Internet fame (no matter how A-list or D-list) in order to score free stuff from your favorite kids clothing companies.
Reach out to companies and offer to write a blog post on their best-selling clothes if they send them to you for free. Offer to upload a cute photo of your child wearing pieces from a new collection, and promise to promote the brand for a few months afterwards.
You'll likely be surprised by how many children's clothing companies ask you to become an official brand ambassador. Plus, the more times you do it, the more clothing companies will start to take notice.
Need More Ways to Save on the Best Kid Clothes?
Whether you're on the hunt for inexpensive baby clothes, or just want to make sure that your six-year-old looks sharp for school picture day, we hope that you've learned it's possible to get the look for less.
By hitting up the thrift shop, visiting coupon sites, or even just leveraging your own social media following, you can get fabulous deals on the best kid clothes.
Of course, we also know that children's clothing isn't the only thing that you're looking to save some serious cash on!
Whether you want to find ways to cut corners on baby food, diapers, or even vacations for you and your other mom friends, we're here to help you to make it happen.
Spend some time on our website and blog to find out more about how to spend less and experience more.
Anything to Add? Leave a Comment!