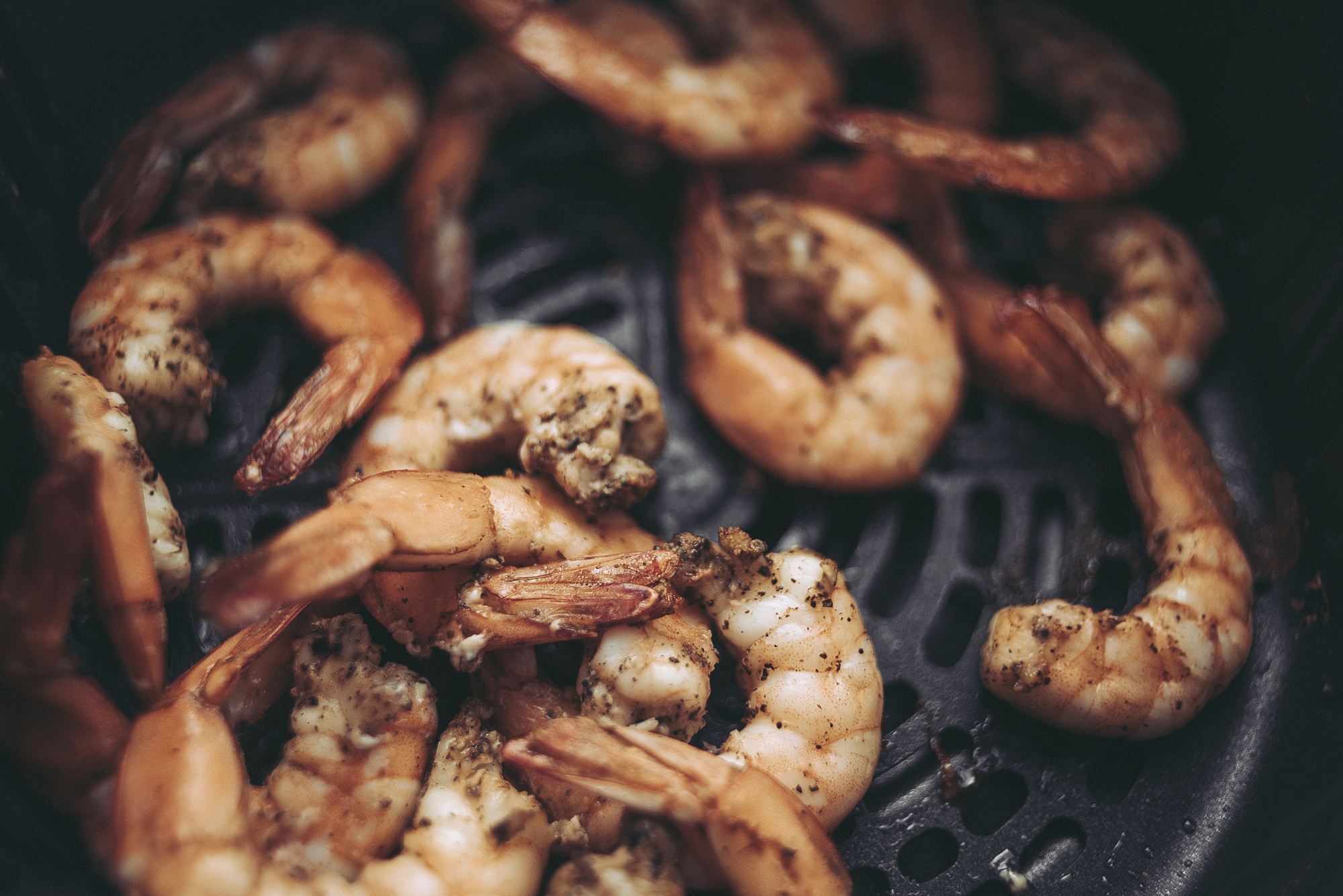 Are you on the hunt for the best air fryer?
Air fryers are a wonderful way to bring all those tasty foods you crave right into your kitchen. You can cook up crispy chicken wings, potatoes, and vegetables in the comfort of your home.
What's more, air fryers are a healthy alternative to fried food, because they enable you to get your fry on without all that added oil!
Air fryers are feasible for any budget. In this post, we'll take a look at the top air fryers on the market today!
1. Big Boss Oil-Less Fryer
Are you ready to ooh and ahh when you start frying food? Then you should check out this boss of all fryers.
Big Boss has an elegant, ergonomic design, operating on a hefty 1300 watts to fry your favorite foods without all that oil. You've got two cooking racks with this fryer, too, for maximum exposure.
We love this fryer because it's energy efficient, using infrared technology to get your foods from frozen to sizzling in a matter of minutes. What's more is that you can put anything in it, from toast to stir-fry vegetables.
The Big Boss comes with a recipe book for oil-less frying and a two-year limited warranty.
It's affordable too, clocking in at $60-$70 at most department stores. Check out this Big Boss Oil-Less Fryer review.
2. French May Air Fryer
If you're willing to spend a bit more on your fryer, check out this stylish creature from French May. Its sleek black design will look good on any counter — plus, it's got a touchscreen control panel!
The French May comes with preset frying preferences, AirFlow technology, and a 3.7-quart capacity.
The best part about this fryer is that it's dishwasher safe, so cleanup is always easy. It also comes with a recipe book for frying inspiration.
Find the French May on Amazon or in other department stores for just under $100.
3. The Dash Compact
If your frying needs aren't massive and you're on a tighter budget, check out this compact frying machine.
The Dash has a 1.2-liter capacity for frying, but don't let that deter you. It's highly energy-efficient — more so than your oven! — and has an easy slide-out drawer for fast afternoon frying.
It's great for families, as The Dash has an auto shut-off mechanism for maximum safety. Like the others, it comes with a recipe book.
You can purchase The Dash in a lovely aqua, red, white, or black color. Find it online for around $50.
The Best Air Fryer for Your Budget
You can't go wrong with any of these three fryers. We love them for their power and energy efficiency.
Choose The Dash for more compact frying needs. Larger families or spaces will find a true companion in any model by French May. The Big Boss Oil-Less Fryer is topping the charts when it comes to efficiency and frying capacity.
At Thrifty Momma Ramblings, we're all about saving you money and helping you live the life you long for. Check out our blog posts on frugal, nutritious kitchen living here!
Anything to Add? Leave a Comment!