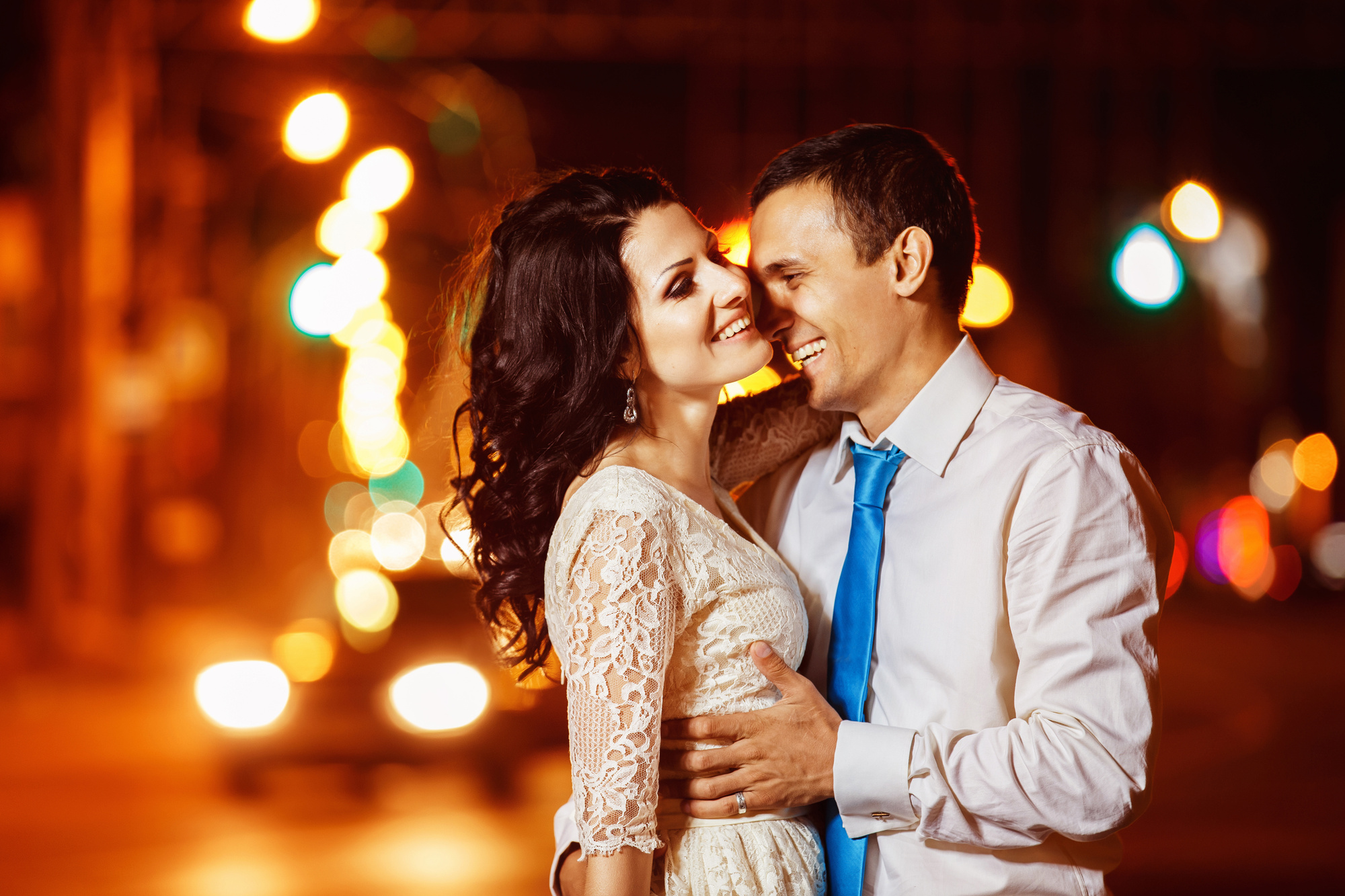 Date nights don't have to be all about extravagance and expense. In fact, some of the sweetest romantic gestures cost absolutely nothing.
If you're looking for fresh date night ideas for you and your partner, and want to keep things to a minimal cost, we've got some excellent suggestions for you.
Whether it's a cozy night in or you want to get out and about for an evening low in cost and high in romance, these suggestions are bound to give you plenty of great date night ideas.
1: Classic Movie Night
It may be a tried and tested idea, but simply staying in with your partner and snuggling up to enjoy a movie together is a cost-effective, romantic way to enjoy a date night.
But make it extra special by getting the throw rugs and pillows out and cuddling on the sofa together. Light candles and set the mood. Bring in a cooler for whatever you and your partner enjoy drinking on ice – beer, wine, even their favorite soda.
Once settled in, no-one should need to lift a finger. Make sure all your nibbles, drinks and anything else you might need is ready and waiting in the living room before you hit play on the TV.
Choose wisely when it comes to the film you watch. Different couples enjoy different genres. If classic romantic comedy is your thing, go for that. If a horror gets you cuddled up and hiding under the blanket, find something spooky for your night in.
2: A Midnight Date Night
Wait until the clock strikes 12 and head out together into the night, when everyone else is tucked up in bed.
Taking a moonlit stroll under the stars, somewhere quiet and serene, can be a lovely way to unwind and spend some romantic time together. Find somewhere you know is quiet and safe and head out together.
Take a walk around a moonlit lake, cycle around a quiet track or drive along the coastline. If it's summertime, enjoy the warm evening air. If it's winter, wrap up and enjoy the crisp chilly night.
As long it's just the two of you, alone in the night, this can be one of the best date night ideas.
3: Friendly Competition
Date nights don't have to be all serene and tranquil. In fact, getting a bit competitive can spice things up in a relationship. So why not break out the board games and enjoy a night of friendly competition together.
Battle against each other and set a forfeit. Maybe the loser has to do the dishes for the next month, or cook a fancy meal at the weekend, or wait on the other person hand and foot.
It's a fun and low-cost way of enjoying a night together and injecting fun into your romantic time alone. And if you're playing things right, you're bound to become his secret obsession.
4: A Night of Planning
Perhaps you're watching the pennies because you're saving up for something like an expensive vacation or a wedding.
Make a date night out of researching and planning this together. Get the laptops and the magazines out and snuggle up by the fire, with wine and snacks, while you do some research for the event you're planning.
If you're traveling somewhere, take a look at the websites and brochures together and start planning. If your wedding needs arranging, begin looking at venues online and menu ideas.
These things are meant to be romantic. You're planning these things together for an exciting adventure, so do it as a date night.
5: Ice Cream Night
Date night ideas that incorporate ice cream allow you the option of either staying home or going out. There's something very cute about enjoying a sundae together. It's very Danny and Sandy from Grease. And it's not an expect way to pass an evening together.
If you fancy staying in, hit the local store and collect some different flavored ice cream and an array of sauces, sprinkles, fruits, whipped cream, and candies to decorate them with.
Enjoy a fun night experimenting together with different sundaes. It's sweet, delicious, creative and fun.
If you'd rather gaze into other's eyes over a Rocky Road, find the closest ice cream parlor and order your favorites. Sit back, allow yourself to be served, and enjoy an evening in each other's company.
6: Open Mic, Karaoke or Improv Nights
Find a bar that hosts open mic, improv or karaoke and go there.
These places are often relatively cheap and the entertainment is light and fun, with a sense of group participation in mind.
Either use this as an opportunity to try something new or discover new things together, or see it as a way to get involved yourself.
Make sure no-one else you know is likely to be there. Plan to get up on stage and sing a duet. Or maybe one of you would like to dedicate a romantic ballad to the other.
7: Babysit Together
Not only is this free – you may even get paid to babysit someone else's kids. Although this perhaps won't be the case if you're no longer a teenager!
But babysitting together is a cute way of spending some quality time with one another. Interacting with the kids you're looking after can often bring out a sweet maternal or paternal side in you or your partner. Depending on the stage in your relationship, being around children can be a sweet way of getting to know one another better.
Then, the kids go to bed. And you're left with a cozy night in front of the TV together, where you can simply relax and enjoy each other's company.
8: Spa Nights
Treat one another by bringing in luxuriant items (not too expensive though) and have a spa night together at home.
Give each other manicures, pedicures, massages, face masks and so forth. This can be done cheaply. You can even make home-made remedies or face masks, adding to the fun.
Take a bath together with bubbles and candles, get into comfy robes and enjoy these treatments together for a relaxing date night at home.
Date Night Ideas
We're sure that these date night ideas will give you and your other half plenty of chances to spice up your relationship and enjoy one another's company trying something new.
The best thing about them is that you can have a fantastic evening without breaking the bank.
Have you got any suggestions to add to our list? If so, leave a comment below and share your favorite date night ideas with your fellow readers.
Anything to Add? Leave a Comment!