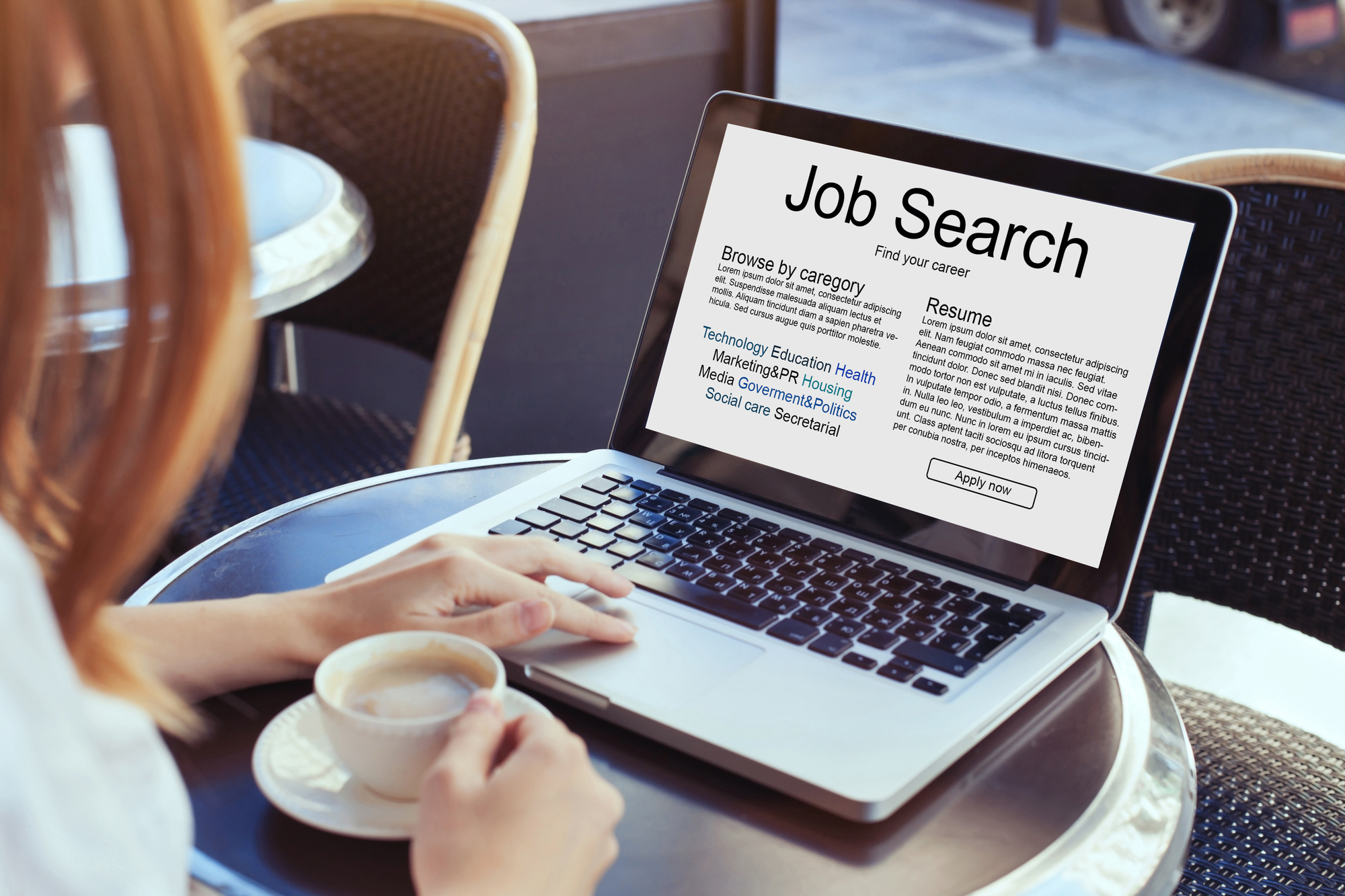 Going out into the job market can be a frightening experience.
Who's hiring? What kind of jobs are you qualified for? What do you want to do?
Thankfully, it can be easier than you would imagine to find your perfect job.
Use these ten tips to help you get into the career of your dreams.
1. Know What You Want
The best advice to find your perfect job is to really know what you want. Not just what you want from a job, but from everything.
Do you want to travel? Start a family? Work remotely?
By setting out what you're looking for in life you can eliminate fields that don't allow you to pursue it. Listing out the things you're passionate about is another great way to find things you would enjoy doing.
2. Research, Research, Research to Find Your Perfect Job
Once you know what you want, find a field that fits. Look at reports of working conditions, pay, work-life balance and as many other factors as you can.
To find your perfect job you need to know exactly what a potential position is going to be. You don't want to end up in a situation where you take a new job and discover that the work isn't what you expected.
3. Play to Your Strengths
Everyone has things they're good at. The best way to find your perfect job is to make a list of your strengths and compare them to the things you want from life.
Tally up all the certifications, degrees and professional accomplishments you have. These can help you determine what kinds of positions you're qualified for.
Once you've figured out what you want and what you can do you're perfectly prepared to identify careers and fields that would fit your needs.
4. Never Stop Learning
The job market is changing faster than ever before. New technologies are constantly disrupting decades-old fields and making entire career categories obsolete.
Constantly seeking out new knowledge and skills is the best way to ensure lifelong success. Keep an eye out for new developments in your field and always try to find ways to develop.
If you're trying to find your perfect job, identify someone who you look up to in that field. Find out what kinds of skills they have, the techniques and tools they use and learn to use them yourself.
As an added bonus, most successful companies love employees who constantly want to learn and improve.
5. Don't Get Overwhelmed With Choices
If you want to change career fields or are just starting out it can seem like there are limitless possibilities. For a lot of people, this isn't always a good thing.
Having too many choices available to you can make it seem impossible to make a decision. What if you make the wrong choice?
Try to narrow down your search as quickly as you can. You know what kind of life you want to lead and what your strengths are. That should give you a pretty good idea what kind of careers you want to pursue.
6. But Don't Lock Yourself In
Don't get overwhelmed, but make sure you aren't shutting yourself off from new opportunities. If you find something you really want to pursue you should consider it even if you aren't 100% qualified for the position.
Balancing these two considerations is the best way to find your perfect job. You don't want to spend too much time looking at possibilities but you definitely don't want to pass up something you could excel at.
7. Polish Your Image
As sad as it sounds, to hiring managers and recruiters you are nothing but a resume and a LinkedIn page. Making sure these look their absolute best should be a top priority.
You should always keep your digital presence up to date and looking sharp. LinkedIn is the first place recruiters will look when searching for qualified candidates. If you haven't added relevant experience you could be missed.
Hiring managers spend about six seconds looking at a resume. That's how long you have to catch their interest with your resume. If writing isn't your strong suit it can be worth every penny to hire a professional resume writer.
8. Network, Then Network Some More
It's impossible to overemphasize the importance of networking to your job hunt. Almost 70% of people who got a new job in 2016 had a connection at the company.
The old saying, it's not what you know, it's who you know has never been truer than today. You should take any chance you get to network with your peers or with thought leaders in a field you're interested in.
If you can work remotely, coworking spaces can be a great place to network. You should definitely find out more about coworking if you never want to go to an office again.
9. Practice Your Interview Skills
Getting your resume read and receiving a call is just the first step in your quest to find your perfect job. Once you're in you have to ace the interview.
Make sure you're presentable, well spoken and have all your ducks in a row. Arrive early, but not too early. Research the company you're applying to and find out what they're looking for in candidates.
If you can, have a friend or even a professional give you a mock interview to test out your responses and reactions.
10. Know What You're Worth
So you've been offered a position and are down to the brass tacks of pay and benefits. Receiving the compensation you deserve is just as important as finding the job.
Do as much research as you can before the meeting. Find out what the position you're being offered is worth on an industry-wide basis. GlassDoor is a great resource for this.
Don't be afraid to make a counteroffer. Hiring managers usually have the ability to work with you to an extent. Just make sure what you're asking for isn't unreasonable.
Remember to Breathe
Not getting a call from that perfect company or a second interview can feel like the end of the world. Always remember that even if you didn't get the job there are hundreds more like it waiting for you.
You can learn more about work-life balance, working from home and finding your perfect job by checking out the easy-to-follow tips found here.
Anything to Add? Leave a Comment!