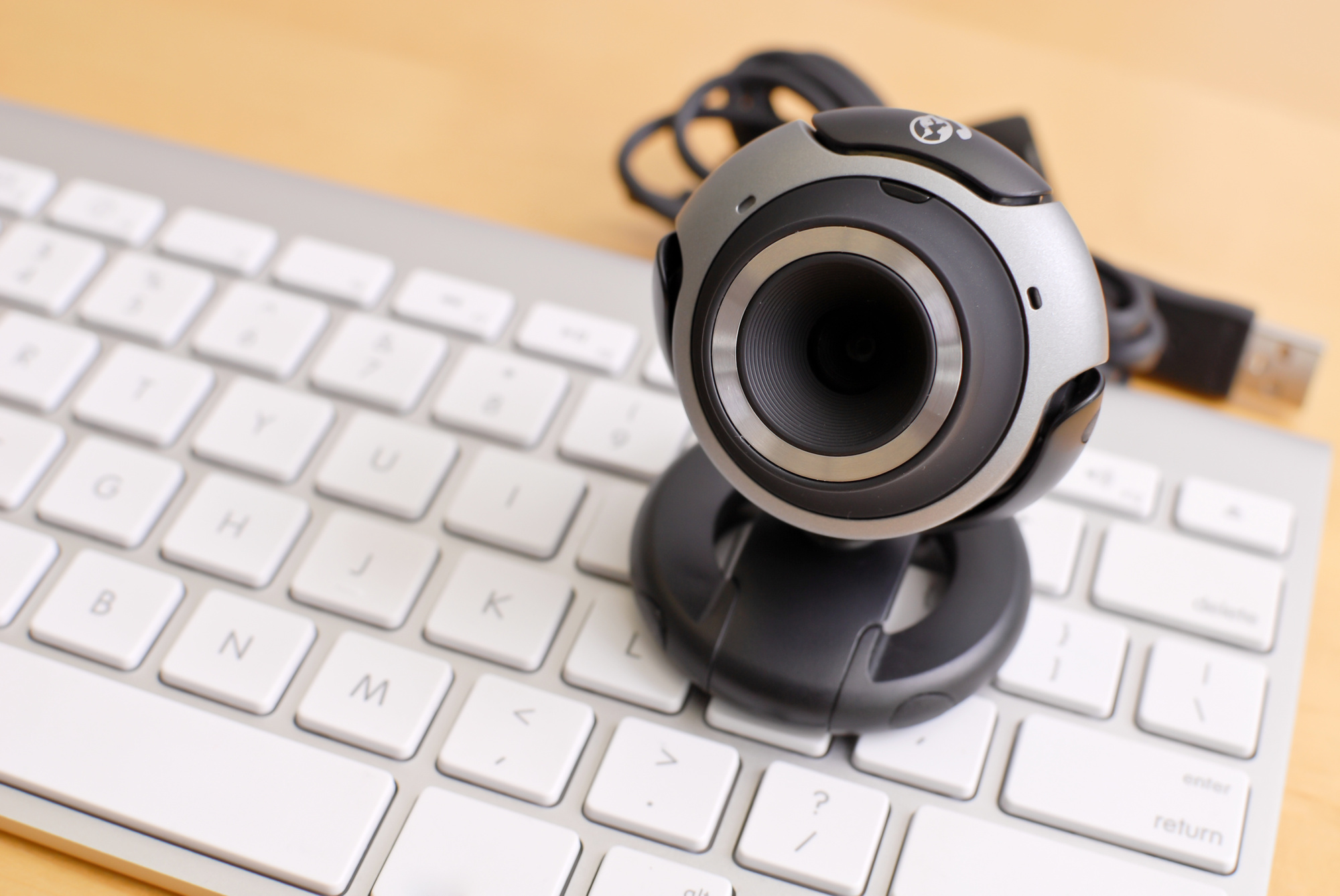 Webcams have become a staple in our society. We use them to communicate with friends and family.
Webcams are useful for long distance job interviews and other areas of the professional world. And webcams help you keep in touch with people who live far away.
Webcams are useful for a variety of reasons. But if your laptop or phone isn't built with a webcam, buying one can be expensive. However, there are ways to save money on a new webcam.
Don't be behind during a long distance work conference or keeping up with the long-distance family member. Here are ways to save money on a web camera.
Read Reviews
Buying a cheap webcam may seem like the best idea.
But there's a lot that goes into the quality of a webcam. Common issues faced with cheap cameras include low resolution, low frame rate, and bad focus. You want a cheap web camera, but you don't want one that's bad quality.
It's important to read reviews. When you see a cheap or discounted webcam, be sure to research the camera.
The best way to be sure a camera is a great quality is to see what others have said. Go to the retailers' page and read the reviews. You can find professional reviews and even demos online.
There are also articles that review different cameras and includes the prices. Find these articles and find a great webcam that's affordable.
While a cheap camera may not be the best, you want to pay for some kind of quality. You don't want your camera buffering or showing a low-res image when you're talking to your family or a future employer.
Buy an Older Model
It's not uncommon for a camera to have a price reduction; when a company releases a newer model, they discount the older model, even though that camera is still great quality.
Maybe there's one particular camera you had your eye on. But don't purchase that camera immediately.
When it first goes on the shelf, it's more expensive. Wait a year and buy it. After the camera has been out for awhile, it's reduced in price. When an updated or new camera is released, that camera will decrease even further.
Look for Discounts
What's the best way to get amazing quality web cameras for cheap? Find discounts. You can even find good discounts on HD-quality webcams.
Just be careful about the sale cameras. Some of these are off-brand and cheap models that didn't sell, so retailers offer them at a cheap price to get them out of their inventory.
But if you can get a nicer camera for a discounted price, you might as well look for high-quality and brand name cameras that are on sale or sold cheap.
You can find these cameras online and at discounted retailers.
Black Friday and Holiday Deals
The easiest way to find a high-quality web camera for cheap is by looking for Black Friday and other holiday deals.
With eCommerce options and in-store specials, there are lots of ways to purchase an amazing webcam for cheap during the holidays.
Black Friday and Cyber Monday are your best bets. The discounts are the best, you can avoid waiting in long lines when you order online, and there are plenty of webcams to choose from. But keep in mind, these products usually sell out fast.
If the webcams sell out on Black Friday and Cyber Monday, most stores have deals all throughout the holidays.
Even after Christmas, you can still find discounted cameras. These stores are trying to sell their holiday inventory and open up their store for new products.
The holidays are the perfect time to treat yourself to a discounted webcam.
Know the Price Range
Compared to other cameras, web cameras aren't that expensive.
You can get a decent webcam for about $50. Compared to other cameras, that go for at least $200, the price of a webcam isn't bad at all. There are more expensive, but these are the extremely fancy cameras professionals use.
If you're looking for a webcam for gaming or for communication, you don't need anything fancy. But you do want a camera with good resolution and durability.
For the good quality cameras with bare minimum features, you should know their price range.
For a decent camera, expect to spend between $20-$55. If you're buying a camera in the $20 range, expect it to be an unknown brand so be sure and do research. Name brand and great quality cameras are between $30 and $50.
Anything above $50 and you're getting some of the best webcams on the market.
These cameras are best if you stream yourself gaming or offer any online classes. But if you simply want to talk to friends and family, the lower price webcams will work fine.
When You Will Need to Spend More on a Webcam
You can't beat the price of a traditional webcam, but you may need a specialty web camera.
These are more expensive. If basic webcams won't satisfy your needs, you need to know when you need to shell out more money. Fortunately, there are cheap options with these cameras.
Security Cameras
If you want a good security camera system, expect to spend at least $100.
These cameras are concealed, oftentimes looking like another object.
But fortunately, you can get these cameras discounted. A perfect example is Sentel Tech wifi camera. These cameras are amazing, offers more security for your home, and they regularly have sales.
Network Cameras
These cameras are similar to standard web cameras, but transmit the data through a wireless network.
These are mainly used for television, security purposes, and video conferences. The main difference is these cameras need to be connected to wifi.
Expect to spend around $300 for one of these cameras.
Time to Buy a Cheap Web Camera
Webcams can do a lot. You can talk to friends or have a long distance job interview.
Some even have the technology to record and stream. Whether you want a fancy webcam or a standard one, there are ways to find discounted webcams.
For more ways to save money, look at our money-saving advice.
Anything to Add? Leave a Comment!