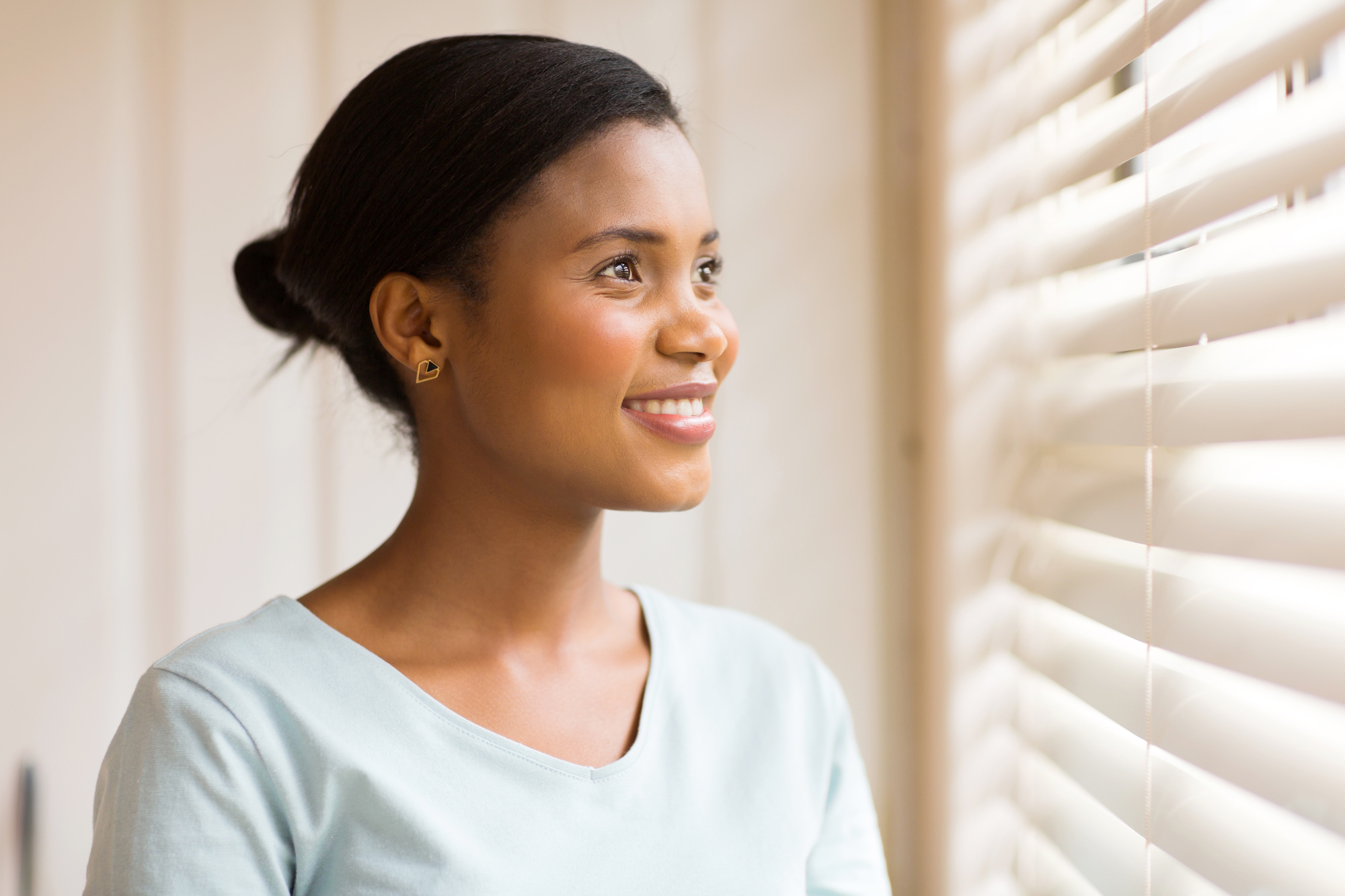 Are you thinking about getting smart blinds in your home?
Smart technology is transforming homes across the nation. Smart homes are energy efficient, convenient, and even cost effective!
You don't have to give your home a complete makeover if you want to go smart. You can start out by bringing in just a handful of smart capabilities, such as automated blinds.
Smart blinds can make your life easier in a variety of ways. Read on to learn how!
1. Invite in The Morning Without Getting Out of Bed
Electric blinds first and foremost reduce basic labor in your home. This means that you can open and close the blinds in any room while you're sitting comfortably in that armchair or still lounging in bed.
No more mornings of having to slip on a robe and slippers and shuffle over to the window. Automated blinds are synced with your phone, iPad, or a convenient remote so all you have to do is press a button to invite in the sunshine or keep it out.
Some blinds are voice-automated!
2. Boost Your Home Security
Every homeowner uses blinds at some point to help with home security. Certain blinds are built with safety features in place, while homeowners will leave blinds open during the day when they are at work to give the appearance of people at home.
You can open and close blinds even when you aren't at home, with the touch of a button. Forgo the home security alarms. You can give potential thieves the image of an occupied home in seconds.
3. Smart Blinds are Cost-Effective
When people think of electric blinds, they assume that only very wealthy people or businesses can afford them.
But actually, automated blinds are cost-effective because they replace manual blinds that may break often or need to be reserviced in their lifetime. Electric blinds rarely need to be replaced, and you don't have to worry about them splintering, breaking, or warping.
4. Choose Energy Efficiency with One Tap
Electric blinds are designed with efficiency in mind. This means that you don't have to spend time or effort implementing energy saving methods or devices in every room. Simply install your automated blinds and open and close them depending on the temperature.
Close your blinds with a tap of a finger to keep cool air in and heat out, or vice versa.
5. Enjoy Options
If you are thinking about bringing automated blinds into your home, you'll have the luxury of choosing from a variety of options.
You can get blinds for literally any shape of window, in any fabric and style. You can even get sample fabric swatches from providers. Homeowners can opt for different types of operation control via apps, remotes, or voice.
How Automated Blinds Make Your Life Easier
Automated blinds are an amazing form of smart home technology that can triple the convenience of your home.
You can open and close blinds with the touch of an app to save labor and keep out intruders. Electric blinds improve your home's energy efficiency and can even save you money in the long run.
Have experience using smart blinds in your home? Share your thoughts in the comments below!
Anything to Add? Leave a Comment!