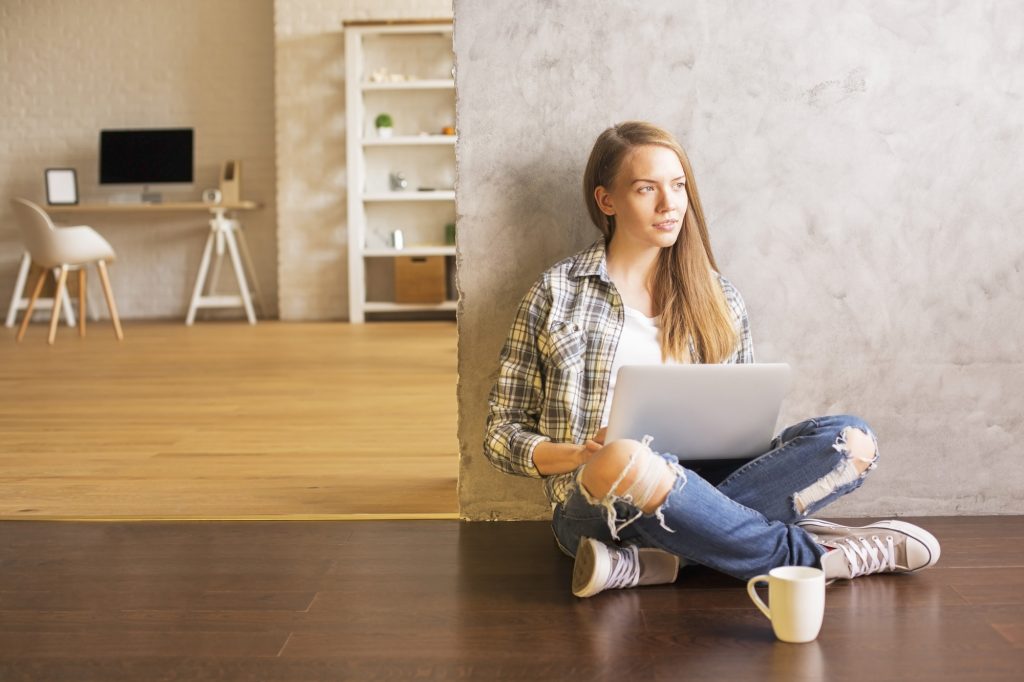 You're proud of the work you've done. And why shouldn't you be? Your interior design skills are on another level.
If you've ever wondered how you can turn your portfolio into a money-making machine, you've come to the right place.
Today's post is all about how to start an interior design blog and monetize it properly. Read on.
1. Upfront Costs
The first thing you'll need to do is pay for hosting and a domain name. The combination will cost you $10 a month, give or take a few bucks.
If you don't want to drop any cash into this venture quite yet, there are free options available for you.
You can start a Tumblr page as well as other photograph-heavy social media outlets to books views and readership. After you start to get regular readers and viewers, keep these free outlets for SEO purposes and then move on to the real deal.
When we start talking about "real deal" blogging, we're talking about WordPress, which currently is powering nearly one-third of the internet.
2. Why WordPress?
It's incredibly easy to use. You can set yourself up with a basic blog in about an hour.
After deciding on and paying for hosting, you will pick a theme. This is your layout and it's important to pick something that looks great without distracting your readers. You can choose from thousands of free and premium themes.
One of the greatest things about WordPress is the plugins. There are thousands of freebies and premium tools to help your site. They do everything from linking Amazon products to your blog to help make the site faster.
3. Create Content
Like any other site on the internet, interior design blogs need content. Create a schedule and stick to it. Especially in the beginning, you'll be using your social media accounts to promote your content.
Make sure you have internal and external links as well as a call to action somewhere in your posts.
4. Monetization of Your Interior Design Blog
One of the easiest, but least profitable ways to monetize is your blog is to throw up some ads. While this will likely only bring in a couple of dollars a month, as viewership increases, you can use higher-quality ad networks to increase revenue.
Do you have ideas for products of your own? Maybe it's a planner or a downloadable guide?
Give a little taste of these items by using them as incentives to generate your email list. As your subscriber list grows, create advanced or better products that require payment.
Affiliate marketing is a popular way for an interior design blog to make money. You recommend products on your blog and when people click on your link and make a purchase, you receive a commission on the sale.
It's simple in theory, difficult in practice, but it can be done and you can make some nice money from it.
Wrapping It Up
You need to make sure you're writing and creating content for yourself. This is your diary. Your passion.
A close second should be making readers and Google happy, as they'll be the one sending traffic to your site.
If you enjoyed today's post, you'll find this one on tips to get more blogging traffic helpful as well.
Anything to Add? Leave a Comment!