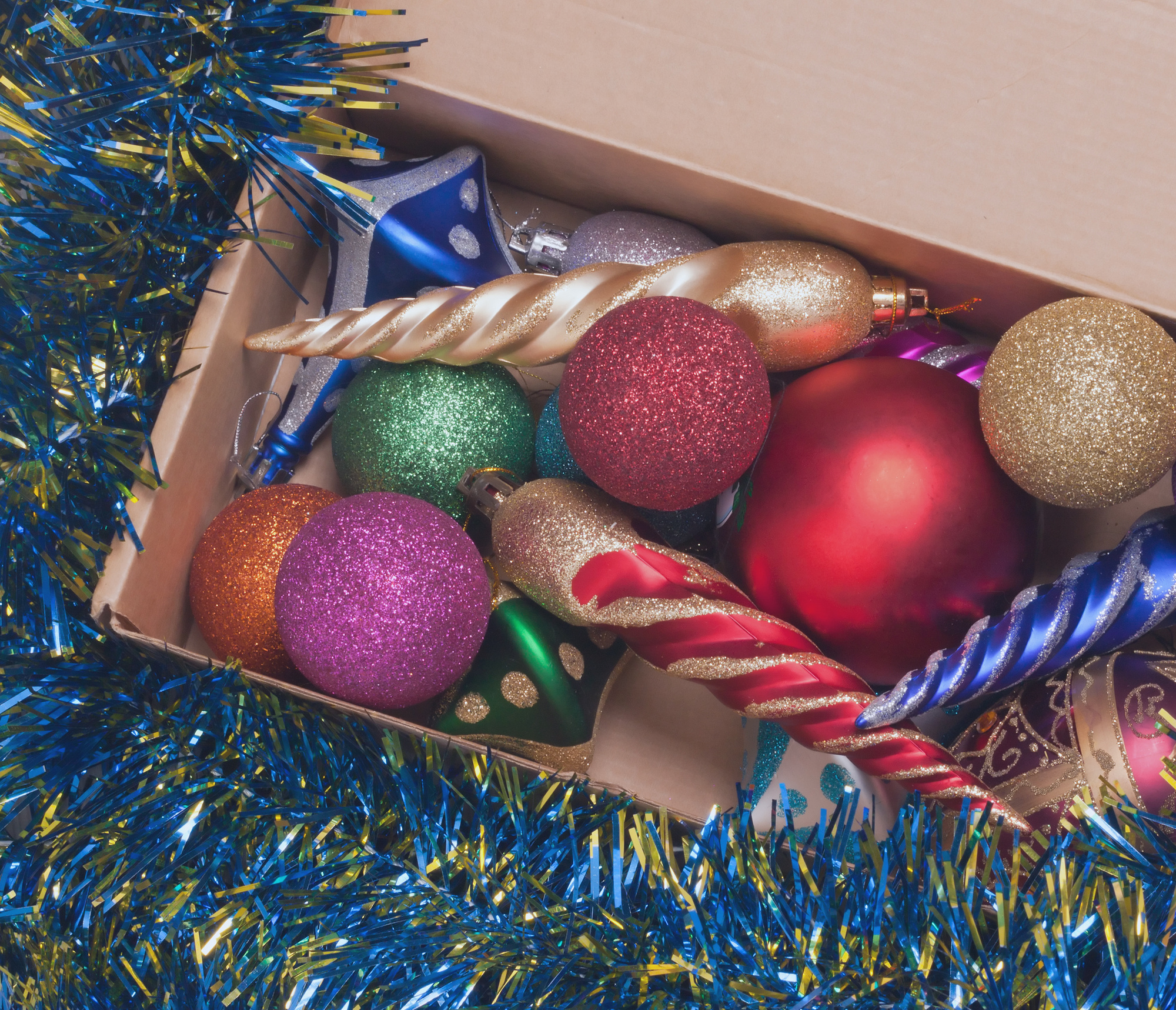 The holidays are an exciting time to decorate the house and fill it with a little extra joy.
But, a poor organization can sometimes turn this into a stressful task.
Thankfully, there are few simple holiday storage tips every mom can master. These include the best-kept secrets for anything from messy wires to tricky trees.
Check out the top five ways to keep all your holiday decor in order.
1. Separate Your Storage
As you're pulling things out, or packing them up, try to think about where to store them in your home.
Group all the big, outdoor decorations together. Do the same for tree decorations versus tabletop details. Lastly, make a separate group for stockings and trimmings you may have hanging around the house.
This takes a little extra time as you're setting up or breaking down.
But, once you have everything separated, you'll be saving plenty of effort in the years to come!
2. Cut Down on Packaging
There's no reason to keep using the bulky packaging everything comes in when there are closet organizers and simple holiday hacks available.
This is as simple as wrapping lights around pieces of cardboard so they don't tangle. It also means taking the time to wrap fragile ornaments in tissue paper, which is less bulky than bubble wrap.
Don't forget to keep all the hooks in one place, either. Consider putting them in a small pencil case or makeup bag.
3. Get Rid of What Is Old and Broken
If an ornament is cracked or a set of lights isn't working anymore, you won't have a use for it next year.
Make a little trash pile as you take everything out at the start of the holidays, and when you're going through it all again at the end.
This makes a significant difference in the amount of space decorations take up.
4. Go Green
Trade the old fake tree you have to pull out every year for a family outing to get a fresh tree.
Or, consider getting festive holiday flower arrangements instead of putting little reusable decorations everywhere. This is a bit pricier, but nothing is worth more than your time.
Getting fresh, natural decorations each year means there are fewer things to store.
5. Wrap with Care
The less you worry about holiday storage, the more you can focus on buying gifts and wrapping them! Unless your festive packaging materials aren't organized.
Don't leave this out of your cleaning process. Go through all the old wrapping paper you have, as well as tape, ribbons, and tissue paper.
Designate one drawer or bin to keep everything together – big families might need a little more space.
But, the point is to only keep wrapping materials you will actually use, and to keep them tidy in one place.
Holiday Storage, Hosting, and More: How to Relax This Holiday Season
Storage is just one thing to worry about when the holidays roll around.
Between cleaning the house to have guests over and preparing big, fancy meals, it can be hard to take everything in.
We know you want to create special memories for your family, but you should be able to enjoy them too!
Click here to discover how to relax during this year's holidays.
Anything to Add? Leave a Comment!