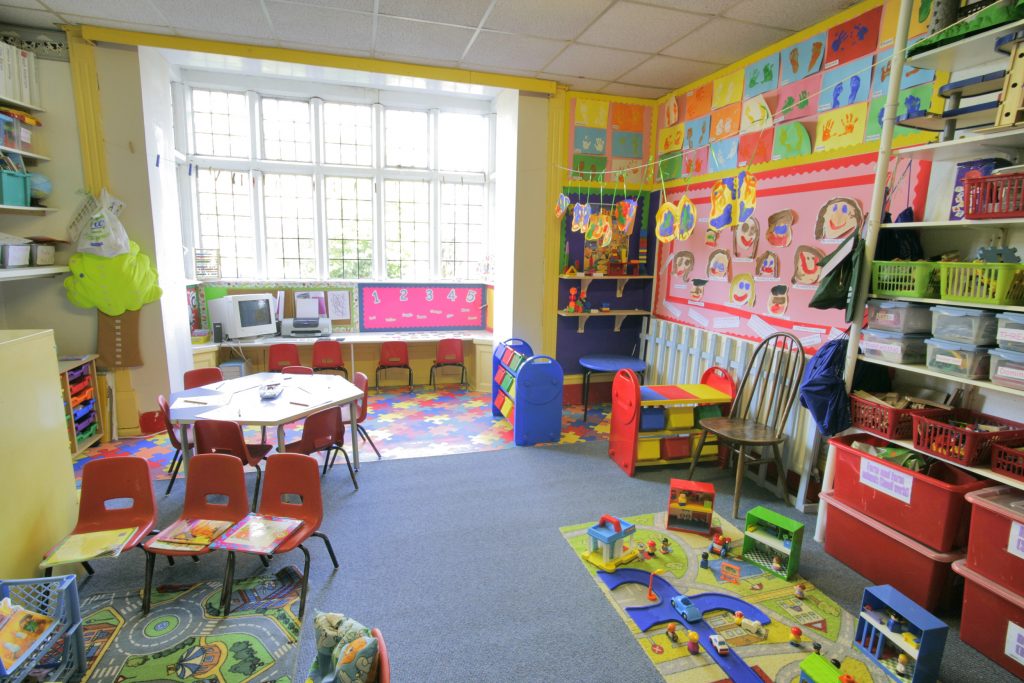 Let's face it. It's a win-win when our kiddos have room to let loose and have some fun in. The family room was all but made for these moments.
Nowadays, it's pretty easy to find kid friendly furniture. It starts with the right sofa and moves onto safe coffee table options.
Before you know it, you'll have a room in your home that you'll feel comfortable letting the kids go off and play in.
Let's take a look at the most important design elements for your kid-friendly family room.
Your Sofa: The Most Important Piece of Kid Friendly Furniture
What's likely to get plopped on, jumped on, and spilled on? You guessed it – the sofa.
The most kid-friendly sofas are going to be leather or slip-covered. Many companies offer stain resistant options, but it's best not to even chance it with any kind of fabric or material.
Leather can be scrubbed back to its normal condition and a slipcover can either be Scotchgarded or washed in the machine.
Coffee Tables
Any sort of sharp-edged, wooden, or glass coffee table is, to no surprise, not considered kid friendly furniture.
Instead, you want to opt for coffee tables with a cushioned or leather top. This will make for a much softer landing, should any of the roughhousing get out of hand.
One of the best tricks is to buy a large ottoman and use that as your coffee table. If you want to place a tray on top so there's a smooth surface for milk and cookies, you'll be all set.
Carpet Tiles
Your flooring is in as much risk as your sofa when the kids are around. While hardwood floors are easy to clean, have you ever seen what happens to a kid running around the house in socks on wood flooring?
They slip and slide into the danger zone. Instead, consider installing carpet tiles. They come in many shapes and sizes and can be cleaned with ease in case any of those juice boxes try to leave a stain.
Install Chalkboards on the Walls
There's not much a Magic Eraser can't scrub off the walls but, just to play it safe, what if you were to install chalkboard wainscoting?
Chalkboard paint is available at any home improvement store and can be slapped on the bottom section of all your walls until the days of crayons and markers become less precarious.
Also, when it's time to simmer down and start a movie night, make sure you have some shutters or blinds up on those walls to set the stage. We're big fans of the craftsmanship over at S:CRAFT.
More Kid-Friendly Tips and Tricks
For more kid-friendly tips and tricks, including how to stage your home with kiddos in the mix, check out the rest of our blog.
Someday, you can even start your own mommy blog. It's so important for us to pay it forward when we learn new and inventive ways to keep our kids happy, healthy, and full of joy.
Anything to Add? Leave a Comment!