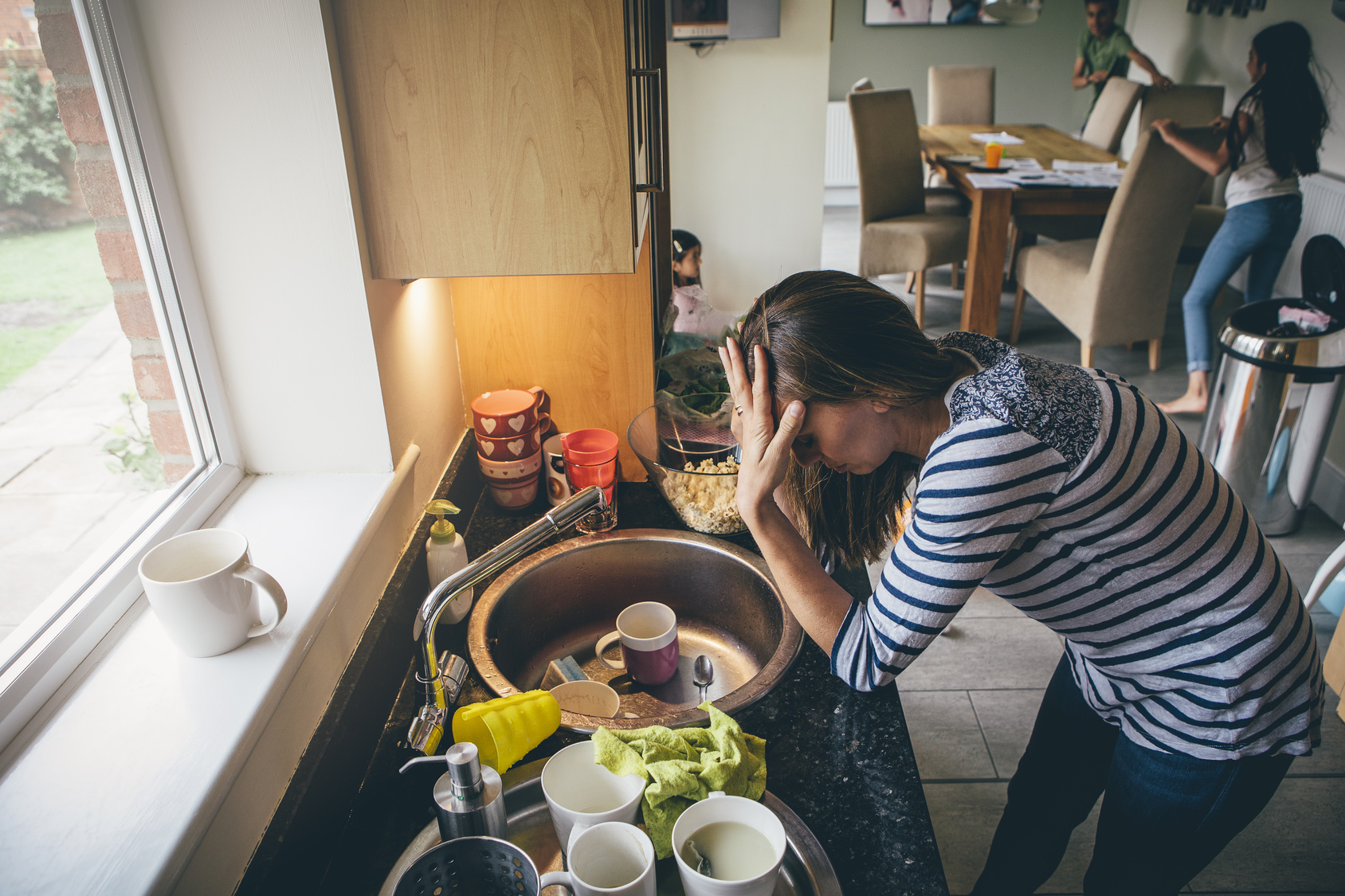 Kids are messy.
Every parent knows the daily struggle of keeping their house clean. It can be an uphill battle trying to keep your hallways clear and your carpets free from uncapped markers.
More often than not, a messy household is nothing to worry about. That is unless you're selling a house.
Staging a home is an important step for anyone looking to maximize their value on the market. In fact, staged properties spend 73 percent less time on the market than unstaged properties.
Are you looking for advice on staging your home? It can be difficult, especially with kids running around. Read on for some inexpensive, child-proof home staging tips.
Get Creative with Storage
There's no way to have a perfectly clean house. That's especially true when you're a parent.
It might seem like an impossible task to hide all of your kid's belongings. But you might be surprised at how much you can store away.
Think about a couple of unused spots where you can stash items before a showing. Your kid's items don't need to be put away perfectly. Rather, just stash them away in a temporary spot that unlikely to be inspected.
In addition to finding hidden storage areas, you should look to maximize your traditional storage methods.
Try finding bins with lids. No matter how cluttered they are inside, they'll look organized to a potential buyer.
Declutter as Much as Possible
Clutter is a big factor in making places look disorganized. But decluttering can be difficult if you have kids.
Packing up personal items is a great way to make a home look desirable. By removing clutter, prospective buyers find it easier to envision themselves living in a home.
Temporarily remove your kid's items during staging. You should aim to minimize pictures, toys, art supplies, and other junk sitting around the house.
Your kid might be upset to see their toys stashed away. Remind your child that it's only temporary and that they will get their items back soon.
Try to keep your kids occupied during staging if they're still upset. You can give them just one or two toys to keep them distracted when there are visitors. Then you can unleash their clutter when the time comes.
Make Your House Adult-Friendly
Look: You're not trying to sell your house to a whole family. But many parents still fall into the trap of trying to make their house look kid-friendly.
The best way to approach staging is to leave as much empty space as possible. That way, buyers can generate their own ideas about how the house fits into their vision.
During the staging process, you should do your best to prevent kid messes that can negatively impact your home's best selling points.
You should also convert kid playrooms into a staging area during this process. Try to leave these rooms free of toys and kid decorations in lieu of more traditional items, like furniture and art.
You might also get more value out of converting the kid's bedrooms into something more neutral. Do so by hiding away toys and using calming color schemes.
These tips should help you get an offer that reflects your home's true value. You want to make sure that when potential buyers use a mortgage calculator, that they are seeing that your home is worth the money.
Home Staging Hacks
Juggling kids and a move can be a difficult task. By using these tips, you can help make sure that you're prepared to properly stage your house.
Do you have more questions about parenting? We're here to help. Contact us today to get the advice you want on our site.
Anything to Add? Leave a Comment!