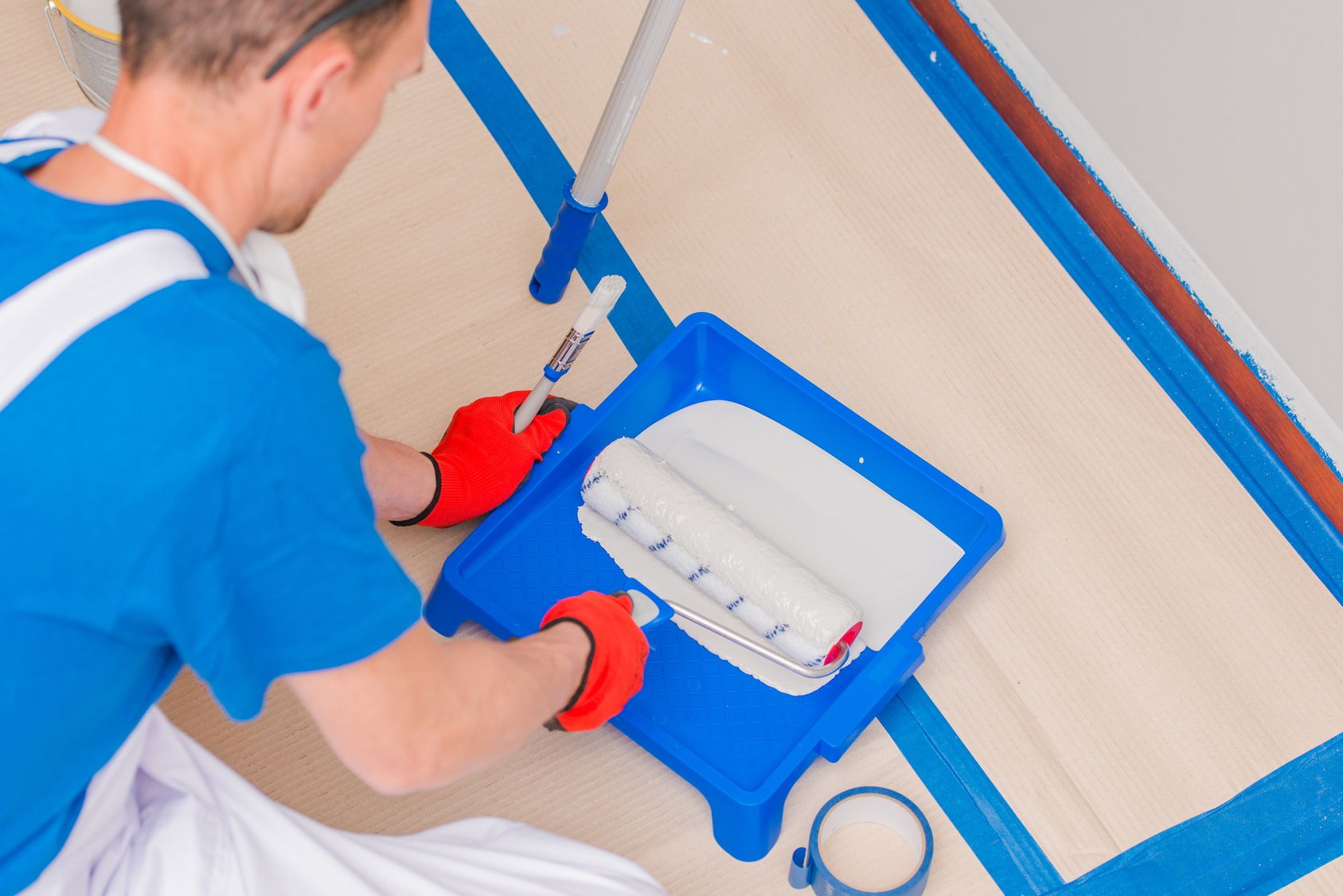 Spend money to save money? That's a tough pill to swallow. But in the long run, going green will keep some of that green in your wallet.
For as little as $1.25, an energy-efficient light bulb can use up to 75% less energy than an incandescent bulb. Seems worth it, right?
Let's take a look at a couple home improvement services that will bring you one step closer to that ocean front hotel room in Hawaii.
Weatherstrip Your Home
Take a look at this gorgeous dual pane corner window. What a wonderful way to let in that early morning light.
Making sure all your windows and doors are not only stunning, but sealed, is one of the most valuable home improvement services you'll invest in.
Weatherstripping your windows and doors can save you up to 15% in energy costs. The next time you pay your electric bill, you'll be glad to know that none of your cool air escaped out into the humidity.
Install a Low Flow Shower Head
Just like the wasted cold air, there's a way to make sure every bit of hot water in your shower is being used. Did you know that water heating accounts for 18% of your utility bill?
A low flow shower head comes in at $10-$20, saving you upwards of 25% on your utility bill.
Update Your Appliances to High-Energy
You've probably seen that little Energy Star sticker on appliances before. Did you know you can receive a tax credit for installing them?
Imagine slicing your utility bill as much as 30% and receiving a tax credit.
Use Energy Efficient Lighting Where Possible
This can be as simple as purchasing LED or CFL light bulbs. LED light bulbs are the most expensive option. But they also pack the biggest punch in energy savings. This makes them a smart investment in the end.
CFLs are a little bit behind the LED technology, but will absolutely save you money in the long run.
Consumer Reports has broken it all down for us, room by room, price tag by price tag.
Consider a Programmable Thermostat
This one requires a licensed HVAC technician. But again, it affords you the luxury of a cool and comfortable house – no matter the time of day or season – without wasting a drop of air.
They also tend to be more accurate than regular thermostats, keeping an extra eye on your savings.
Other Home Improvement Services
This list is just the tip of the iceberg.
Have you thought about ceiling fans? For as little as $50, you're looking at added savings and cooler rooms.
Bigger ticket items like tankless water heaters go a long way, too. (They also offer a federal tax rebate.) But, if you start with these five home improvement services, you're well on your way.
We hope you'll stop by our blog as often as you can. Thrifty Momma is always finding new ways to pinch those pennies, and we love to share. If you ever want to chat about cutting costs without cutting corners, we're only a click away.
Anything to Add? Leave a Comment!