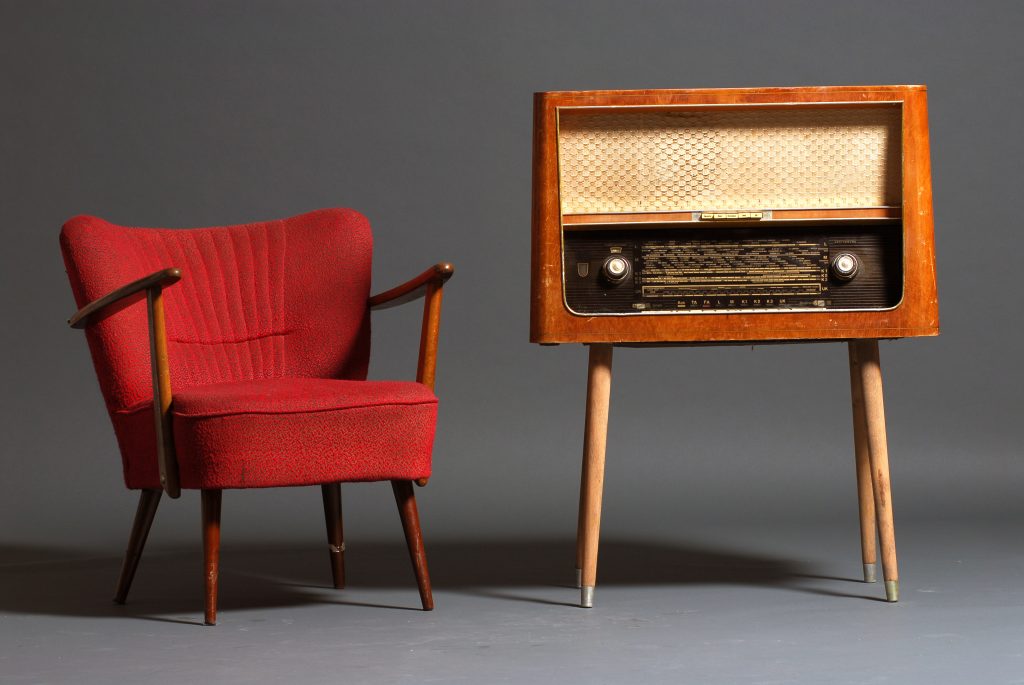 When you need to find great retro furniture pieces for your home, you need to shop for great deals and explore your options.
You're in luck because there are numerous opportunities available for you to find the perfect pieces.
With this in mind, you can use these tips to not only find the best retro pieces on a budget but also care for them on your terms.
Let's start with the following tips.
#1: Hit Thrift Stores For Retro Furniture Deals
Thrift stores are a great bet when you need to decorate your home on a budget.
You'll be able to find retro furniture at rock bottom prices and can even have delivery arranged. When buying thrift store pieces, make sure to consider the layout of your home.
You'll need to not only buy furniture that is aesthetically pleasing but also make space in your home for relaxation and flow of traffic.
#2: Look Into Estate Sales
Estate sales are an excellent way to find retro furniture since you can catch tremendous deals.
With an estate sale, you're buying furniture that people may have accumulated over a lifetime. This typically includes styles of furniture that are no longer produced, letting you play around with some different styles.
#3: Find Beautiful Collections At A Furniture Store
Now that you know you're in the market for some beautiful retro pieces, find a furniture store that can show you their inventory.
You'll be able to shop for tables, chairs, couches, bedroom sets and other furniture pieces that have a retro flair. Make sure that the furniture shop you turn to is skilled so that you get the most out of your time and money spent.
Whether you're looking to buy your furniture pieces online or in person, make sure to speak to a reputable shop. For instance, Kernow Furniture can provide more information about dressing tables, bedroom sets, dining sets, and other pieces.
#4: Take Great Care Of Your Pieces
One of the best home improvement projects you can tackle is to care for your furniture.
You can care for your pieces by getting them reupholstered, adding new finish and touching base with a furniture shop that can do heavy duty repairs.
It's important that you keep your older furniture as clean as possible. Because retro pieces are aged and require some upkeep, it's important to find cleaning solutions that won't strip away the natural material.
Make sure that you reach out to a company that can assist you with regular upkeep so that your pieces stay valuable.
When moving from one home to another, be certain that you get insurance on your most valuable pieces.
#5: Find The Right Price
Since you're in the market for the best retro pieces, you'll need to have a budget and shop for great prices.
You can get a lot of bang for your buck while decorating your home to the fullest.
Be sure to stick to your budget and ask the various furniture sales companies if they're willing to negotiate on price.
Do you have any advice on finding the best retro furniture? Leave us a comment below!
Anything to Add? Leave a Comment!