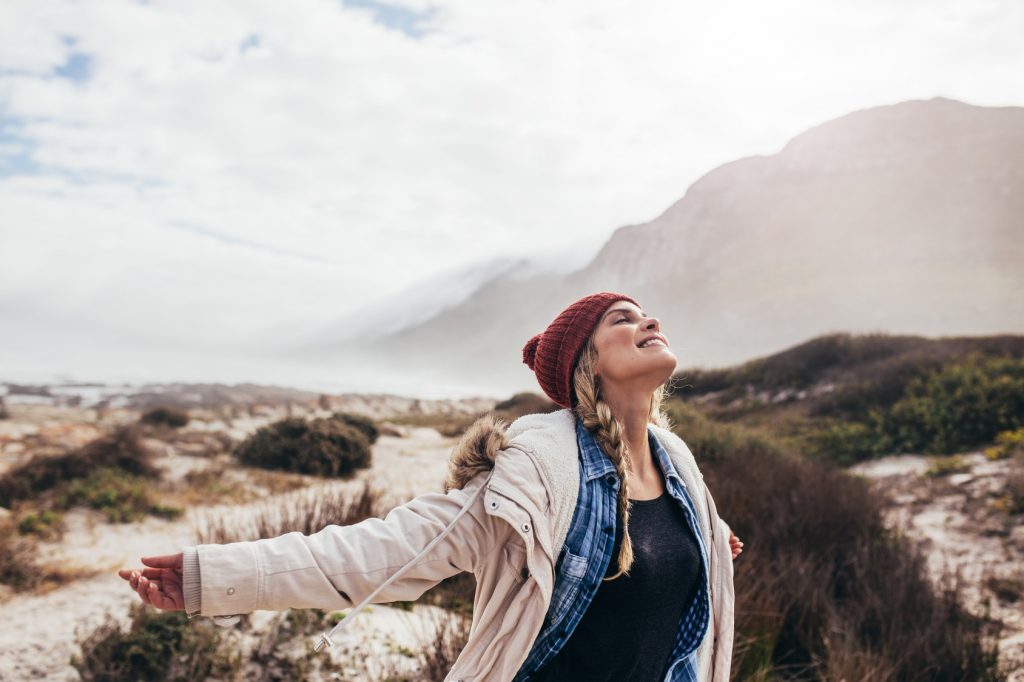 Winter is around the corner, so make sure you're ready! Now it's the best time to get fit for the holidays and strengthen your immune system.
Common cold and flu are more likely to occur in the cold season. Flu viruses, for instance, peak between December and February. Thus, it's important to take care of yourself and be prepared for the winter.
Stress, bad eating, and poor sleep can weaken immune function, leaving you vulnerable to diseases. A diet low in vitamins and minerals affects your body's natural defenses.
Fortunately, there is still time to get in shape for the cold season. Check out these winter wellness tips for better health:
Load Up on Fresh Produce
Citrus fruits, leafy greens, and winter squash should come first on your list. Rich in vitamins and antioxidants, they boost your immune system and keep flu at bay.
Oranges, for instance, are full of vitamin C. This nutrient may reduce cold and flu symptoms. It also increases collagen synthesis, keeping your skin young and smooth.
Limit processed foods and load up on fresh produce. Look beyond calories. During the cold season, your body needs higher doses of vitamins to stay healthy and fight germs.
Get More Vitamin D
The human body produces vitamin D when exposed to sunlight. If you're like most people, you probably spend a lot of time at home during the winter. This may lead to vitamin D deficiency.
This nutrient regulates your mood and immune system. It also contributes to calcium absorption and strengthens your bones. Even the slightest deficiency can impact your health and well-being.
Eat foods rich in vitamin D, such as tuna, sardines, eggs, and mushrooms. Almond milk and fortified whole grains are a healthy choice too.
Stay Active
Diet and physical activity are equally important. Regular exercise is crucial to winter wellness. It not only keeps you fit but also boosts immunity and lifts your mood.
Depending on your schedule, hit the gym or exercise at home. Start your day with a quick stretching session or practice yoga.
If you're short on time, do bodyweight exercises. Burpees, mountain climbers, plank jacks, and push-ups require no equipment. When done right, they torch fat and build overall strength.
Pamper Yourself
Don't let the winter blues affect your mood and well-being! Squeeze more me time into your schedule and pamper yourself.
Plan a movie night, go to the spa, or take a warm bath with essential oils. If you love spending time at home, get the best massage chair for the money.
Regular massage boosts your immune system and relieves stress. On top of that, it improves your mood and wards off depression. Think of it as an investment in your health.
Make Winter Wellness a Priority
As you see, there are plenty of things you can do to stay healthy in the cold season. The harsh weather can take a toll on your body, so it's crucial to emphasize winter wellness.
Simple things, such as washing your hands more often and eating healthy, can make all the difference. Moisturize your skin before leaving home, stay hydrated, and get plenty of rest.
Do you have any winter wellness tips to share? How do you keep fit during this time of the year? Leave a comment below!
Anything to Add? Leave a Comment!