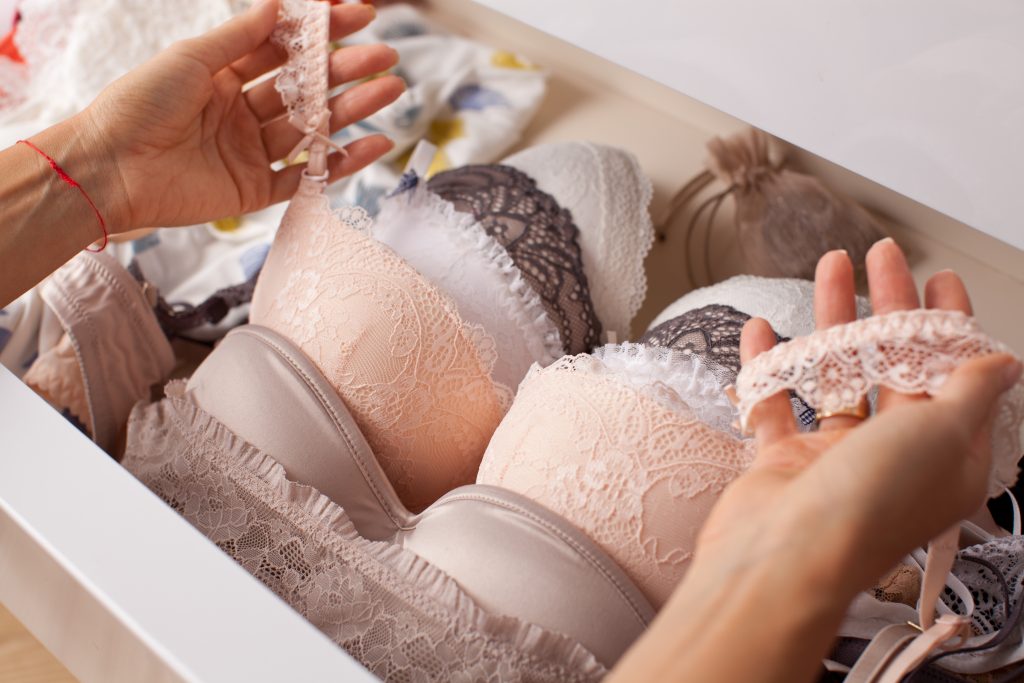 Did you know that nearly 300,000 women underwent breast augmentation surgery last year? To date, it's the most common cosmetic procedure for women.
If you're considering breast augmentation, it's important to consider post-surgery bras as part of your recovery.
Confused about making the right choices for your comfort and support? We've got the best tips on hand.
Let's get into them!
What To Know About Post-Surgery Bras
Be Patient
According to the American Society of Plastic Surgeons, recovery will take some time. That means you're not going to be going bra shopping right away.
Many women experience bleeding into the pockets around the breasts for the first few days after their procedure. While pain typically subsides after a few days, swelling and soreness can persist for several weeks.
As a best practice, wait six weeks before transitioning into post-surgery bras. This gives your implants time to heal. Wearing a bra too quickly might create irritation and actually slow down the recovery process. And, you do want to be healthy, don't you?
Start With a Sports Bra
Even though you might be eager to try on all the frilliest, prettiest bras in the lingerie shop, resist this temptation!
Immediately after your surgery, you'll want to invest in cushy sports bras. These will provide additional support for your girls. They're also incredibly comfortable.
Even though they might not be the most attractive option, they're necessary for rapid and healthy healing.
And, yes, this rule applies to all women, from those getting breast augmentation in Los Angeles to those who live in the middle of nowhere.
Get Professionally Fitted
You have your dream boobs. Preserve them buy getting a bra that actually fits. Did you know that most women are wearing the wrong-sized bra? Don't let that be you!
Go to a local lingerie shop or department store and have yourself professionally measured. This will save you time and headaches. It will also save your precious breasts from unnecessary suffering and irritation.
Even if you asked your surgeon for a specific size, bra sizing isn't necessarily standardized. Furthermore, after your breasts settle, they may be a different size as well.
Don't Go Ham at Once
Yes, it's tempting to buy all the pretty things once you have the green light to wear post surgery bras.
Our best advice? Resist this temptation! Your breast size and fit will continue evolving as the swelling fades and your implants settle into place.
Instead of redoing your entire lingerie wardrobe, buy 1-2 bras at a time over a yearlong span. Best of all? A pretty, new bra will always be just around the corner!
Final Thoughts
Breast augmentation surgery can be very exciting and empowering for women who undergo this procedure.
Be sure to take precaution and be safe during your recovery. As always, if you have any concerns, please consult with your plastic surgeon. Ask questions and stay informed.
Your health, happiness, and well-being are all important for healing!
Anything to Add? Leave a Comment!