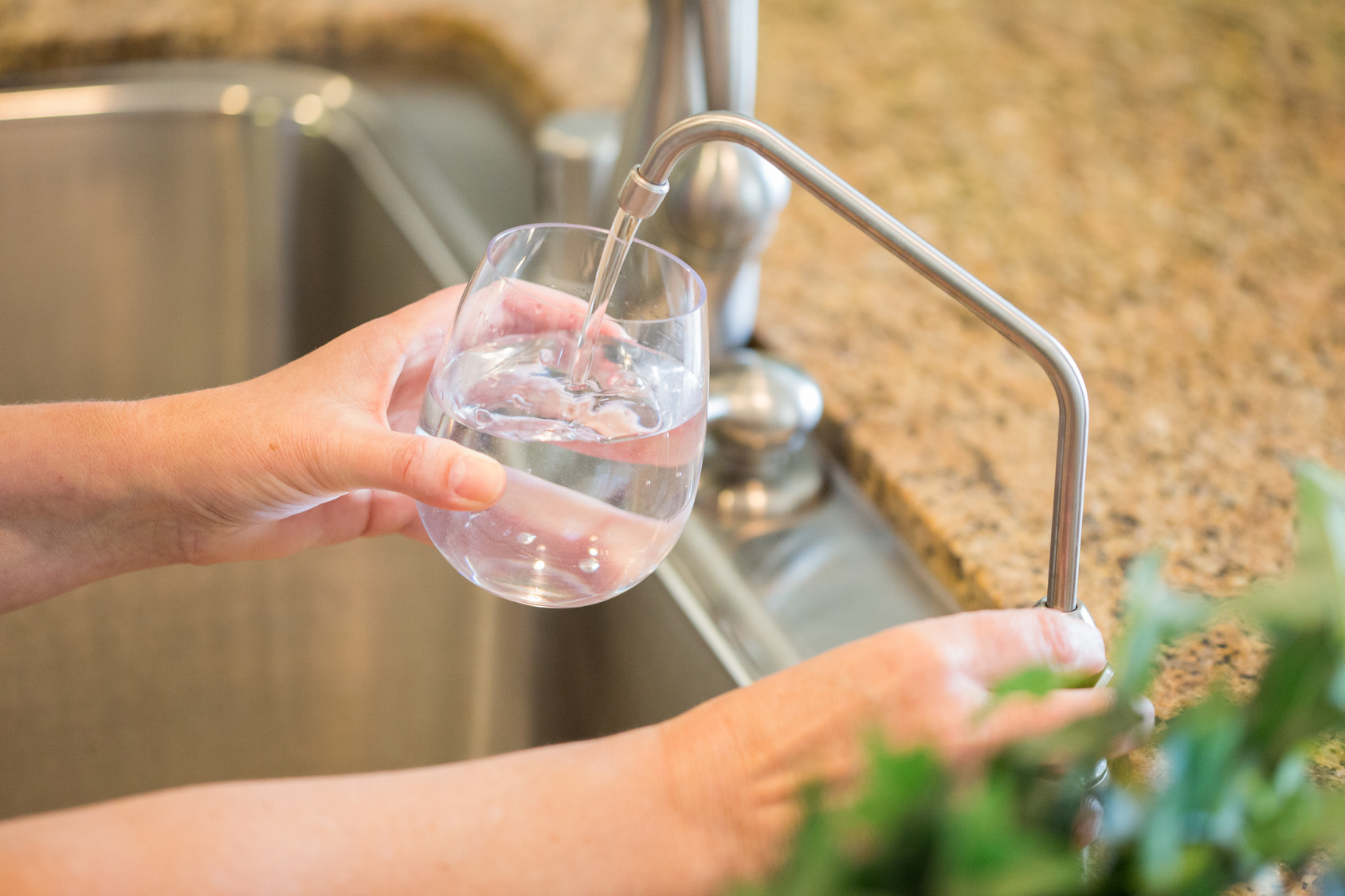 Environmentalists make a big deal out of sustainability. As thrifty moms, though, we don't always have the cash to live sustainably. For this reason, a reverse osmosis water filter sounds like something many of us don't have the money to buy right now.
But is the cost really all that high? That is to say, do the benefits make up for the price?
As it turns out, they do. Find out why below.
1. It Uses Less Energy Than Other Systems
If you're not currently filtering your water, there is a good reason to. Using a filter is like housekeeping for your water.
If you're already using a filter, it's likely not as energy efficient as reverse osmosis filters. Systems such as the well-known Filter Pure Everpure systems, for example, do a great job of saving energy while purifying your water.
And saving energy means saving money, which is something we all want.
2. Your Water Will Be Free of Contaminants
You and your family deserve to drink clean water. Without a filter, your household could be doing just the opposite.
From lead to other metals and particles, your unfiltered water is brimming with unpleasant chemicals. As some of you may know, high levels of lead can be particularly damaging, especially to children. Reverse osmosis filters help remove these nasties from your water and limit your family's exposure to them.
3. You'll Save Money
As stated above, reverse osmosis water filters save energy, and that means that they save your family some money. These filters can also save your family money in another meaningful way.
Take a look around your kitchen right now. Do you see any bottles of water sitting around? If so, purchasing a reverse osmosis filter could you save the trouble of buying those bottles of water.
As an added bonus, not buying bottled water would definitely help cut down on plastic waste, which means that your thriftiness would be a boon to the planet in this case.
4. Your Water (and Food) Will Taste Better
Those of you who are coffee fanatics or home chefs will be happy to hear that having a filter in your home will make just about everything you prepare with water from your faucet taste better. Whenever you cook pasta or make tea, the water you use contributes to the flavor of the finished product.
And if you're using fresh, filtered water, you'll notice a slight difference in the flavor.
5. They Play Well With Water Softners
Hard water is the enemy of most good hair days. The buildup that it can cause is a headache, so some invest in water softeners.
Of course, softened water doesn't taste all that great to some people. Fortunately, you can pair a water softener with a water purifier and get the benefits of having both soft water and purified water.
This means that you get to keep your good hair days and have delicious water.
Osmosis Water Filters Are Good Investments
Osmosis water filters are pretty good investments, all things considered. They help save money, remove contaminants from your water, and remove any gross flavors from your water as well.
As usual, thrifty mommas, don't be afraid to chime in below. What are your experiences with reverse osmosis water filters?
Anything to Add? Leave a Comment!