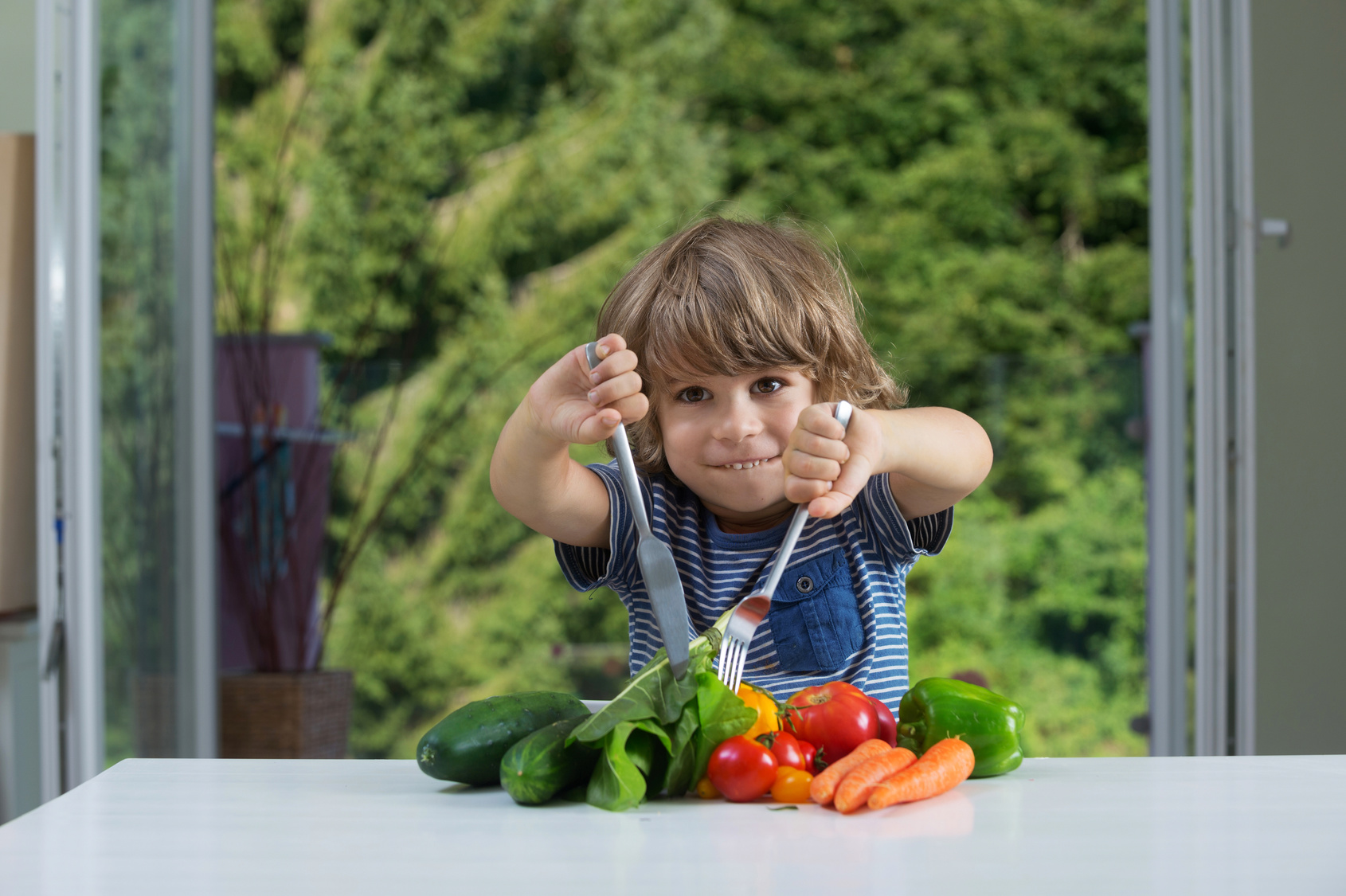 Do your kids run for the hills when they see fresh greens?
You can't force kids to eat veggies, but you can certainly make it easier for them to love green superfood. A balanced diet with ample vegetables is crucial to your young one's health, so it's important to figure out how to get them to love their greens.
Here are the secrets to getting your kids to enjoy veggies!
Blending In Smoothly
Most kids will flee at the sight of raw spinach and other green superfoods like collards or kale. However, you can blend your greens with fresh fruits and other healthy foods to create incredible green smoothies and juices!
When trying to ease your children into the amazing world of green superfood smoothies, like those at The Real Thing Health, you need to involve them in the whole process. Get your kids to pick their favorite drinking cup and straw for their smoothies and talk to them about the importance of healthy eating.
There are tons of amazing green superfood smoothie recipes you can try. From simple blends of fresh greens with fruit to more exotic combinations of ingredients, you are sure to find something your kids will love!
Now We're Cooking
Green superfood smoothies are a great way to introduce your kids to fresh greens. Ideally, you want your kids to enjoy vegetables in their food as well!
From tasty snacks that pack a healthy punch to delicious kid-friendly dishes, there are many ways to incorporate veggies into your daily cooking.
Good solutions include veggie dips, overnight oats supercharged with green goodness, pancakes with grass powder, purees and green pizza. As usual, ask your kids what they prefer, experiment and do your research.
There's no excuse to serve plain vegetables to your kids, especially when cooking them doesn't always reduce their dietary value! In fact, spinach is more nutritious boiled than raw!
Making Green Superfood Fun
Food doesn't have to be boring!
In fact, with so many amazing ways to eat healthily, it's almost criminal NOT to have fun with healthy eating.
When it comes to getting your kids to love superfoods, you should engage with them! Picking vegetables and cooking them into amazing smoothies and ultra-healthy snacks will do the trick!
It's cool to enjoy your own green juice. If your kids don't believe you, you can always show them videos and pictures of other children enjoying awesome green smoothies online.
Get Involved
However you choose to introduce veggies into your kids' lives, they won't learn to enjoy green superfood dishes if you don't eat them yourself!
Check your own diet. Are you eating enough leafy greens? Are you supplementing your diet with enough green superfood? Children are extremely perceptive and will know if you are doing differently than you preach.
So remember, you need to follow your own advice when it comes to eating veggies! You can make cooking a family activity that will help you all live healthier while also strengthening your bonds.
Because nothing says "I love you" better than a delicious cup of thick green smoothie!
Anything to Add? Leave a Comment!