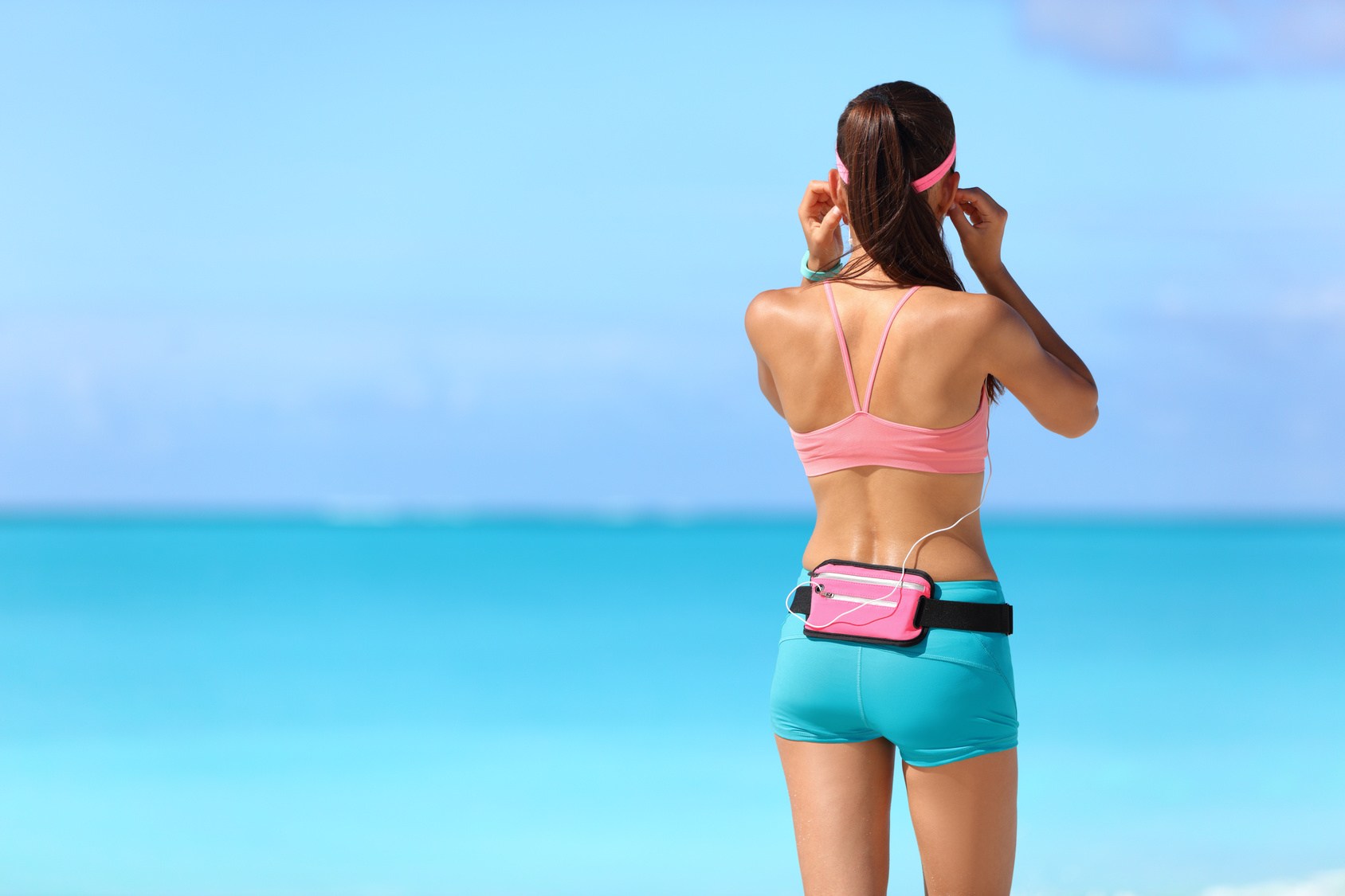 As the summer heats up, the need for all the latest trendy accessories rises up with it! We know that the best accessory is always your beautiful confidence, but at the same time, it's nice to find some cool new things to add to your wardrobe's collection!
Continue reading for some inspiration to spice up your styles this summer!
1. Fanny Packs
Yep, you read that right!
These useful little bags are being revived in a big way. With high-end versions being made by the likes of Gucci, Louis Vuitton, and Alexander Wang, the stigma of these being "out of date" or even "dorky" is long gone. We've seen several that look incredible!
Who could have guessed, right?
Searching out one of these cute bags will be certain to keep your hands free as you enjoy your time out in the sun this summer.
2. Straw Bags
Another item to carry your things in a usefully stylish way is a straw bag. We'll admit, it doesn't particularly sound stylish when you think of a bag made of straw.
But don't let their humble beginnings fool you. They're great for a more down-to-earth style but can totally be dressed up to match any style you want to pair them with! They look amazing with a nice summer dress, too.
These trendy accessories practically scream out "Summer!" when you look at them.
They're pretty resilient and hardy, too. Straw bags can be brought out to the beach without needing to worry about the sea water or the sticky sand ruining them.
3. Slide Sandals
Who doesn't love a quick and easy but still completely stylish choice of footwear? This style of sandal is growing in popularity every day, from simple and chic to embellished and dazzling.
People everywhere are finding them the perfect way to get up and go for some summer adventure to a beloved boutique or easily slipping out of them for a nice dip in the pool.
4. Scarves
Stash away those fluffy ones and bring out the light and airy summer scarves instead! They can be a great accessory to give the same outfit a whole new look. Summer scarves can pair up beautifully with one of your favorite Chanel handbags or perhaps a cute overly-large hat.
The cool thing is that while they are stylish and delicate, they won't make you overheat in that summer sun. Though, once the sun sets, they'll provide you with a bit of extra warmth during the night.
Plus, who doesn't love to wrap something snug around themselves? So comfy!
5. Metallic Tattoos
No longer are temporary tattoos just a fun thing for kids. Now you can indulge in the old past time while using some really beautiful designs in sparkling metallic colors.
It's like a temporary bit of art adorning your body!
You can find them these days in any kind of shape or color, from silver feathers to coppery dream-catchers. You can also try out some abstract shapes or lines if you prefer something a little less concrete.
Give These Trendy Accessories A Try!
We've listed five of our favorites, but it's always up to your own personal style as to what accessories really work for you. Don't be afraid to experiment until you find those items that you absolutely adore.
Comment below to let us know some of your favorite accessories you've tried this summer!
Anything to Add? Leave a Comment!