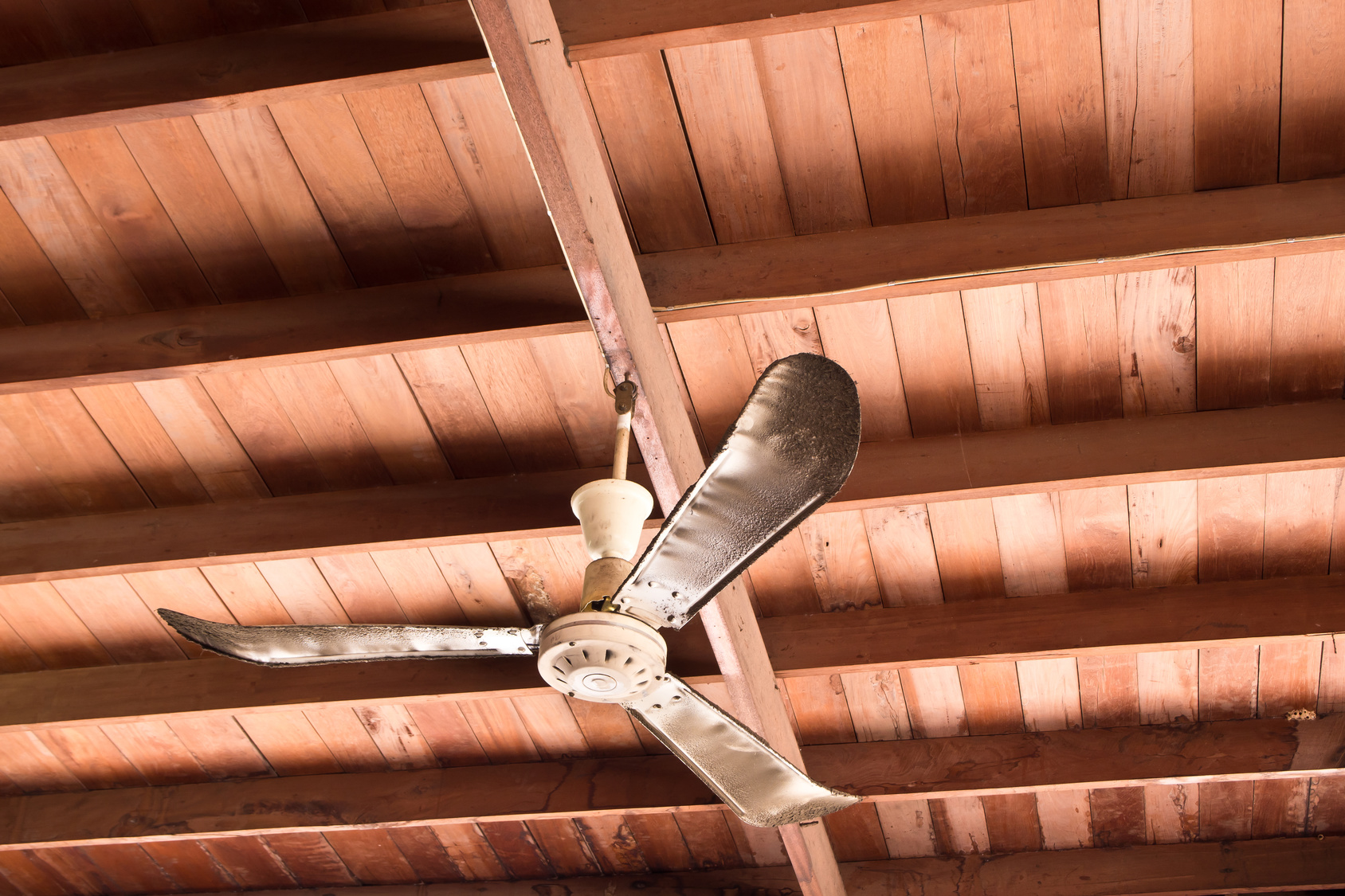 Even with the recent craze of owning a smart home, there is not enough hype about getting a smart ceiling fan. Smart homes are those with appliances connected to a digital network. You can control these devices using your voice, remote control, smartphone, or tablet.
Ceiling fans are incredibly popular. You'd be hard pressed to find a house without one.
Unfortunately, many of them have chains you need to pull to switch on the fan. This can be cumbersome and annoying since these fans are too high up to reach.
That's why getting a smart ceiling fan is the best solution for your home. Read on to learn more.
Benefits of Getting a Smart Ceiling Fan
You might be wondering, what is a smart ceiling fan and what is special about it?
Well, it is a new take on the old ceiling fans. It has sensors, onboard systems, and apps for controlling the fan.
Since this sounds too complicated to be a home device, these types of ceiling fans come with instructions. For example, you can get Harbor Breeze manuals for the fan you are using. They explain all the components and how to get the best out of your fan.
Here are some of the features and great benefits of adding a smart ceiling fan to your home:
No More Pulling Chains
Like other smart home devices, these innovative fans use sensor technology to switch on or off. They can sense when you enter or leave a room. Thus, they will start working when you go to a specific room.
If you don't like using the sensors, you can control the fan from an app on your smartphone or tablet. Switch on the fan from anywhere in your house and start fanning the room.
They are Environmentally Friendly
If you like trying out different things to save the environment, then a smart ceiling fan will be a great addition.
One criticism of traditional ceiling fans is that they are not energy-efficient. Smart fans conserve a lot of energy because they start working only when they are needed.
Also, they self-adjust depending on the room temperature. This means they monitor the heat conditions and switch on or off as required. You need to manually operate the old ceiling fans and this results in a lot of wasted energy.
Saving energy will save you when it's time to pay the electric bills.
You Can Personalize the Fan Settings
The great thing about having a smart device is the ability to customize the settings. You can adjust the fan speed or set fan schedules. This automatically cools a room before you get there.
Boost your Home Interior Design
Aside from their many functions, smart ceiling fans come in various shapes that work well with your home's interior design. Some have lighting fixtures and this improves the room's décor.
Learn More Cool Ideas and Save Money
With all these benefits, you will start walking a bit taller. A smart ceiling fan is convenient and functions efficiently.
Check our website for more ideas on cool items and saving money.
Anything to Add? Leave a Comment!