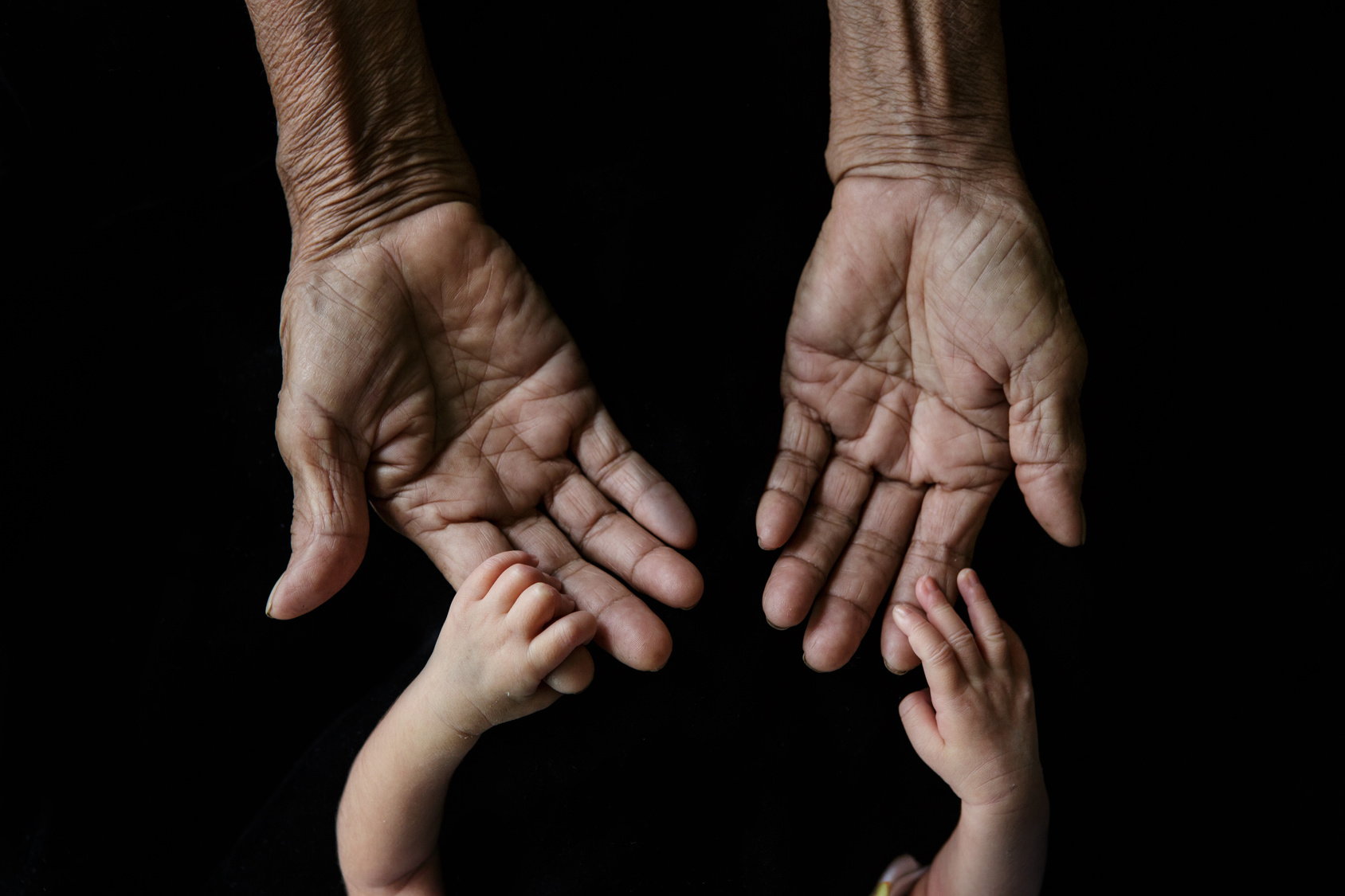 Do you want to make sure your loved ones are taken care of when you're no longer around? If so, you might want to consider setting up a living trust.
It's not a fun subject, but it's important to decide now how you want to handle your estate. Keep reading to learn more about the benefits of a living trust.
What Is A Living Trust?
A living trust is a legal document that clearly outlines what you want to do with your assets after you die. It's similar to a will, but it comes with a number of benefits that make it more appealing.
Top 5 Benefits of a Living Trust
Avoid Probate
The biggest difference between a living trust and a will is that a will only becomes effective after it's been entered into probate after you die. Probate is the court-supervised process of distributing the deceased person's estate.
Probate is often time-consuming and expensive, but a living trust allows you to avoid this process. Instead, a successor trustee — whom you appoint — distributes assets without court intervention.
Save Money
There are a lot of fees associated with probate, including attorneys' fees, court fees, and executor fees.
In some states, attorneys and courts can take up to 5 percent of an estate. Depending on the size of the entire estate, that could easily add up to tens or even hundreds of thousands of dollars.
Protect Your Privacy
A living trust is a private document. It does not become part of public record, as a will does during the probate process.
Because a living trust is private, no one can search public records to learn more about the distribution of your state.
Avoid Court Intervention
When you choose a successor trustee to manage your estate, he or she can step in without court intervention if you become ill or incapacitated. This way, you avoid court-appointed conservatorship of your affairs.
Gain Peace of Mind
A living trust sets up a clear plan for distributing your assets. This way, you have peace of mind knowing that all your loved ones will be cared for in the future.
A living trust also gives your beneficiaries peace of mind because they'll know you've already handled your estate.
How To Settle A Living Trust
There are lots of benefits of a living trust, but, if you've been named a successor trustee, settling one is a lengthy process. It helps to make a living trust checklist so that you don't miss anything.
The following should all be included on this checklist:
Prepare an inventory of the estate, including assets and liabilities
Order five to ten original death certificates from the funeral home
Keep records of your expenses
Send out a statutory notice to beneficiaries
File an estate tax return
Distribute personal property
Make preliminary and final distribution to beneficiaries
Have beneficiaries sign a receipt and waiver of further accounting
What Do You Think?
Have you ever set up or settled a living trust? Let us know in the comments below.
If you're looking for more tips on saving money, be sure to check out our other blog posts for advice on everything from getting rid of student loan debt to setting up a safe harbor 401K.
Anything to Add? Leave a Comment!