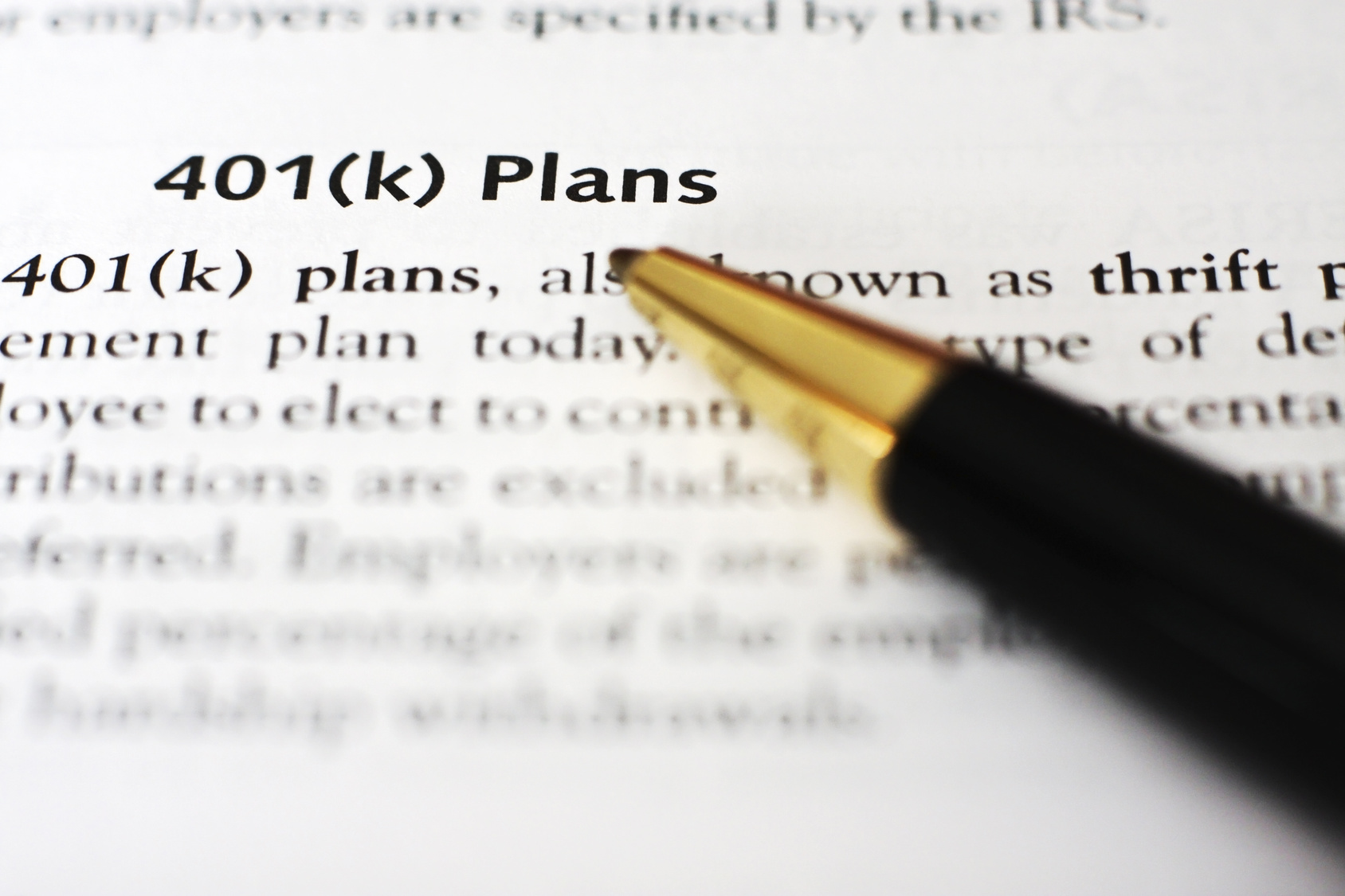 Anyone working hard for a paycheck wants to spend their money wisely.
From trying to find extra opportunities to make a buck, to tracking awesome ways to stay on a budget – most people want to make the best possible financial decisions for themselves and their families.
So, it's no surprise that many people want to get a head start on planning for life after retirement.
However, when most people think about planning for a future after retirement, those thoughts usually include just the fun stuff:
Where to live?
What to do with all the extra time not spent working?
Where to travel?
In order to plan for the perfect post-retirement life, there's a bit of ground work that needs to be completed.
Investing is that groundwork.
The idea of figuring out all the different types of investment opportunities, though, can seem wildly overwhelming and can pose a perplexing question:
Which plan is best?
That's definitely a loaded question as many investment plans have their share of positives and negatives, but more and more small companies are choosing safe harbor 401K plans to meet the needs of their employees.
Why?
Let's Chat Safe Harbor 401K Plans
What are they?
Safe harbor 401K plans are when everyone gets the same company-funded contribution percentage of their salary regardless of their earning status or position within the company.
For example, if a company decides to contribute 5% towards the plan, each contribution made by the employee would receive 5% of their salary paid by the company towards their plan.
It's the you-give-we-give plan.
A company's rationale for offering this type of plan to their employees is to either pass the nondiscrimination test or completely avoid it altogether.
Why choose a Safe Harbor 401K?
Some of the best 401k plans are sometimes the most simple options.
There are a handful of reasons why small companies, as well as employees, would want to choose a safe harbor 401k plan.
The benefits on the employee side would be that everyone receives the same type of retirement plan contribution regardless of title or earning amount. Further, there are two valid options that employees could potentially choose: the opportunity to receive a matching contribution, or the opportunity to receive a nonelective contribution.
The benefits on the employer side would be the option to avoid IRS headaches by making contributions on behalf of employees. Also, this type of plan is a relative win/win for small companies and employees, as it provides a great way to reduce liability and avoid failing the nondiscrimination test
What's it Worth?
Fewer headaches. Peace of mind. Fair contributions that benefit both employers and employees.
Those are just a handful of the benefits that a safe harbor 401K plan can provide.
Both options – matching contributions and nonelective contributions – provide safe and financially viable options for a lot of people to consider, especially those wary of investing their money.
A Safe Investment
Investing personal finances towards retirement is a large commitment.
However, a safe harbor 401k plan can provide a less stressful, quality opportunity for employees and employers to plan and prepare for their futures with ease and convenience.
So, for anyone on the hunt for a 401k plan that could be a perfect fit for individual and family future needs – a safe harbor 401k plan is a great consideration.
Anything to Add? Leave a Comment!