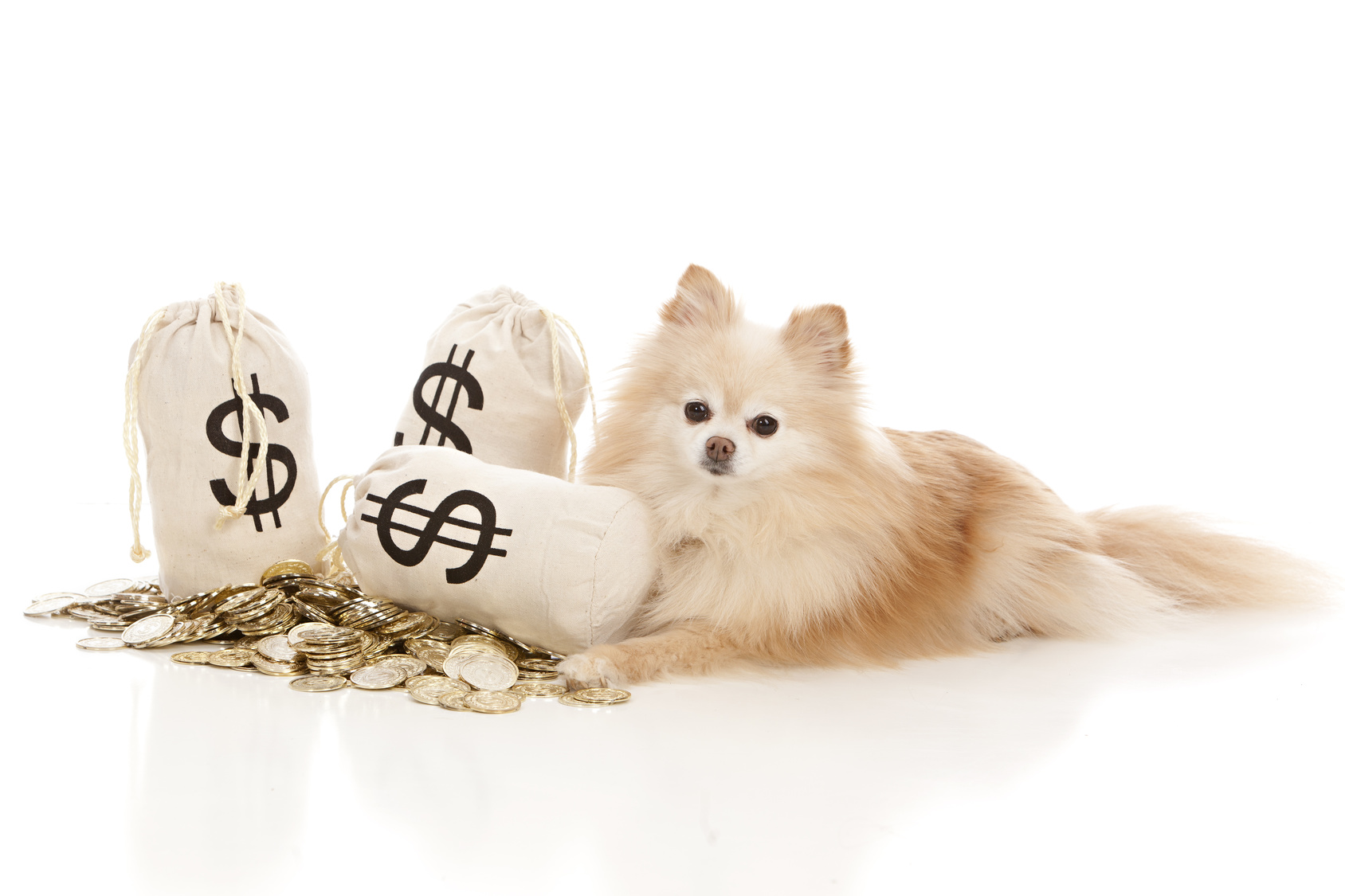 Pet ownership can be pricey. One study found that a dog can cost over $40,000 over its lifetime.
But having a pet doesn't have to break the bank. You can still give your four-legged friend the care they need while keeping costs down. We've got five money-saving tips that will keep both your pet and your wallet happy.
1. Buy Food in (Realistic) Bulk
It's no surprise that buying pet food in bulk can lower the costs. You'll pay less per pound by buying a bigger bag, especially with some online retailers.
But these savings are no good if the food goes bad!
Before getting sucked into the idea of bulk savings, think realistically about how much your pet eats. The amount a husky eats will be drastically different than a pug.
Measure out your pet's daily intake and compare that to the food's best before date. This way, you can get the best bulk discounts without wasting food (any money).
2. Make Your Own Pet Toys
Have you shelled out for store-bought toys only to see that your cat is more fascinated by a crumpled up tin foil ball?
While you may prefer the look of toys from the pet store, your pets aren't so picky. There are tons of online tutorials that let you get crafty with household materials.
Plus, you can make it a family event and keep both your kids and pets entertained with the same craft!
3. Be Pro-active
Think of ways that you can avoid future problems and expenses by preparing now. For example, if you drive with your dog in the back seat, get a seat cover.
The seat cover itself isn't that expensive, but it can save you a ton down the road. If your dog has an unfortunate accident, the cover will ensure you don't have to pay for a full upholstery cleaning.
This also means preventative care for possible medical problems. Getting dental treats — or better, brushing their teeth — keeps your pets healthy and helps avoid expensive medical bills. Flea and tick medication for dogs who go outdoors can help prevent insect-borne diseases.
4. Don't Pay for a Kennel
Do you have neighbors or friends with pets? Instead of paying for costly care for your furry friend every time you go out of town, consider making a pet-care agreement.
You agree to take care of your friends' pets when they're on vacation, and they'll do the same for you. Just make sure to keep expectations fair and reasonable for both sides.
5. Brush Up on Grooming
Grooming your pet is definitely something you can do at home. Invest in a good brush and clippers and find some breed-specific grooming tutorials online.
If you're not comfortable doing all the grooming, you can at least do some maintenance at home to lengthen the time between trips to the pet store.
Wrapping Up
Your pets should always be a source of love and joy, not financial stress. With these easy tips, you can save a ton on pet care without sacrificing their care.
How do you save money on your pet care? Let us know what tips we missed in the replies!
Anything to Add? Leave a Comment!