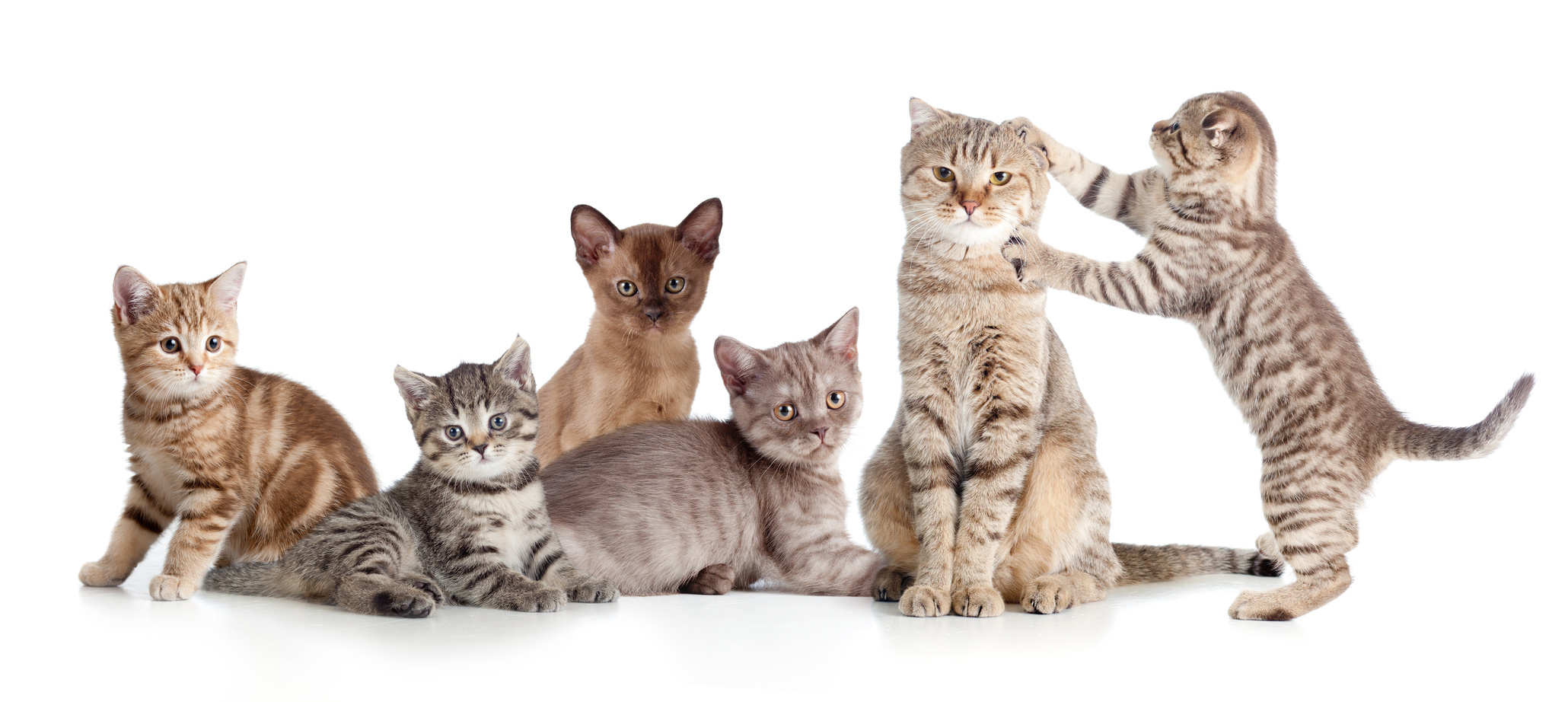 Catnip and Cat Condo not cutting it anymore?
Don't fret, Fearless Feline-Mom. We've scoured the Internet for you to find some of the coolest, newest kitty products for your four-legged friend. Think of them as the "new essentials" for your furry companion.
And now, after tirelessly whittling down the list to its cat necessities, we present the 5 crucial products all cat-moms and cat-dads need to have. Be sure to look for online coupons before you buy them!
1) Kitty Products For the Cat Abroad
We all have to travel. That means we all have to make the decision: Do I bring my cat with me or hire a sitter?
For those of you who like to bring your cats along for the ride, or those who have just moved into a new place, we'd like to share "Feliway".
Feliway contains no drugs or sedatives. Instead, it simulates a "natural feline facial pheromone." This enables cats to feel a sense of security.
This product is proven to significantly reduce urination incidents, as well as other territorial or anxiety-driven behaviors.
2) For the Cat with an Itch that Won't Quit
Responsible pet owners know the importance of applying flea and other pest-shielding medications.
Unfortunately, fleas are growing immunities to traditional methods. This often leaves owners at a loss.
That's where Pet-Lok comes to the rescue. This cat flea medicine is different from other brands, because it is comprehensive.
The result is a family of products that not only prevents fleas and other pests from ever biting, but also treats cats if they get fleas. It also has products for inside the home and out in the backyard. This creates a barrier far beyond your pet.
3) For the Cat with a Sneezy Parent
We examined dozens of air purifiers, and we've found one that's quite impressive.
Called Molekule, this purification system is different in that it breaks down irritants at the molecular level. So, it leaves behind pure air that is free from any chemicals.
Other air purifiers have filtration systems, which help to trap pollutants. This one is different — it doesn't filter the air, it fundamentally changes it.
4) For the Cat with an Appetite
The feeding frenzy may be familiar to you. You put a bowl of food down and before you know it the food is gone.
The brand "Catit" has a variety of nifty products, and the "Senses 2.0 Digger" is a great solution.
It requires dexterity and simulates what it's like for your cat to hunt for food. Best of all, it helps your cat to slow down and enjoy its meal.
5) For the Cat who Has Everything
Okay, Big Spender, this one's for you. Go Pet Club has created a series of huge "Cat Trees" and condos.
This is not your momma's scratching post.
These have ladders, tunnels, swings, plants, and rope bridges.
Kitty Products For Everyone Else
We go to incredible lengths for our furry companions. We love them, and they love us back.
These five products will never replace the love and kindness that pet owners display every single day. Check out our site to ensure you get the best deals on them.
Nevertheless, they're sure to make for one happy feline.
Anything to Add? Leave a Comment!