Links in the post may contain affiliate links. Please read our full disclosure.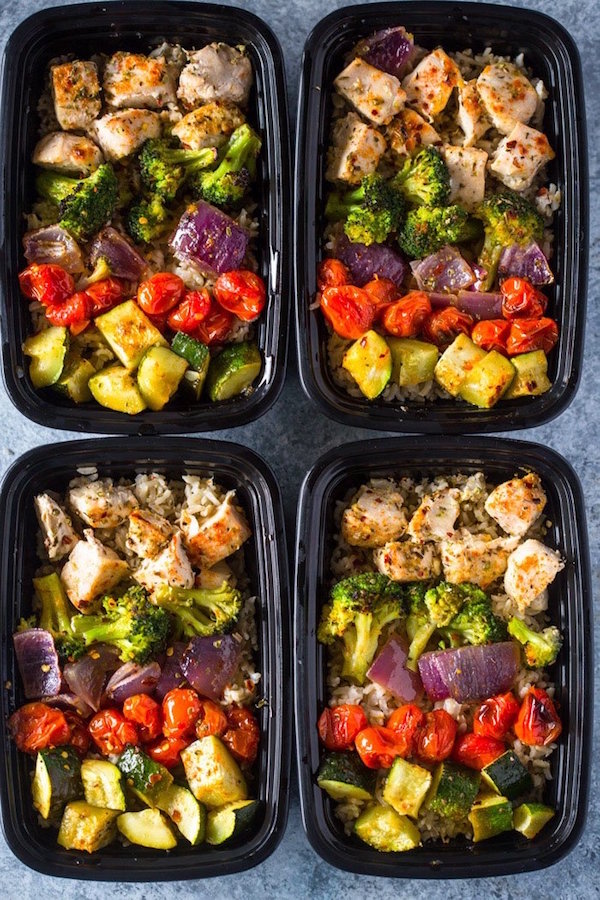 With the new year brings new changes! One of my changes this year was to eat a little healthier with meal prep! I love the way GimmieDeliciousFood has laid out some easy to follow steps for you! Check out these simple ingredients below for a weeks worth of delicious meals!
Ingredients:
*Chicken
*Broccoli
*Tomatoes
*Purple Onions
*Zucchini
Click here for the complete list of ingredients and directions on how to make your meal prep meals quick and easy!
Follow Us On:
Thrifty Momma Ramblings Facebook
to get all our Contests & Freebies!