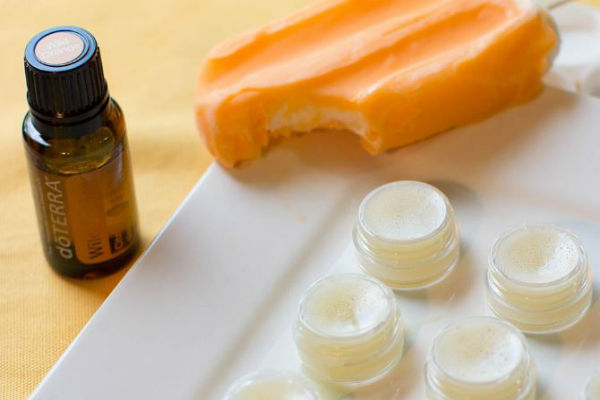 DIY Orange Creamsicle Lip Balm!
Have you ever made homemade lip balm? Me either! I recently found this DIY Orange Creamsicle Lip Balm project. I haven't made this lip balm yet, but it looks relatively simple to make at home. Plus, is anything better than orange creamsicle? I think not! If you'd like to make this lip balm as well, be sure to pick up the following ingredients:
1/2 ounce beeswax
1/2 ounce coconut oil
1/4 ounce shea butter
1/4 ounce cocoa butter
30 drops Wild Orange essential oil
2 teaspoons pure vanilla extract
Lip balm containers
For more directions on making this lip balm, be sure to visit the DoTerra Webpage for more details. Let us know if you enjoyed this do-it-yourself project in the comments below.
Anything to Add? Leave a Comment!