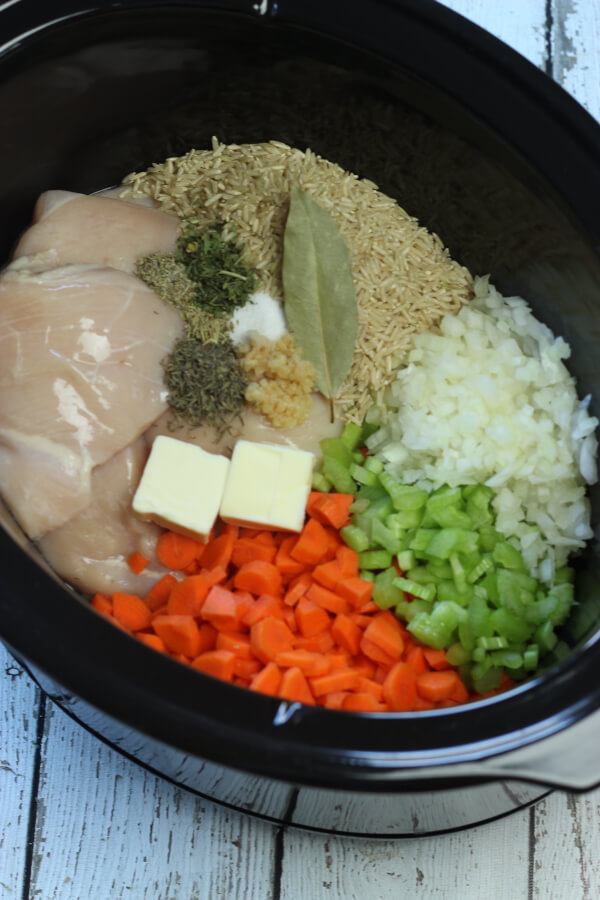 Nothing says comfort like a big ole bowl of chicken and rice soup! Don't have time to slave over a stove to make it? Good thing, you are in luck! Thanks to Family Favorite Recipes, they have simplified the way you can make this hearty dish! Below you will find only some of the ingredients you will need for this dish! The rest of the ingredients and the full directions can be found in their link above!
Ingredients:
*Chicken
*Celery
*Rice
*Onion
*Spices
Let us know what you thought about this dish in the comments below! We love hearing from you all! Check out more recipes here! As always, Happy Cooking!
Anything to Add? Leave a Comment!