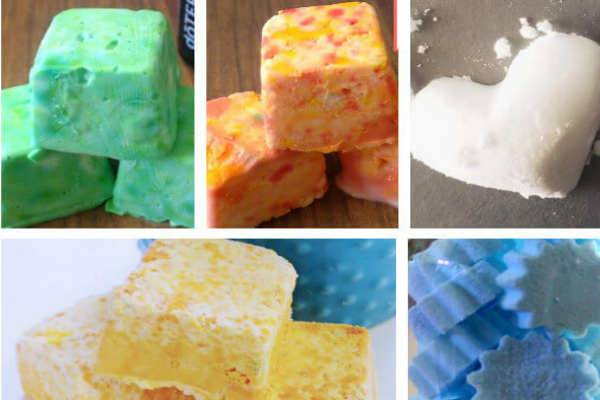 Shower Steamers and Melts Made with Essential Oils!
Have you ever made shower melts and/or shower bombs? If not, you need to try this DIY aromatherapy shower project! I recently made these shower bombs with my essential oils and they smelled amazing. I cannot wait to make this craft again sometime soon. If you'd like to make this project as well, be sure to have the following supplies:
1 cup baking soda
1/3 cup distilled water
25 drops essential oil
For further instruction on making these shower bombs, be sure to visit the One Essential Community Webpage for more details. Let us know your thoughts on this craft in the comment section below!
Anything to Add? Leave a Comment!