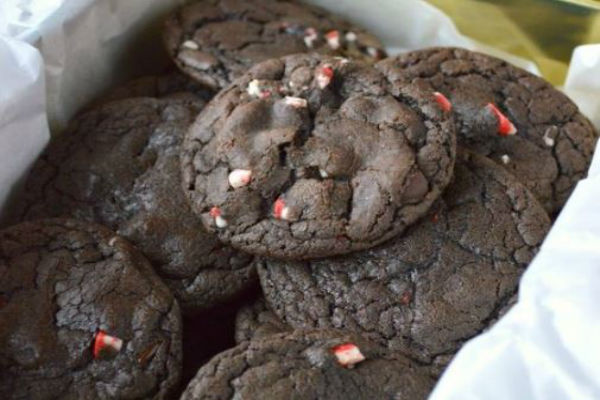 Peppermint Hot Chocolate Brownie Cookies Recipe!
Its getting colder outside, which means all things hot chocolate! I love baking with peppermint and chocolate, so making these Peppermint Hot Chocolate Brownie Cookies was a no-brainer. Last weekend, I made this sweet treat for a party and my guests devoured them. Want to make delicious cookies these as well? If so, you'll need the following ingredients ready at home:
⅔ cup shortening
1½ cups light brown sugar, packed
1 tablespoon water
1 teaspoon vanilla
2 eggs
1½ cups all purpose flour
⅓ cup dark cocoa powder
½ teaspoon salt
¼ teaspoon baking soda
1 cup peppermint crunch baking chips
1 cup semi sweet or dark chocolate chips
For further directions on making these cookies, be sure to visit the Sugar Dish Me Webpage for more details. Let us know your thoughts in the comments below. We'd love to know.
Anything to Add? Leave a Comment!